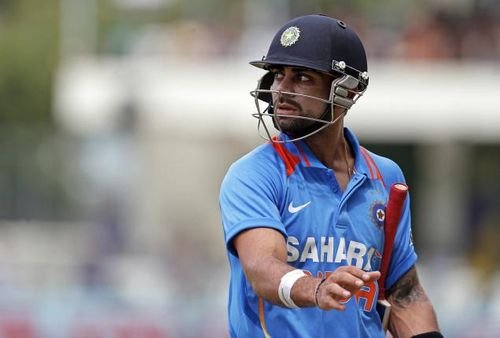 The biggest reason behind the big Indian turnaround in the World Cup 2015 has been the collective show under the inspiring leadership of MS Dhoni.
However, going into the all important semi-final against hosts Australia on Thursday, 26th March, India can not afford to falter. And questions are being raised over star batsman Virat Kohli's sudden slump in form.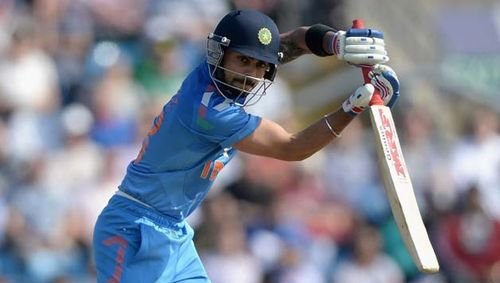 Kohli has been a bit out of touch since his splendid century against arch-rivals Pakistan in the World Cup opener. The dashing batsman could only manage  scores of 46, 33*, 33, 44*, 28 and 3 in the subsequent matches.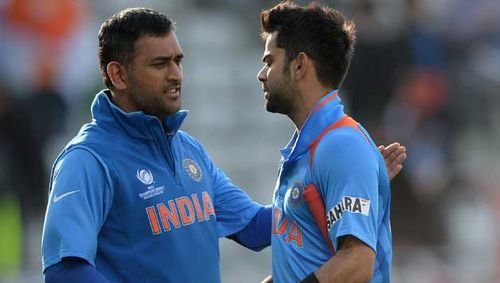 However, captain MS Dhoni is unperturbed by speculation about Virat's lack of form and describes him as a 'dominant' batsman who hasn't 'batted badly'.
Dhoni believes that Kohli has scored runs in whatever opportunities he has got in this World Cup and that "a big knock is just around the corner because big players always score in big games."
Indian fans will hope, Kohli returns among the runs soon because the stage cannot get bigger than an India vs Australia World Cup semi-final.