The sight of Sachin Tendulkar kissing his helmet after scoring a century is etched in the minds of every Indian cricket fan. 
He used to do that because the helmet had the Indian flag on it and everything he did on the field was to make his country proud.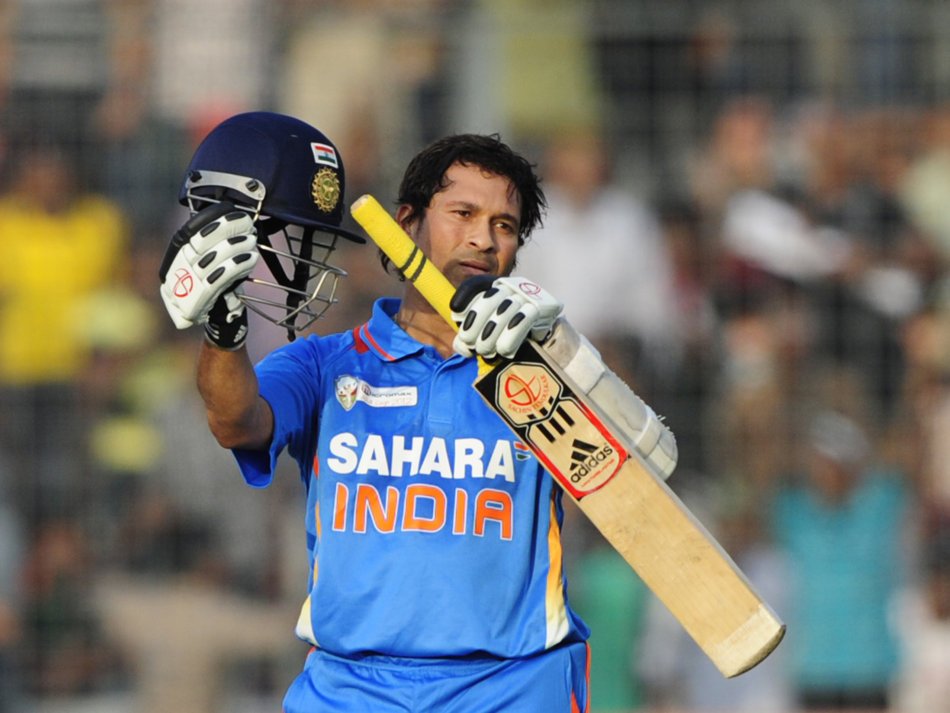 This tradition – started by the Master Blaster – has been followed by many others over the years. This includes names like Virat Kohli, Shikhar Dhawan, Yuvraj Singh and Rohit Sharma, among others. 
One name however that's missing from the list is MS Dhoni's.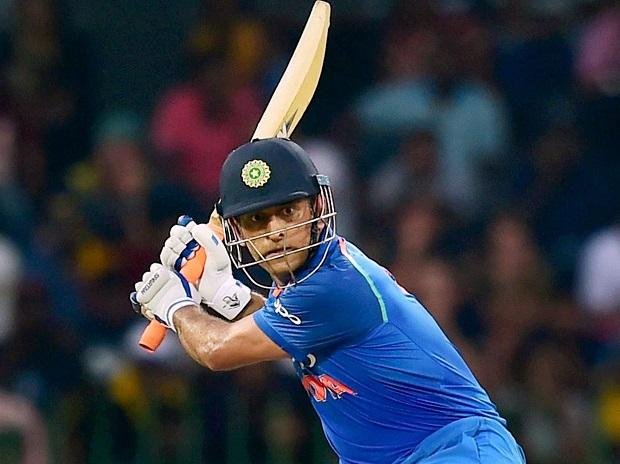 He doesn't wear a helmet with the Indian flag on it and the reason behind it was explained by a Quora user. 
Here's what he wrote:
So a wicketkeeper very often has to keep the helmet someplace back in the distance when he does not wear it. A National flag is a symbol of great honour and respect, so it can't be placed on ground as the law states. That's a true conduct, you can Google it. Hence either you don't put the helmet with Flag on ground or don't put the Flag on the helmet at all.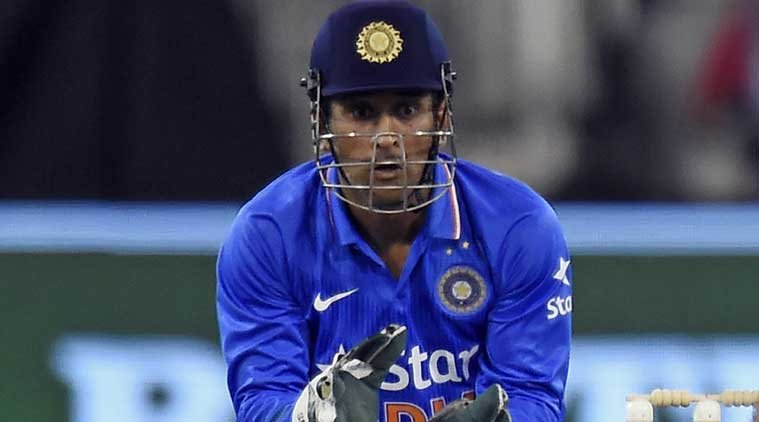 He is also an army officer, so he must abide by this even more religiously. Cricketers, or public figures like this are Great examples to be followed by a nation. So he is just setting a good example for everyone to follow as well.
This makes a lot of sense because the 2011 World Cup-winning captain has previously mentioned that he would have definitely served in the Indian Army had he not been a cricketer.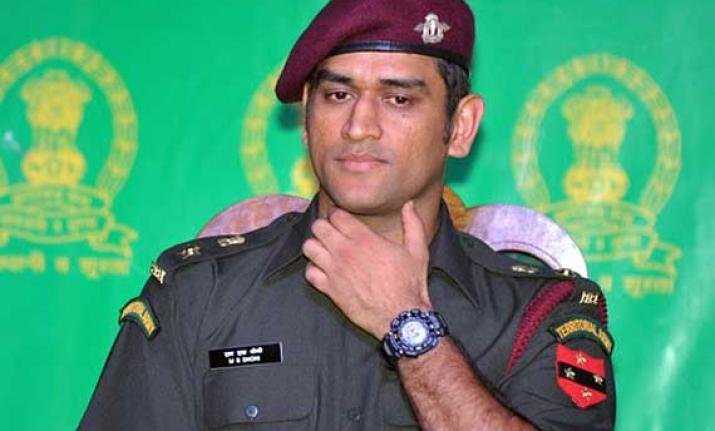 Dhoni has given us many reasons to love him over the years, this is just another addition. 
You can read the complete Quora answer and other responses here.