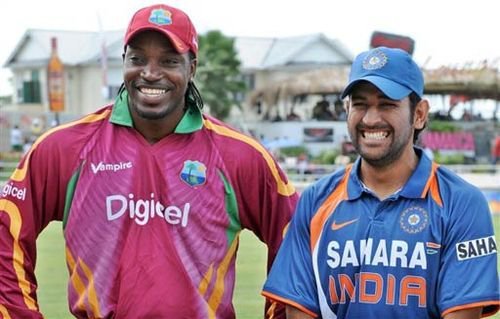 Defending world champions India will take on West Indies in a World Cup Pool B encounter on Friday, 6th March, and all eyes will be on Chris Gayle. If the burly West Indies batsman fires, the match will be settled before it even begins. India skipper MS Dhoni was asked if he has a plan to contain Gayle.
"Frankly speaking, you can't do much because if the individual is hitting sixes as you can't have fields for it", said Dhoni. More often than not, you'll lose the battle of short-pitched deliveries, if they hit you off the short-pitch stuff also. There's not much you can do."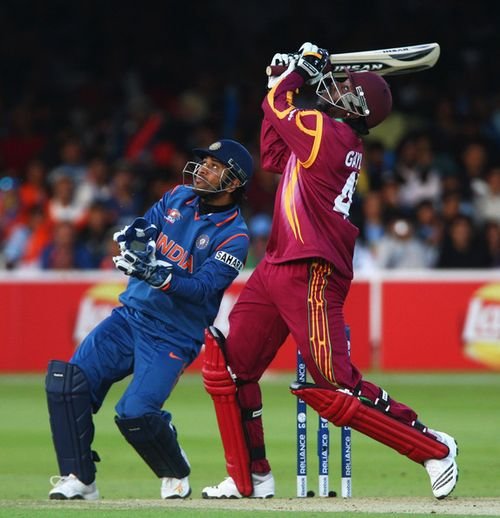 But that does not mean India are completely clueless to handle Gayle. "You look to bluff the batsman a bit," said Dhoni. "I believe that gives liberty to the bowlers to try a few other things if a batsman like Chris Gayle or AB de Villiers gets going. Apart from that, you don't have a fixed plan as to if you do this, this will happen."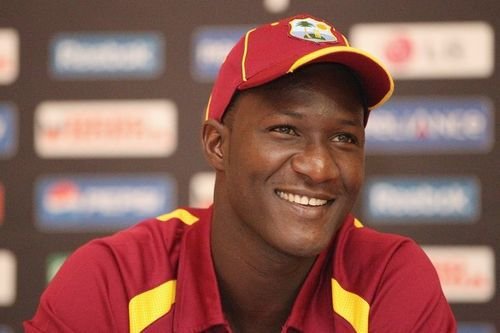 Gayle has missed a couple of days of net practice and there are rumours that he might miss the match due to a back injury. But Darren Sammy insisted that the star man would play.
"Chris Gayle's back has been same for me for the last three years. He continues to come up and win matches for West Indies. I know, once he is fit, he will turn up and give his all for the team. As far as I know, everybody is fit. We have a full squad to choose from," said Sammy.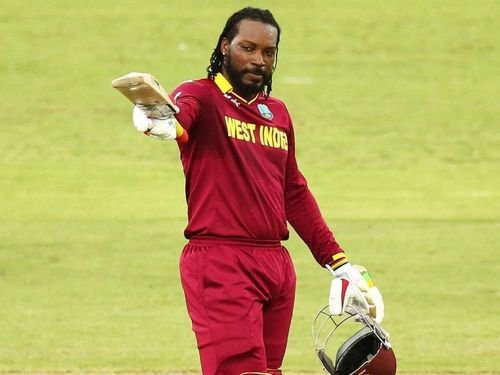 India have won all 3 matches at the World Cup so far and the Caribbean outfit knows it has its task cut out if it wants to defeat the holders.
"India are playing well at the moment and you treat each of your opponents with the respect they deserve," said Sammy. "We have always had good matches against India. As it's a crucial match for us, we have to bring out our 'A' game to beat India."