From working as a ticket checker to becoming one of the most celebrated cricketers of the country, MS Dhoni's journey has been unreal and inspiring. 
To honour Dhoni's contribution towards the sport, recently a pavilion in Ranchi's JSCA Cricket Stadium was named after him. 
They should rename stadium as MSD Stadium.

— Surendra R kumar (@suren_13) February 11, 2019
That's extra special because Ranchi is his hometown and with this, life comes full circle for the cricket legend. 
Dhoni received his education in Ranchi's DAV school and was inclined towards football.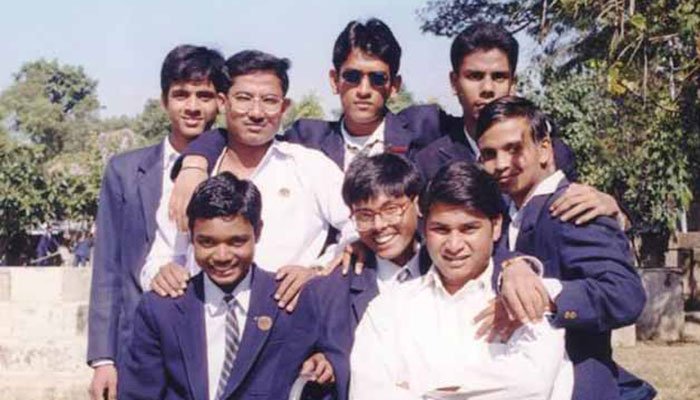 But fate had other plans. 
He entered the cricketing scene on his coach's request and never looked back.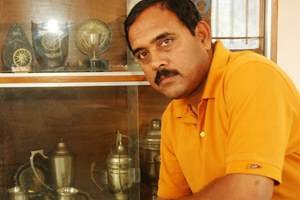 The guy who didn't even want to play cricket, ended up leading the country to 2 World Cup wins and has become a living legend of the game. 
Dhoni has placed Ranchi on the world map and I guess this is the city's way of thanking him.