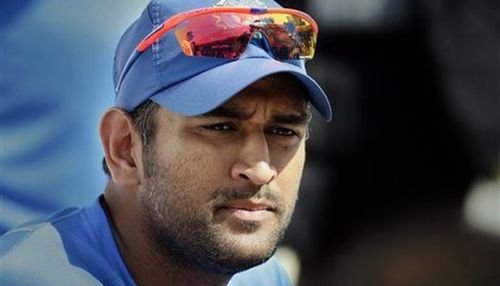 MS Dhoni was impressed with his bowlers after India beat West Indies to register their 4th victory on the trot at the 2015 World Cup on Friday, 6th March.
"I think our bowlers did a very good job. They didn't try too much, they stuck to their line and length," said Dhoni. "What the bowlers are doing really well right now is they are hunting in packs. We are backing one good over followed by another good over. That actually increases the pressure, and finally you get a wicket out of it."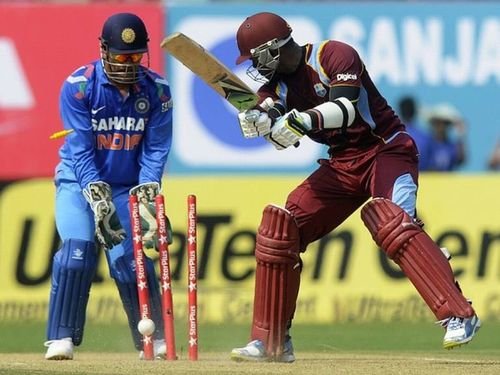 Dhoni was also happy that the lower middle order was tested in this match. "It is a difficult target, because you don't know whether to go and play your shots. It was a good chance to test our lower middle order," he said.
Mahi made sure India reached the target with an unbeaten 45 with 4 wickets and more than 10 overs to spare.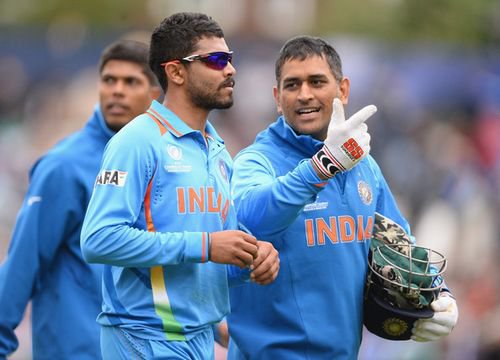 The captain, however, is unhappy with Jadeja's batting performance. The all-rounder has managed only 18 runs in his last 3 innings. Axar Patel is an option for India, but Jadeja had been picked because of his batting.
"The second option will be we try to give him a platform where he doesn't have to worry," Dhoni said. "He goes and freely plays his big shots," which he said can happen if he is moved up the order.