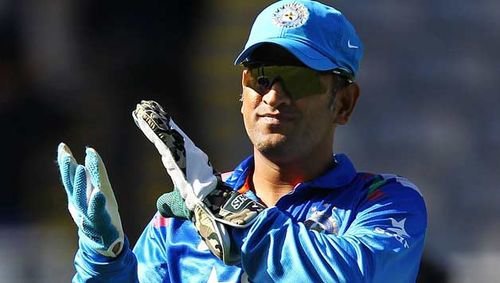 India skipper MS Dhoni has reached yet another milestone after the team won its 5th consecutive match in the 2015 World Cup, beating Ireland at Hamilton on Tuesday, 10th March. He has now bagged the most number of wins by any Indian captain in World Cups.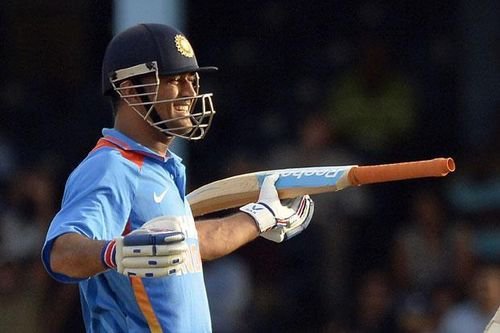 Dhoni was level with Kapil Dev at 11 before the Pool B game with Ireland but the comprehensive win led him to 12 which is the highest by any captain. Kapil Dev is 2nd with 11 wins, Mohammed Azharuddin 3rd with 10 wins and Sourav Ganguly 4th with 9. This was also Dhoni's 9th consecutive win, breaking Ganguly's record of 8 set during the 2003 World Cup.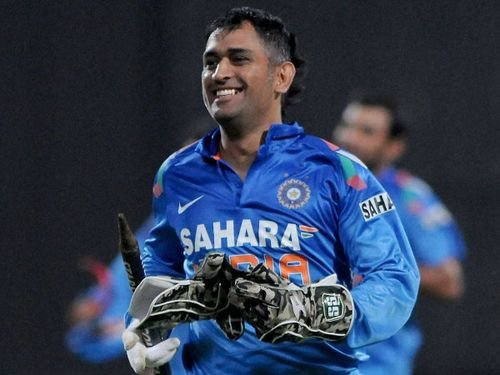 He is now tied at 2nd with the former West Indies captain Clive Lloyd for most number of wins by any captain in World Cups. Ricky Ponting heads the list with 24 victories, having captained Australia in three World Cups from 2003-2011. India remain unbeaten under Dhoni in this World Cup and would want to continue the streak throughout the tournament.