Ms Dhoni is undisputedly one of the greatest captains, wicketkeepers and finishers world cricket has ever seen.
He is also one of the smartest minds to ever have graced a cricket field.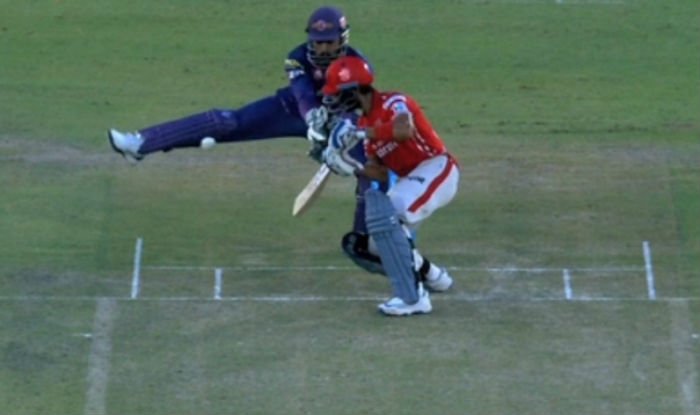 On countless occasions – apart from his skill with bat and gloves – he has outsmarted his opponents by his presence of mind and ability to stay calm under pressure.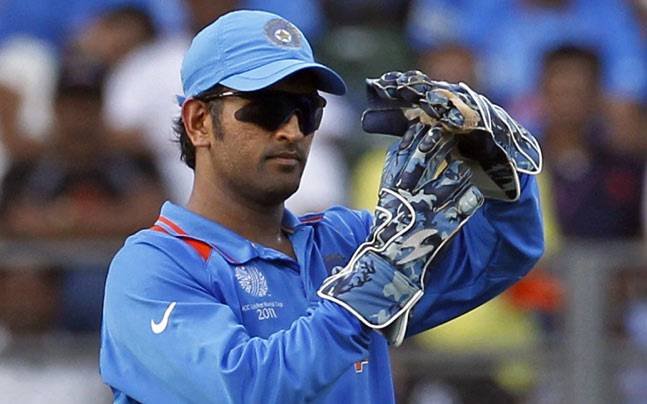 In less than 4 minutes, this video captures many of those moments where Dhoni's intelligence has given us the upper hand during cricket matches: 
Feature image source: Hindustan Times