The thing about MS Dhoni is that he is involved actively at every point of the match. He yells out instructions to players to make sure his strategies go as planned. During the World Cup match against Ireland, the stump mic caught most of what he said to his teammates and as funny as it may sound, it gives an insight into his brilliant captaincy technique.
Here is a video compilation of what he said on Tuesday, 10th March against Ireland:
In case the video isn't enough, here are a few things our captain said to his players:
1. Urging Ravindra Jadeja to bowl full
"Aage se maarne de."
Translation: "Make him hit it off the front foot."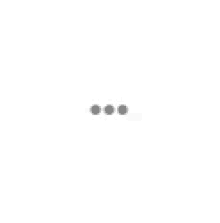 2. Waking Suresh Raina up
"Raina, jaag ke zara. Iska paer dekh kaise hil raha hai. Uske hisaab se anticipate kar. Volleyball ki tarah khada hua hai beech mein."
Translation: "Raina, wake up. Watch his feet movement. Anticipate accordingly where he may hit. Don't keep standing in the middle like a Volleyball game is on."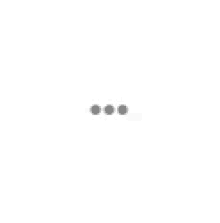 3. Instructing Ajinkya Rahane on the field
"Halka peeche reh sakta hai Jinx, ye dheere nahi khelta."
Translation: "You can stand a bit behind Jinx (Ajinkya), he does not hit the ball softly."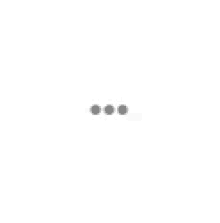 4. Being the general on the field judging batsman's technique
To his fielder: "Ye upar se dekh raha hai. Halka upar rehna, tere paas aa sakta hai."
Translation: "He wants to hit it over the top. Be ready, he might play it towards you."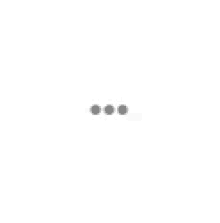 5. Knowing when not to go for the DRS
Dismissing Raina's desire for a review: "Line mein lagi ho tab batana."
Translation: "Tell me when the impact is in line with the stumps."