When you have MS Dhoni standing as the wicket-keeper behind the stumps, a lot of things are beyond your control.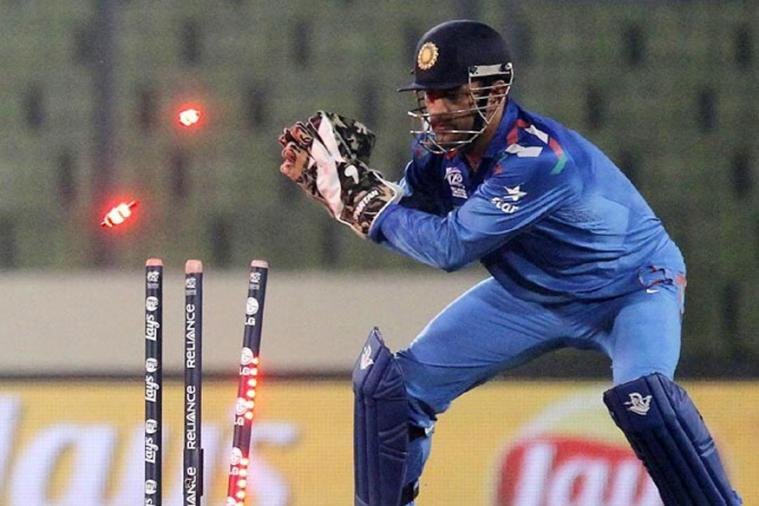 The guy is so fast that the room for error is almost zero. 
So the question, more often than not, is how long can you go without making an error?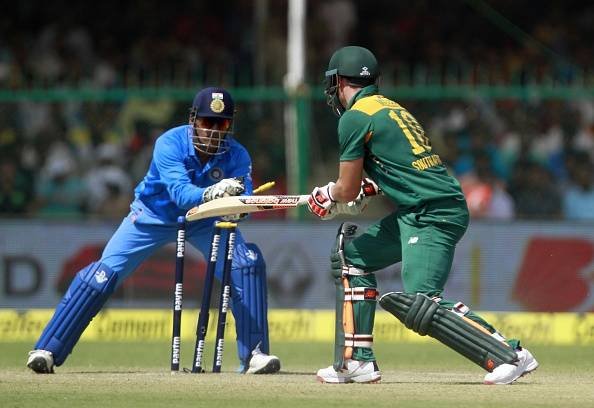 Usually, it's not that long. 
This is something West Indies batsman Keemo Paul knows all too well, given what happened yesterday.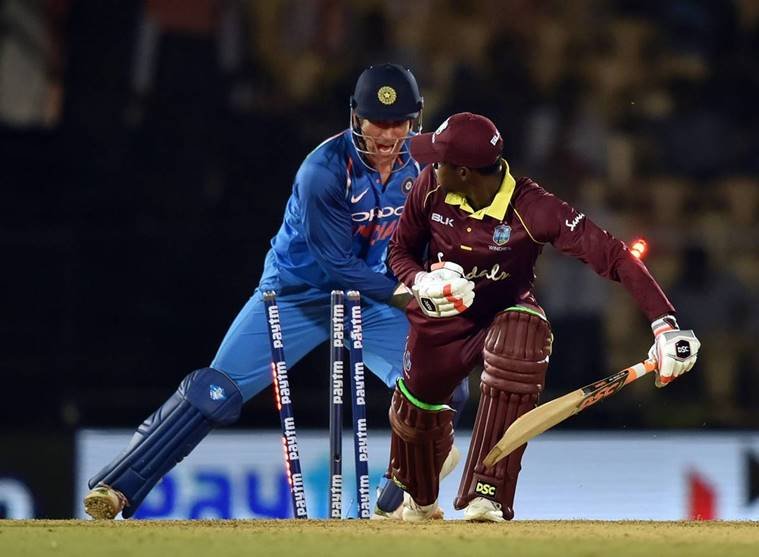 MS Dhoni took exactly 0.08 seconds to stump him out in the ODI between the two nations and broke his previous world record in the process. 
After the stumping, bowler Ravindra Jadeja asked him whether or not it was a successful dismissal, and Dhoni's smile answered everything. 
What is this wizardry?