India took on a spirited Bangladesh side in the first T20 match at the Arun Jaitley Stadium in Delhi. Despite having credible names against a rather depleted Bangladeshi squad, India went down to lose their first ever T20 contest at home.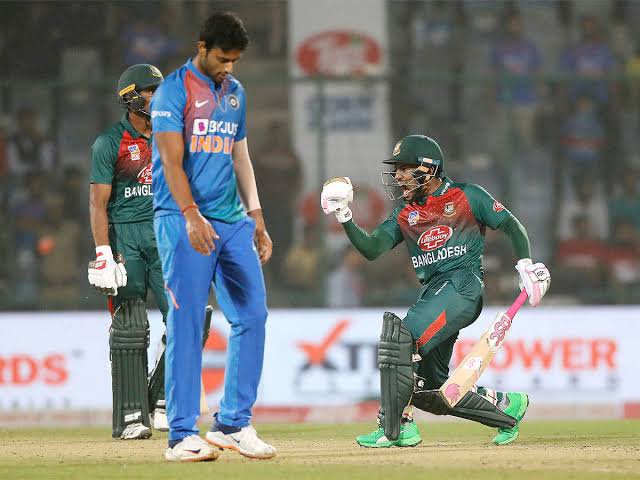 A few goof-ups here and there, a comic over by Yuzvendra Chahal, where India missed the opportunity to dismiss two set batsmen, and a wasted review courtesy of Rishabh Pant; it all happened before Mushfiqur Rahim's knock took Bangladesh home. 
All in all, people missed Mahendra Singh Dhoni as the hashtag #Dhoni started trending on Twitter.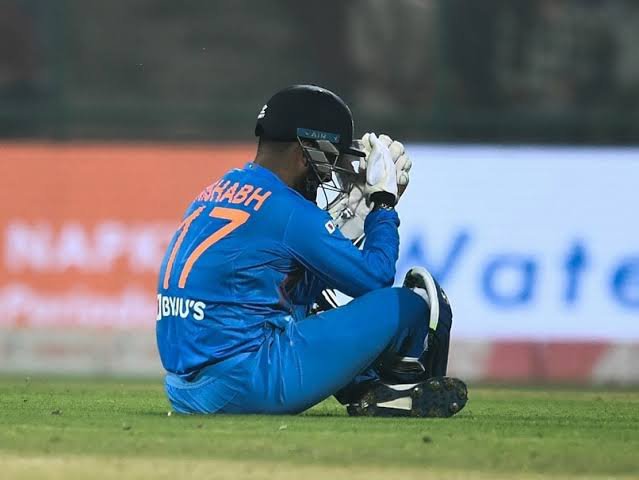 A few fans went the extra mile to boo Pant and chant Dhoni's name after he made a poor decision, costing India their only review. Someone rightly pointed it out. 
I know Indian cricket fans will always love MS Dhoni (well of course!)…

But to see Delhi crowd jeer Rishabh Pant with "Dhoni Dhoni" chant at failed DRS appeal is disappointing. This is Pant's homeground… for crying out loud. Show some love to the kid. #IndvBan

— Chetan Narula (@chetannarula) November 3, 2019
But a majority felt the presence of Dhoni would've really made a difference in the result. 
Even though Pant's mistake will only make him a better cricketer in the future, Dhoni has been a proven winner in the trickiest of situations, just like one we had yesterday against Bangladesh.