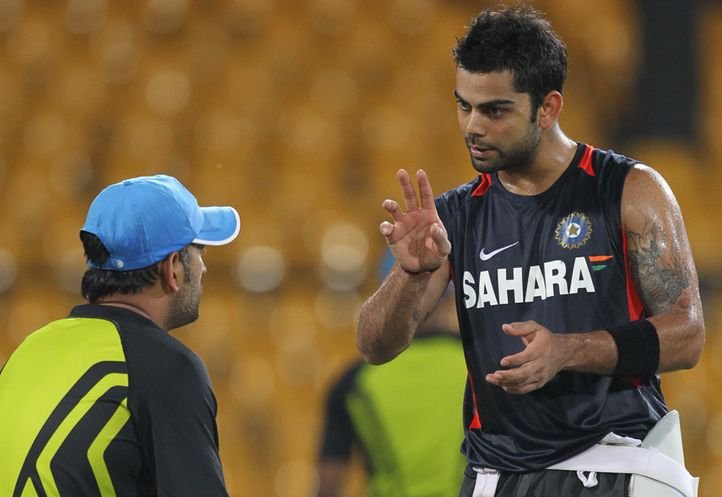 Team India, after a long time, is in a stage where they have two captains. Virat Kohli is incharge in whites while MS Dhoni will lead the Men in Blue in Bangladesh.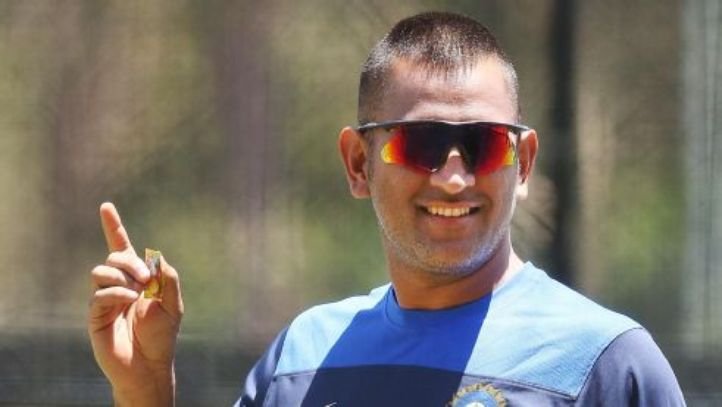 And there couldn't have been two more contrasting personalities than these two. While MSD is all about poise, Virat is all about flair.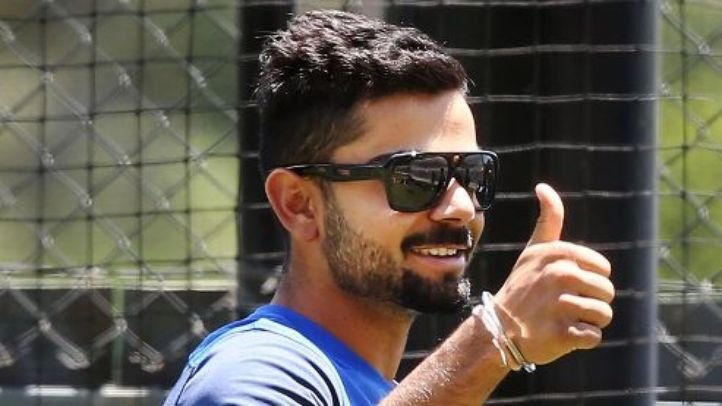 Hence, there will be a different look to the Indian Test and ODI teams in the near future. Dhoni shows absolutely no nerves and that reflects on the team and Kohli's aggression will also have its say.
It will be interesting to see how the team copes with the two-leaders policy. Because both Virat and Dhoni have one thing in common, their egos and they are sure going to clash at some point.
All images courtesy: CRICINFO