Ever since team India returned from the Word Cup, there have been speculations about MS Dhoni's role in the team or if he will play at all.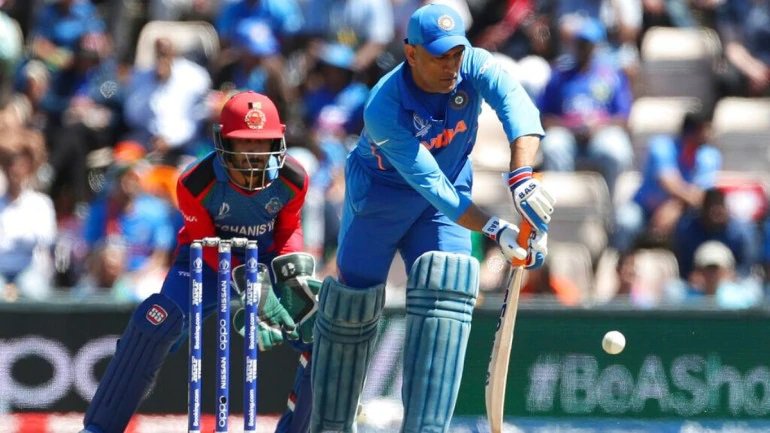 There have been some developments on this front, with a BCCI source telling Times of India that MS Dhoni will not be travelling to West Indies with Team India. 
MS will not go to the West Indies. Going forward, he will not travel with the team within India or overseas as the first-choice wicket-keeper. Rishabh Pant will take over and there will be a grooming window for him until he settles down.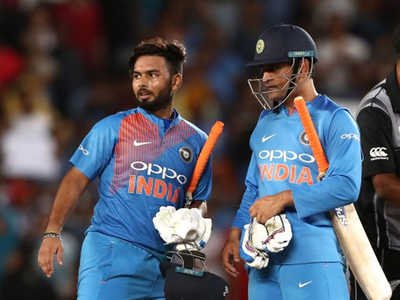 The same report suggested that Dhoni has made himself unavailable for the tour to West Indies where the team will play 3 T20Is and 3 ODIs. The selectors are going to talk to him on the matter, though.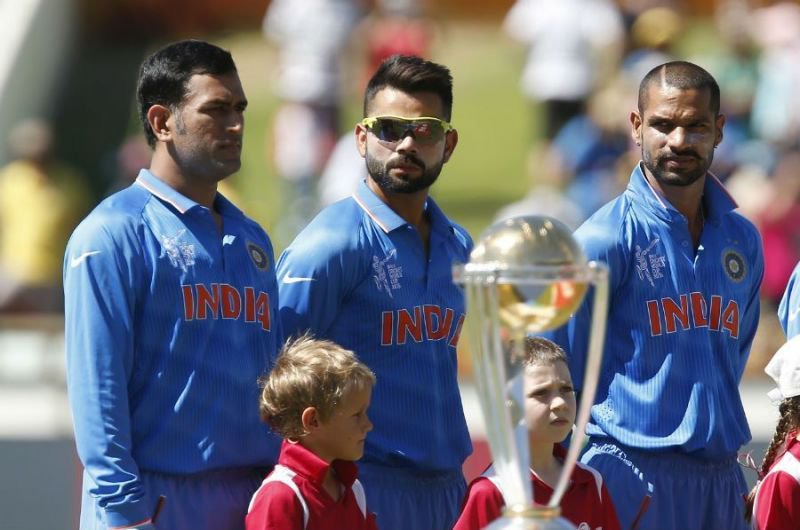 As reported earlier, Dhoni will no longer be the first choice for wicket-keeper but will see a new comer through, during the transition period. Commenting on this, the source said:
For all you know, he could be part of the 15 but not part of the 11. This team needs a guiding hand on multiple fronts and wishing MS away is clearly unhealthy.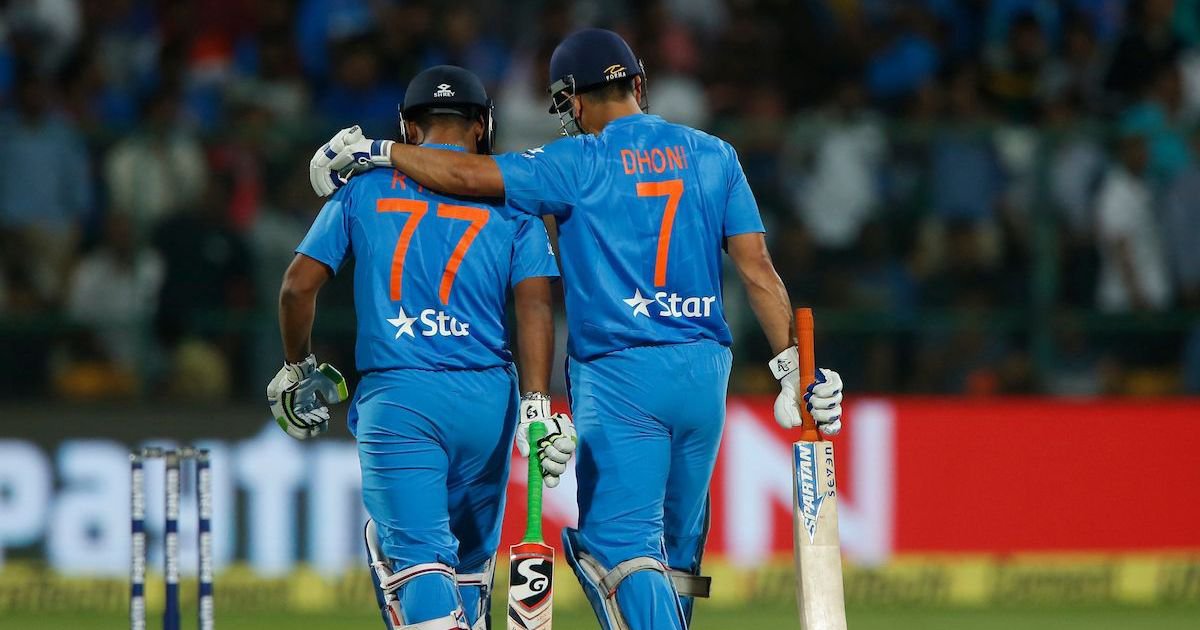 As for his retirement, the BCCI is pretty clear that Dhoni will walk away when he needs to and doesn't need to be given instructions on this front.
He's already proved himself to be the kind of guy who preferred 'why' more than 'when' where his career graph is concerned. He'll go, but what's the hurry?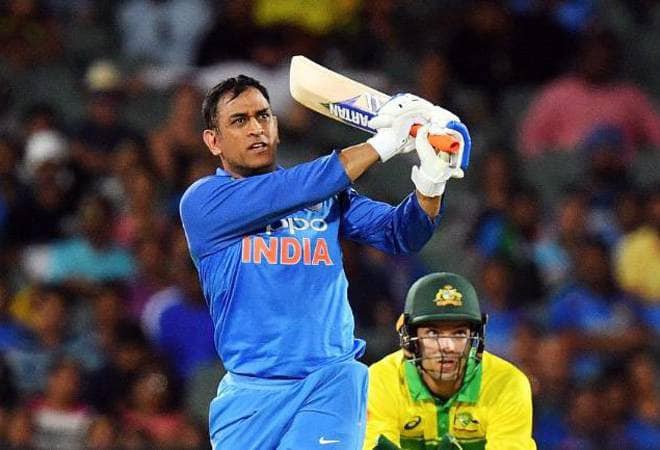 Apart from Dhoni, Virat Kohli and Jasprit Bumrah have also been rested for the West Indies tour and Rohit Sharma will be leading the team.