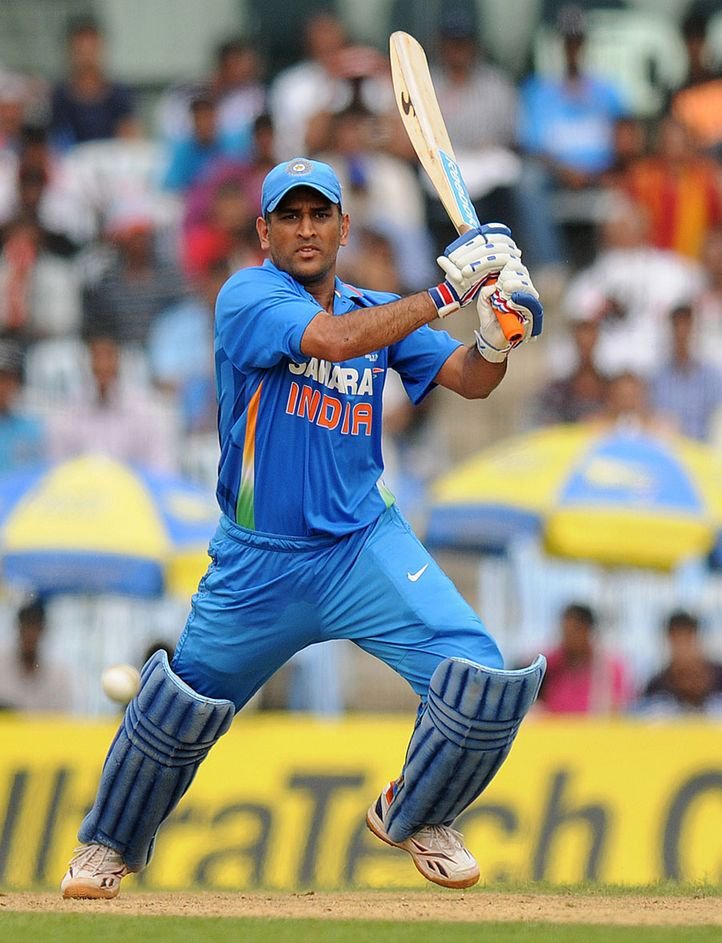 MS Dhoni has been the most versatile ODI batsman of this generation and the Indian skipper has promised that he won't change his approach now that he has retired from Tests.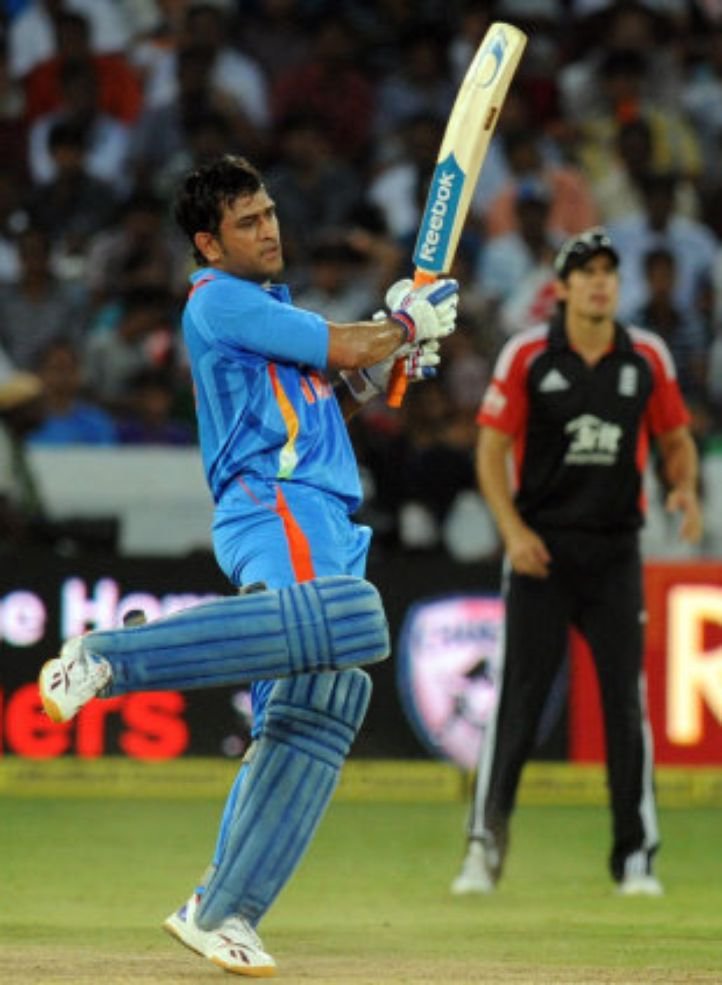 The 33-year-old – who scored just 5 runs in the 1st ODI against Bangladesh – says that as always his batting will depend on what the team requires from him.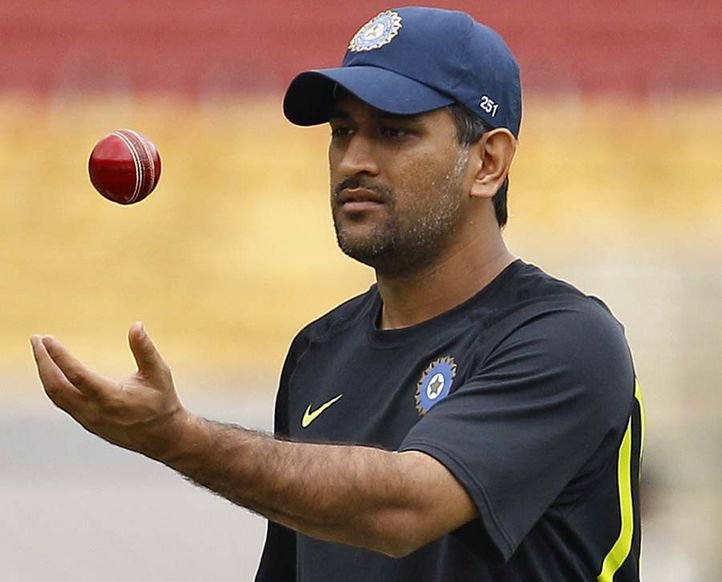 Dhoni has been criticized for being ultra defensive of late but the Ranchi man isn't bothered about his critics as unlike the start of his career, he now has more responsibilities.
With 8,504 runs at an average of 52 and a strike rate of 89, Dhoni has proved that he is one of the world's best finishers and India won't want their captain to change anything about him.
All images courtesy: CRICINFO