In a surprising move the Board of Control for Cricket in India (BCCI) on Thursday invited fresh set of applications for the national team's head coach position. The present coach, Anil Kumble, whose contract comes to an end with the upcoming Champions Trophy was allowed a direct entry in the process.
It has come to light that the BCCI contract which was signed with Kumble last year does not have a performance clause and which is why despite his good record with the team, the board had to call for fresh applications. The decision regarding the coach will be taken by the advisory committee which comprises of Sachin Tendulkar, Sourav Ganguly and VVS Laxman. 
"What can we do if the contract is drafted that way? Either there should been a longer term awarded to the coach or there should have been a performance-based clause. Now, if BCCI doesn't follow that contract, they'll be accused of not following what's written in black and white. If they follow it, they're accused of not being fair to Kumble" a BCCI source told the Times of India.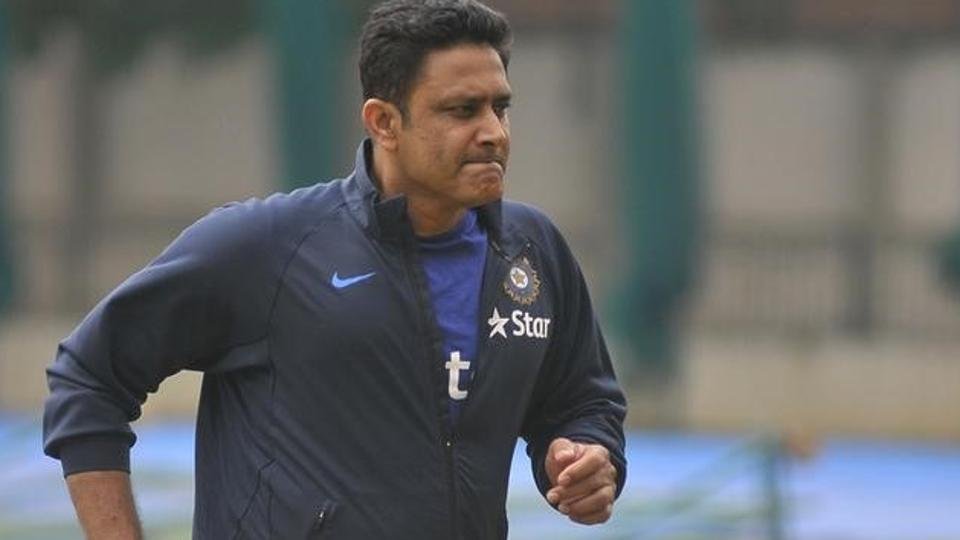 It was earlier reported that the board is miffed with Kumble over his demand for a massive hike in central contracts for players and his own salary. However, according to the report the advisory committee can only look at things from the cricketing perspective. And in that case, it will be very difficult to ignore Kumble's candidacy.
"The advisory committee can only look at it from a cricketing perspective, and there's no doubt that their choice will once again be Kumble. How do they justify doing away with him? So, essentially, it is for the BCCI to suggest where they're going with this?" a source was quoted as saying by the Times of India.
Under the leadership of India's most successful bowler the team won five Test series, two one-day series and a T20I series in one year.
Feature Image: Reuters