AC Milan is a football club synonymous with Italian style. The club is one of the greatest clubs in football history. They've also been the European Champions on 7 occasions. Over the years, many great names from various countries have played there. Football greats like Kaka, Ronaldinho and Pirlo have been at the San Siro donning the Milan jersey, and have won many honours.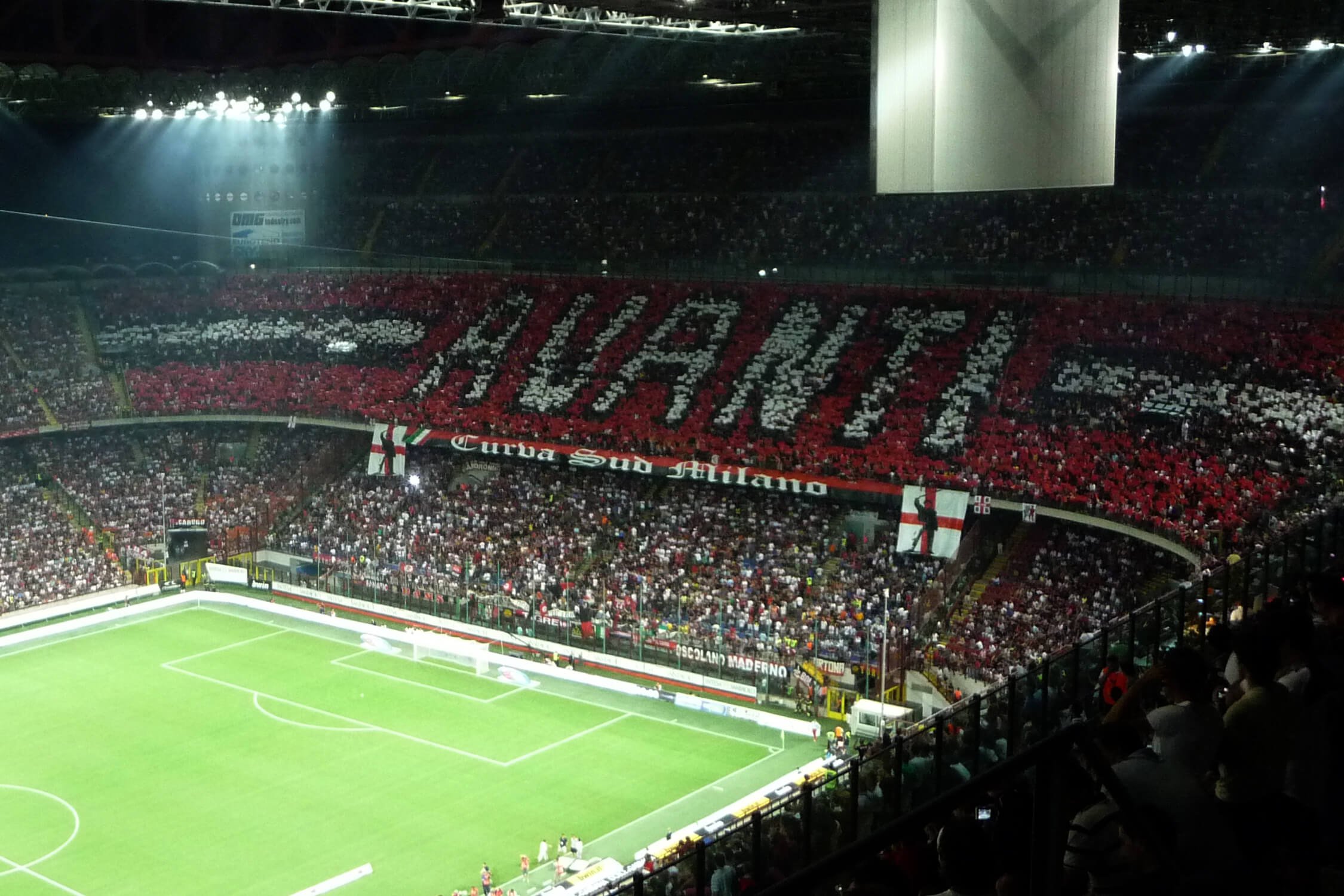 In terms of history and legacy, the only Italian club that matches Milan is Juventus. With legendary names like Ciro Ferrera and Gianluca Zambrotta, Juventus has been a champion an astonishing 32 times.
However, you might not be aware that both these clubs, two of the biggest ones in Europe, actually began as cricket clubs.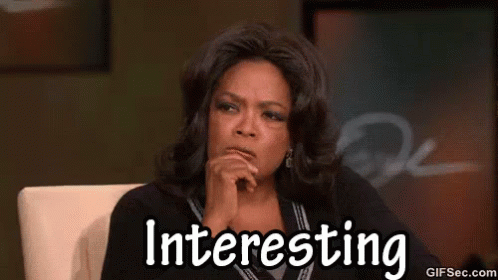 That sounds unbelievable, I know. But that is 100% true. 
According to a new book, Cricket on the Continent, excerpts of which were shared on ESPN Cricinfo, both Milan and Juventus were actually supposed to be cricket clubs when they were founded.
At the end of the 19th century, sport was in transition from being a recreational activity to a more organised form. The first modern Olympics had just been held, and people began looking at sports as more than just an evening of fun. At this time, cricket was one of the many established sports in continental Europe. And people from England, who were migrating to other countries, took the game with them wherever they went. 
Two of these Englishmen, Alfred Edwards and Herbert Kilpin, lacemakers by profession, had come to Milan on business as their town in Midlands, UK had strong ties to the lace-making firms in Northern Italy. And one fine evening, sitting in a tavern, probably after downing a beer or two, when they were missing their traditional summer game, established the Milan cricket and football club.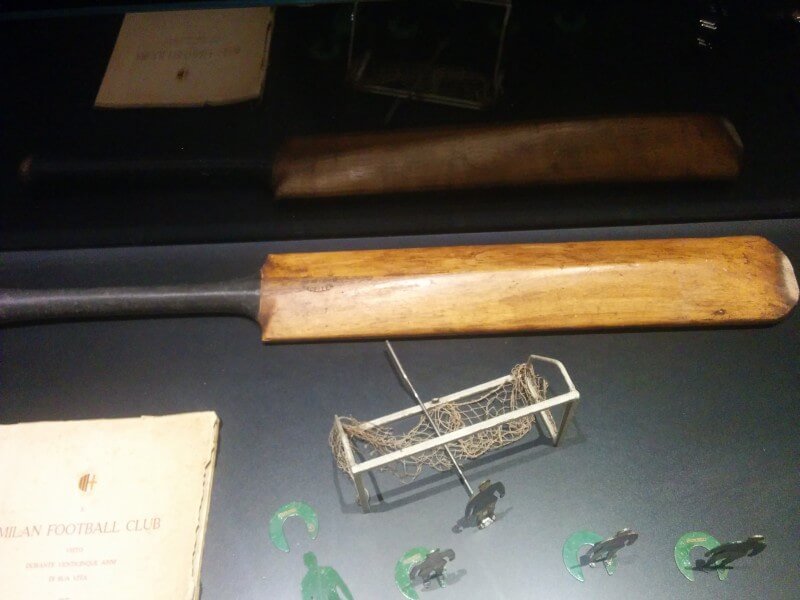 And although cricket wasn't their exclusive game of choice, it is important to note that it did come first in the name of the club. This was just a little before the dawn of the new century. Kilpin was the one who gave the club its distinctive red and black colours, famously quoting, "We're going to be a team of devils. Our colours will be red like flames, and black like our opponents' fear!"
The first success, though, that the club had was on the football pitch. Milan won their first national championship in 1900, and by 1906, had surpassed Genoa as the leading football team in the country.
In 1908, after a dispute within the club, some members decided to separate and form their own club. And what was that club called? Yes, FC Internazionale Milano, or as we now know it, Inter Milan, and clubs' rivalry has given the world one of the most hotly anticipated events in the European football calendar, the Derby della Madonninathe, or the Milan derby.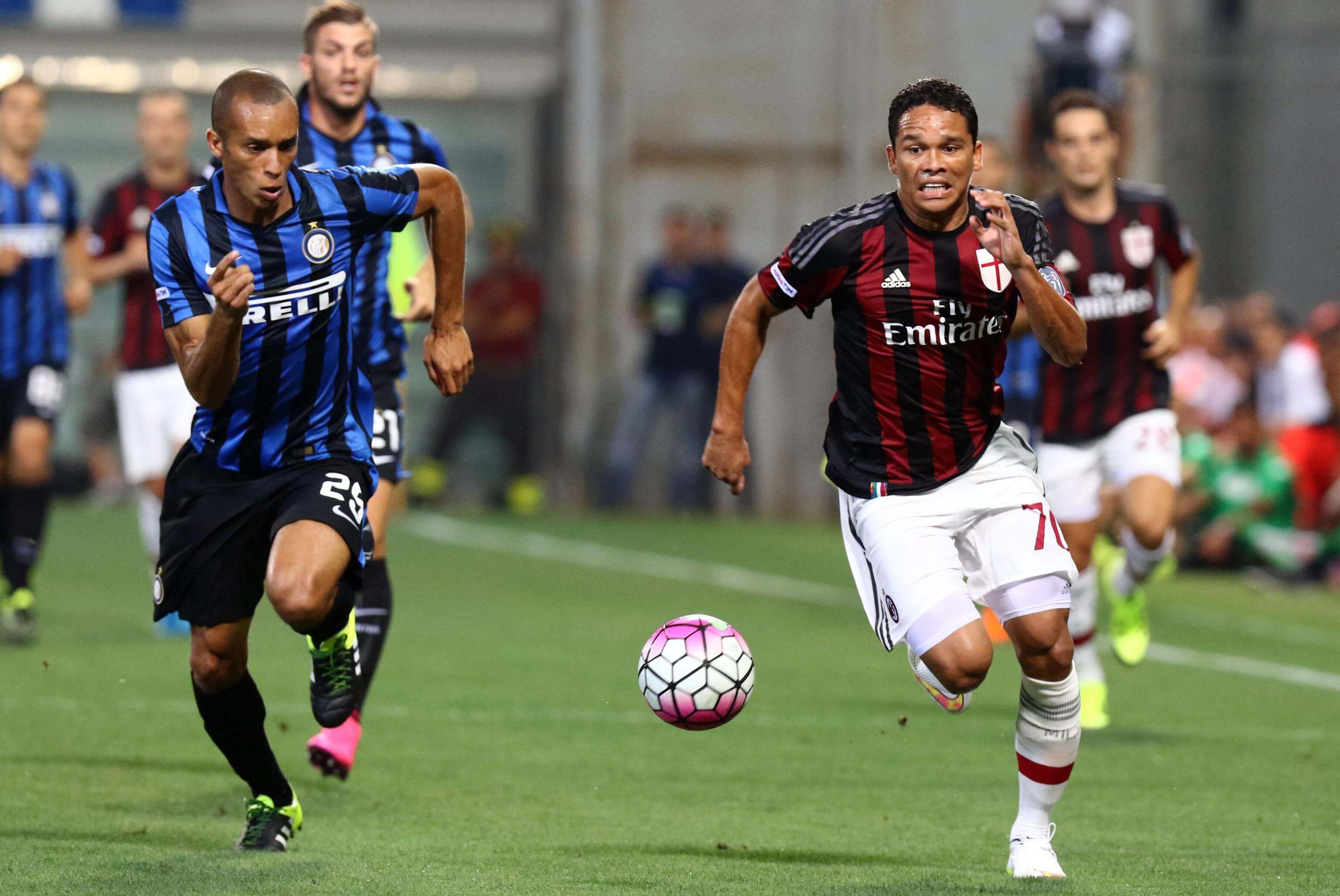 By 1908 though, the English founders decided to walk away from the club as the interest in cricket had subsided. But how much Milan honours them is evident from their logo. Although they have changed their logo many times, they have retained the English flag on it.
About two years before the inebriated group of friends started the Milan cricket and football club, a group of students in Turin established a multi-sports club they decided to call Juventus. Even here, the club tasted early success in football and soon it turned into its only focus. 
However, none of these was the first multi-sports club that Italy had. That has to be Genoa, which is still officially known as the Genoa Cricket and Football club. The club was established in 1893 by British expats, and for the first two years of its existence, played only cricket matches. However, looking at the burgeoning interest in football, the club eventually decided to focus only on football and the club membership, which was limited to only British people, was opened to Italians.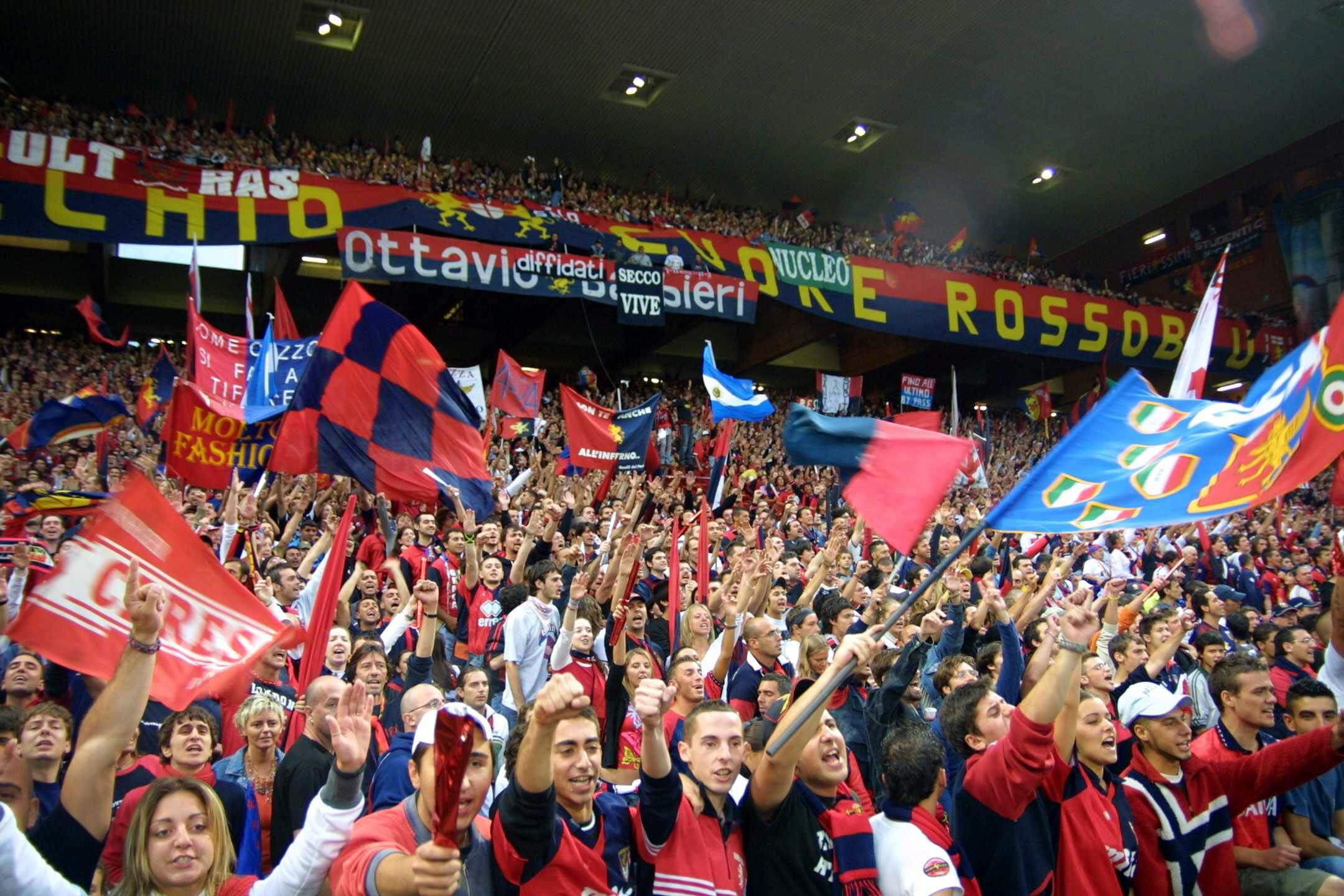 At the beginning of the 20th century, three of the biggest clubs in Italy played cricket. If only the interest has stayed a few more years, who knows, the most popular game on mainland Europe might have been a different one.