Talent has the power to get you to places, talent isn't biased towards your living conditions, it doesn't discriminate. All you have to do is respect your talent by practicing it to perfection and you'll soar to heights.  
In a recent post by Humans Of Bombay, Devindar Walmiki-- the Indian hockey player who has represented India in various international tournaments opened up about how he found his calling and nurtured his talent when his life looked bleak.
Here's the story about a boy from the slums of Mumbai who made India proud by making it to the big leagues.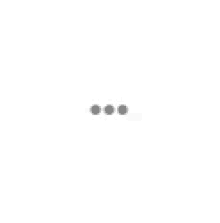 In his inspiring story, he owed all the success that he's achieved to the hardships and struggles he faced as a child.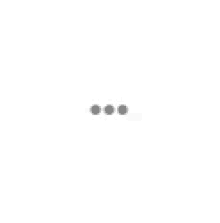 Devindar was raised by a father who worked as a driver and a  stay-at-home mother who took care of him and his sibling. His parents had migrated from a village to Mumbai in search of a better life.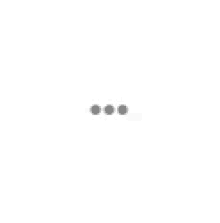 Dedicated to educate both her sons, Devindar's mother had taken loans to pay their school fees. There were times when his family had to skip meals to repay those loans. 
Sometimes mom would add water to the dal, so that we had enough.
- Devindar Walmiki
The brothers would study under the street light because they didn't have access to the basic amenities-- electricity and clean water.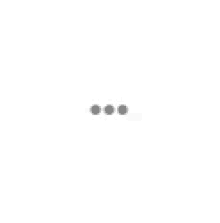 In the midst of all the personal struggles, Devindar saw a ray of hope when he witnessed his elder brother Yuvraj play Hockey. Devindar was in 9th grade and he just found his true calling.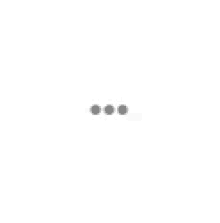 For him, when he was on the field, he didn't think about where he came from or what his living conditions were. All that mattered was his talent and there was nothing that was holding him back from being good at his game.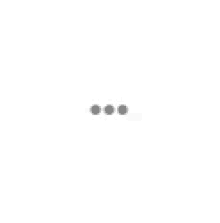 His hard work paid off when he was selected to represent India in Burma for the Asian Cup with the under-18-team. He discovered his passion for playing when the tricolour was wrapped around his proud shoulders.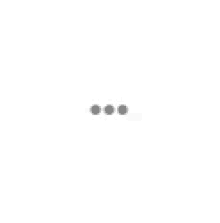 Before he went on to play in the Olympics, Devindar spent his savings to get his parents an electricity connection and a T.V. to ensure that they wouldn't have to go to the local shops to see their son play. 
My matches would come on on TV, but my parents had to go to a neighbours house or a local shop to watch. So I'd decided that if I play for the Olympics, I'd get my parents an electricity connection & a huge TV — so that they can watch their son play, proudly.
- Devindar Walmiki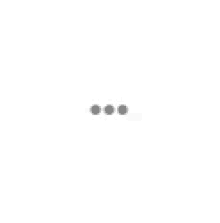 Even though Devindar had a shoulder injury before the Rio Olympics, he put his heart and soul made into the game to make India proud.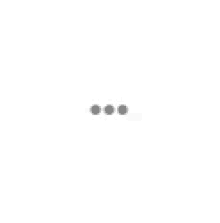 Today, Devindar plays for a European club and aims to win the next Olympics. He, along with his brother have managed to buy a bigger house for their parents.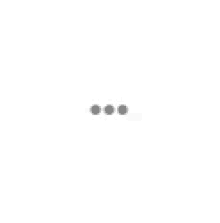 The struggles of his childhood make for an inspiring story which proves that talent has the power to get you to places.
Read the full story here: