Indian cricket captain Virat Kohli has made India proud on many occasions but what makes him even more special is his willingness to help other athletes do the same for the country.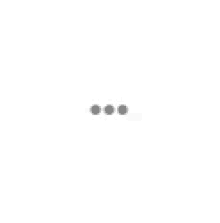 Most recently it was Sumit Nagal - the tennis player from Haryana who took one set off legend Roger Federer in his Grand Slam debut at the US Open.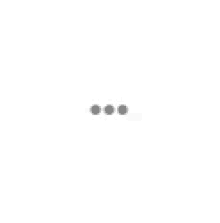 In an interview given to The Times of India, Sumit told how Virat Kohli's foundation helped him financially in times of need.
Virat Kohli's foundation has been supporting me since 2017. I haven't been performing well for the last two years and was facing a financial crisis. If I didn't have Virat Kohli supporting me, I don't know what I would have done.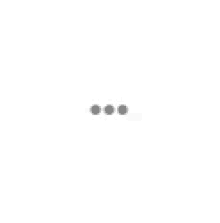 He also told how he got help from the foundation when he just had 6 dollars in his pocket, earlier this year.
Early this year, when I was flying from Canada to Germany after a tournament, I had six dollars in my wallet… just six dollars after the help that I have been getting, so imagine what a mess I must have been before. But I survived, and things are getting better. If people fund athletes, it will only help the sport flourish in the country. I am fortunate to get that support from Virat.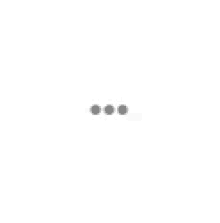 Virat had earlier tweeted a congratulatory message for Nagal before his game.
Nagal later went on to become the first Indian tennis player to defeat Roger Federer in a set, at any level of tennis. Athletes helping athletes, we are here for it.