Doping in sports remains one of the most serious issues and cricket is not untouched. According to the World Anti-Doping Agency (WADA) for 2016, one Indian cricketer tested positive for banned substances.
However, Board of Control for Cricket in India (BCCI) has been locked in a tussle for long with National Anti-Doping Agency (NADA) and the ministry of youth affairs and sports over which organisation has the right to conduct dope tests on Indian cricketers.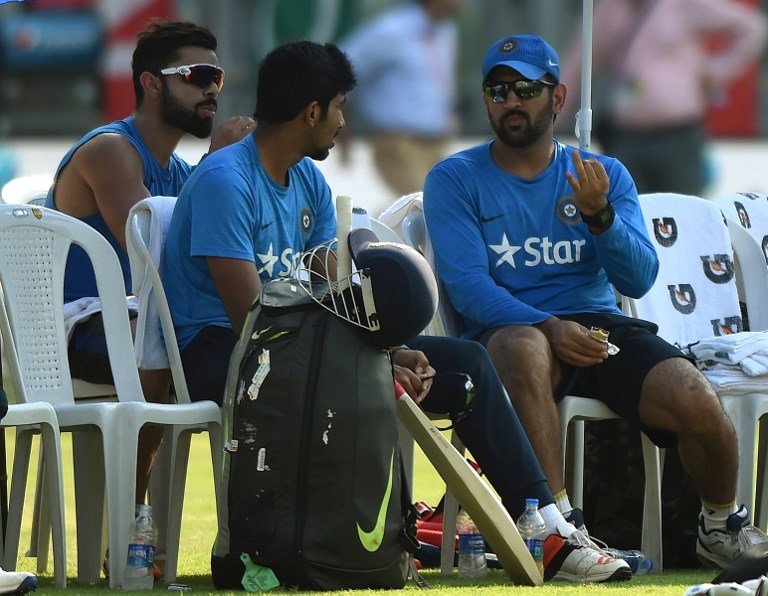 Earlier, Rahul Bhatnagar, secretary, ministry of youth affairs and sports, had ordered NADA to conduct dope tests during cricket tournaments – international and domestic. However, on Wednesday, BCCI shot back at NADA and the ministry with a strong-worded letter. 
In a letter written on November 8 to NADA, BCCI CEO Rahul Johri stated that the organisation has no right to test India cricketers as BCCI is not a national sports federation, reported the Press Trust of India.
"It is relevant to mention here that BCCI is not a National Sports Federation. Accordingly, Nada does not have jurisdiction to conduct dope testing of Indian cricketers in any domestic or international event organised or under the aegis of BCCI," Johri said.
"In light of the aforesaid, there is no requirement for any BCCI official to co-ordinate with NADA for dope testing of Indian cricketers either during competitions or out of completions."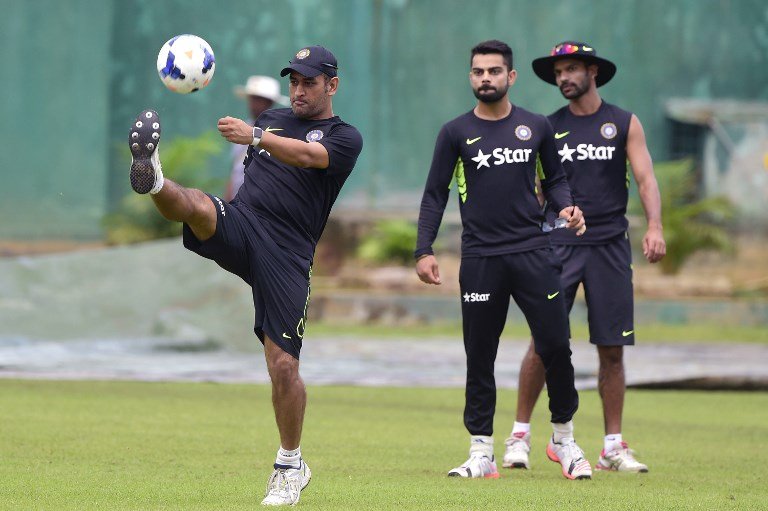 BCCI also wrote a letter to the sports secretary, who had asked the cricket board to co-operate with NADA as lack of it could result in the organisation not complying with WADA Code. The letter was drafted under guidance of Supreme Court appointed Committee of Administrators (CoA).
"The BCCI already has a robust dope testing mechanism which is employed for both during competitions and out-of-competitions and the testing of samples by IDTM is already being done at WADA accredited laboratory (NDTL) under aegis of the Sports Ministry."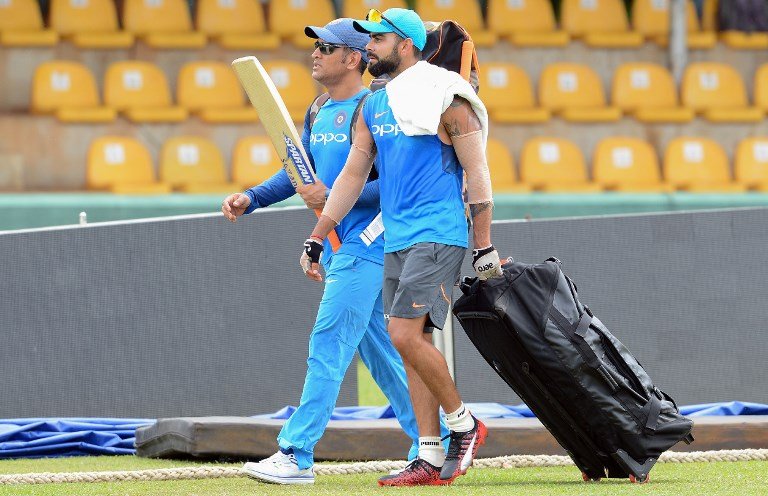 Johri also added that along with having a robust anti-doping mechanism, BCCI is also compliant with WADA code.
"You will appreciate that for analysis and testing of samples, BCCI adheres to the WADA International Standard of Laboratories and the WADA International Standard for Testing and Investigations."
Feature image: AFP