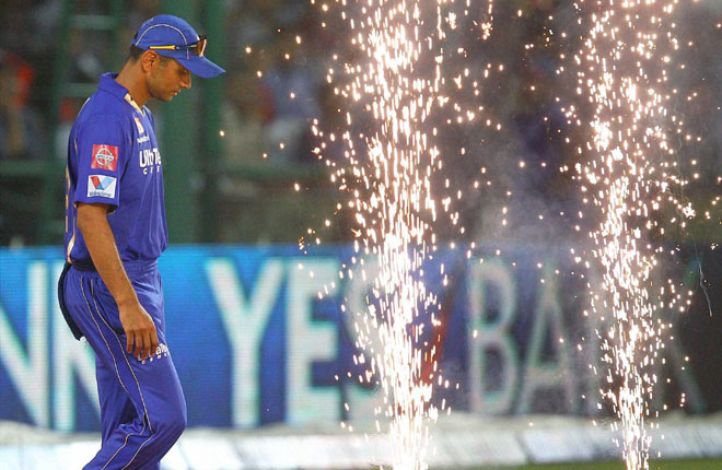 Image courtesy: Indian Express
IPL has not only changed cricket, it has also changed some of cricket's best. As this is the only tourney that can force a proud Rahul Dravid into hiding his face in embarrassment!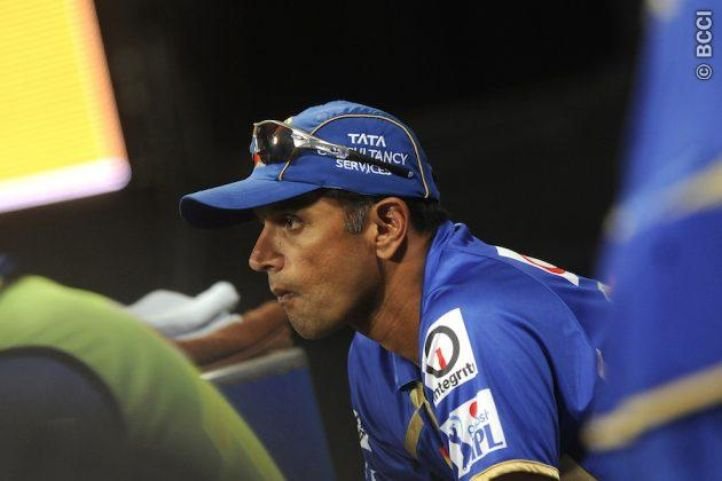 Image courtesy: IPLT20.COM
The unthinkable happened in Rajasthan Royal's 7-wicket win over Mumbai Indians on April 14. The RR mentor was sitting in the dugout clueless about what was about to be played on the big screen.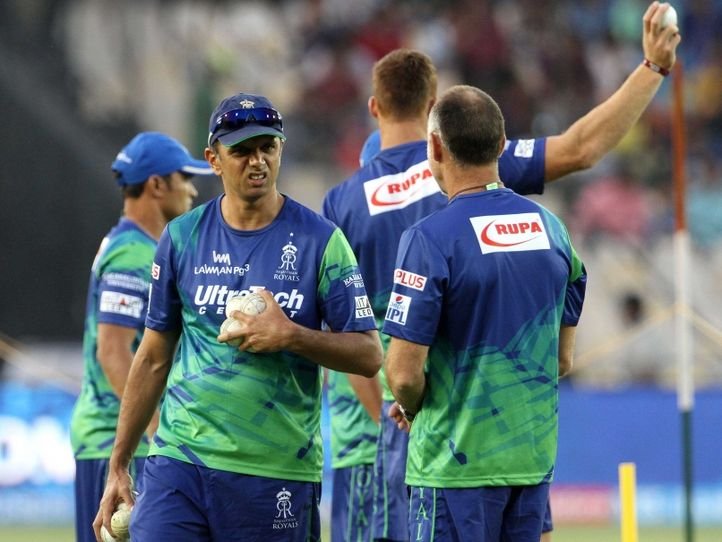 Image courtesy: NDTV
The big screen at the Motera Stadium in Ahmedabad showed a recap of last year's epic encounter between the two Blues in which Mumbai won the cliffhanger to knock the Royals out.
Such was Dravid's frustration that he had thrown his cap only to pick it up later. The recap left Dravid embarrassed as he hid his face in his palms.
Now we have seen it all!