As kids, we would often hear cricketing experts around every corner of the country saying that you take any chance Ricky Ponting offers you before he was on 20. If you dropped him, he was going to make you pay.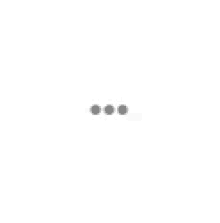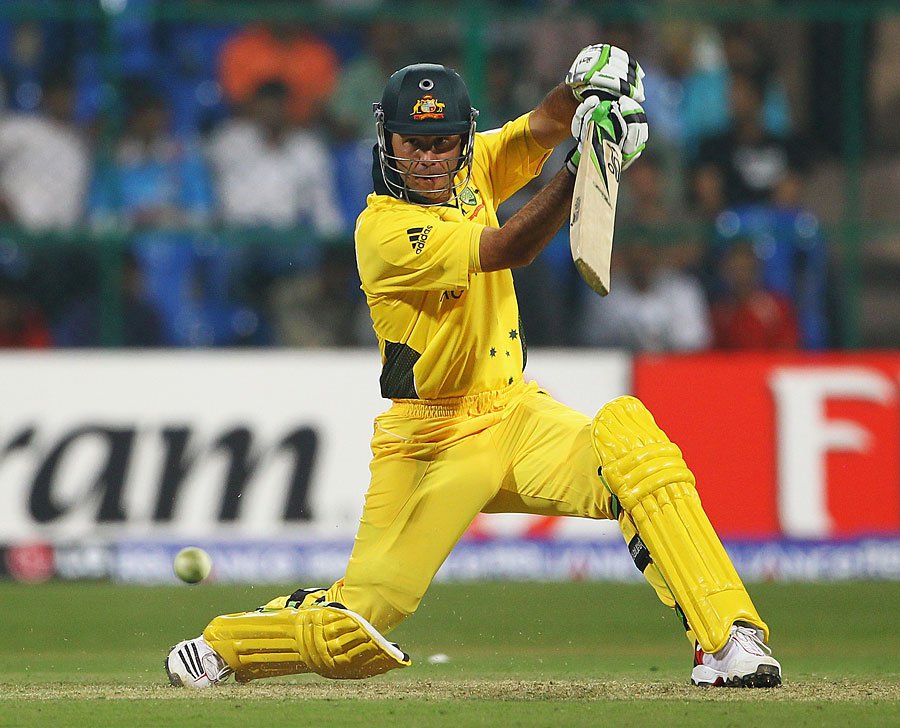 Great players are simply too good to be offered second chances. 
Today, the same goes for Rohit Sharma. Time and again, Sharma has proven that he is one of the best ODI batsmen to ever play the game.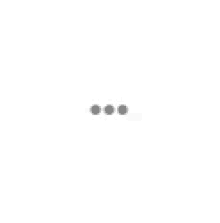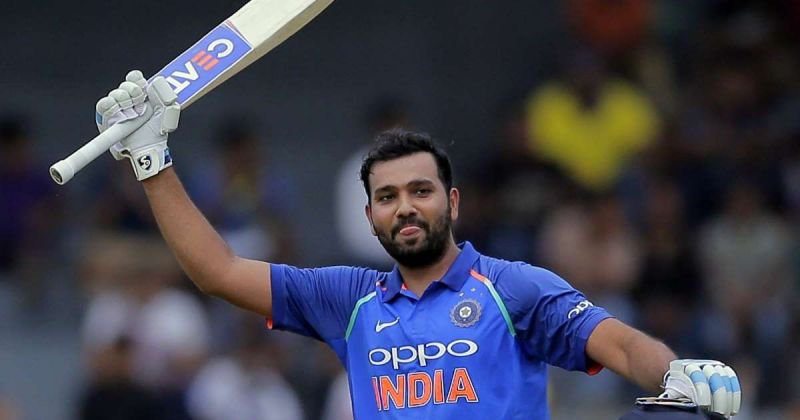 And yet people keep dropping his catches.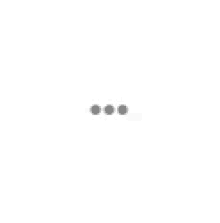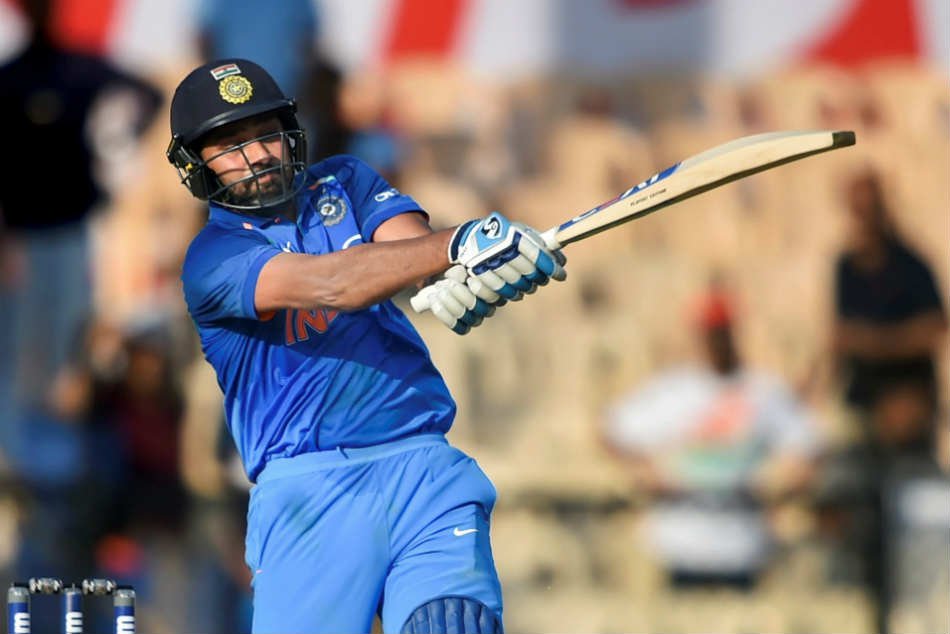 In the last game against England, Joe Root dropped him at 2nd slip when he was on single digits.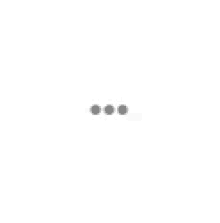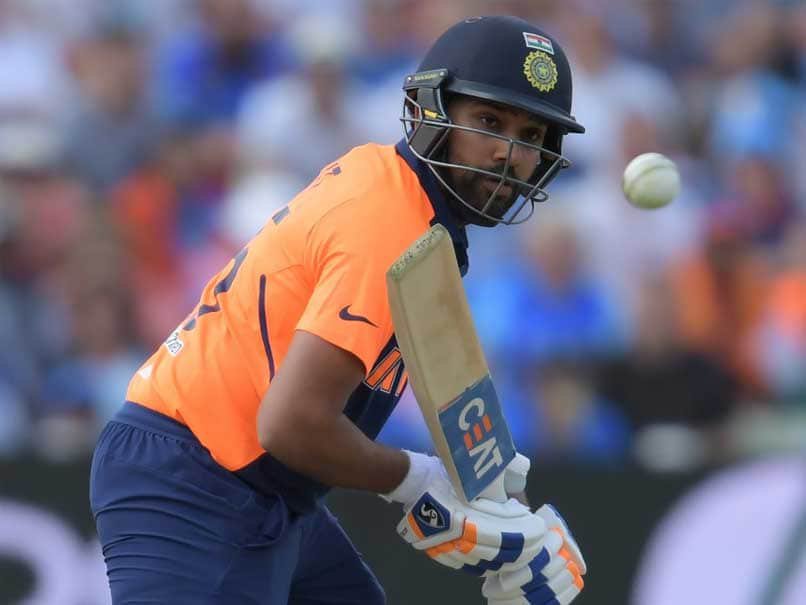 Before that, he was dropped on 2 against Australia. He went on to score a half-century.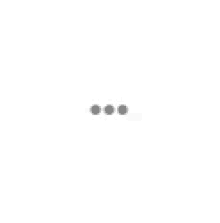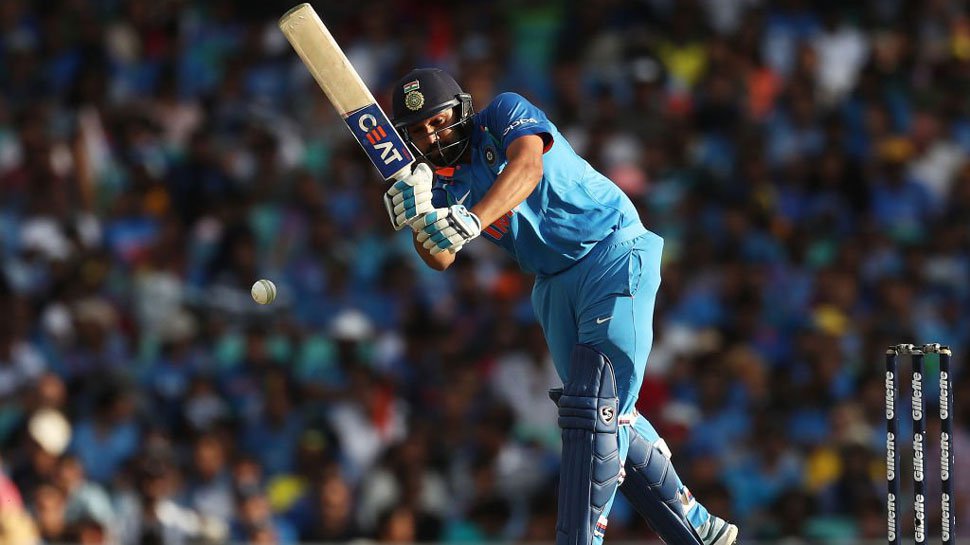 During India's first game against South Africa, he was dropped right after opening his account.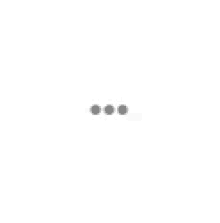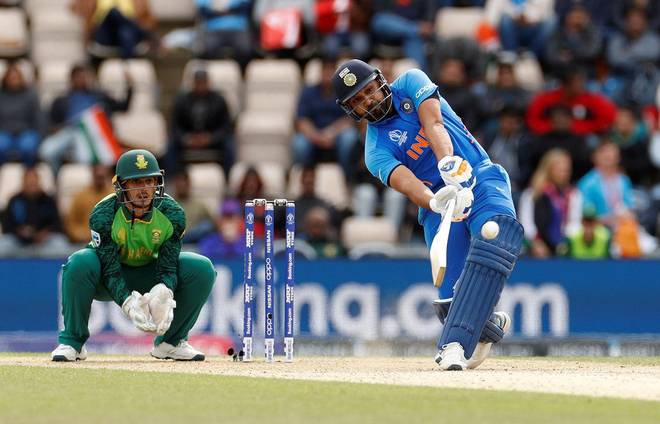 He went on to score 122 and demolished the Proteas bowling attack in the process.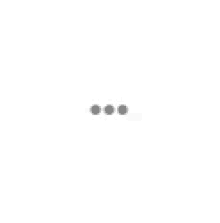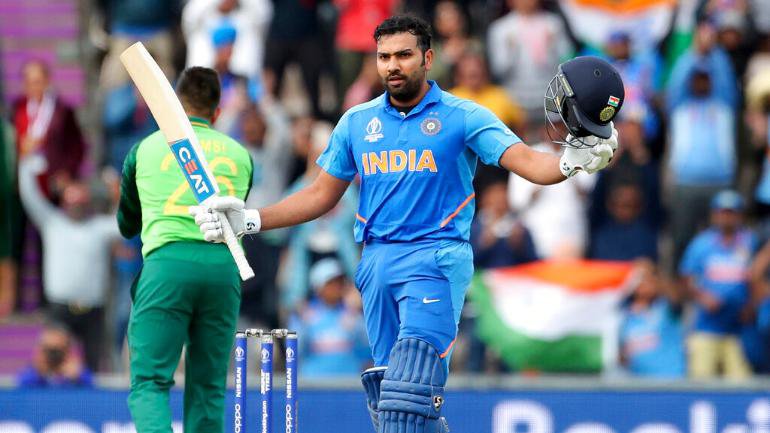 Guess what, Tamim Iqbal dropped him again today.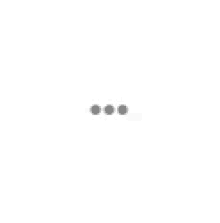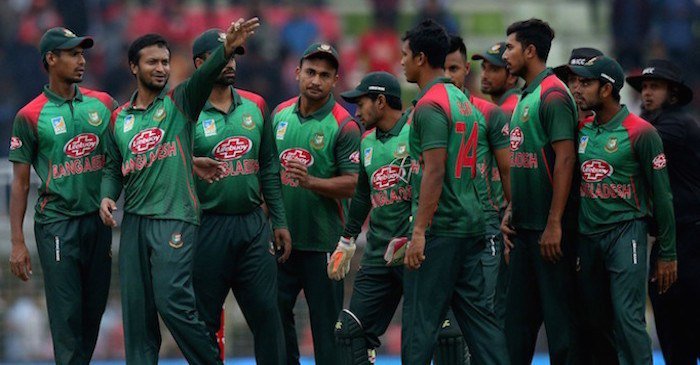 And from the looks of it, he is already making Bangladesh pay. 
Also, can we all just accept that this is the Hitman's World Cup? He already has 3 centuries and a half century.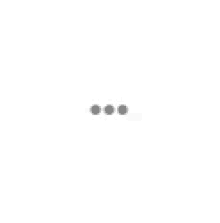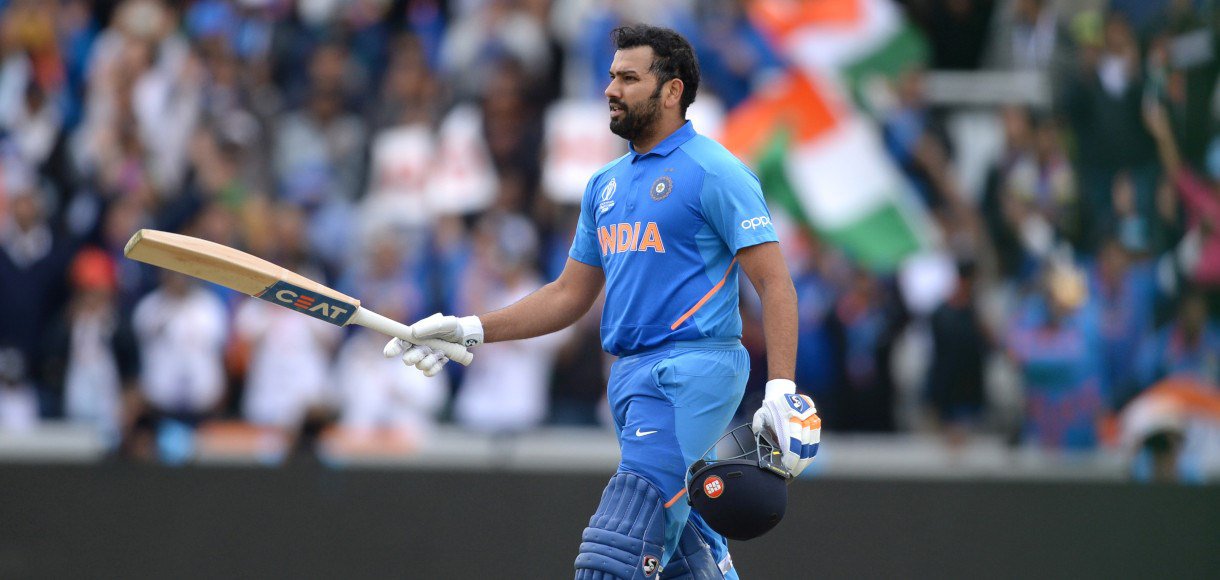 And now he scored one more, which equalled Kumar Sangakkara's record of most centuries scored in a single World Cup.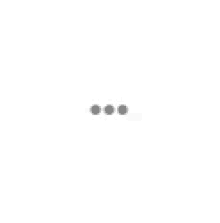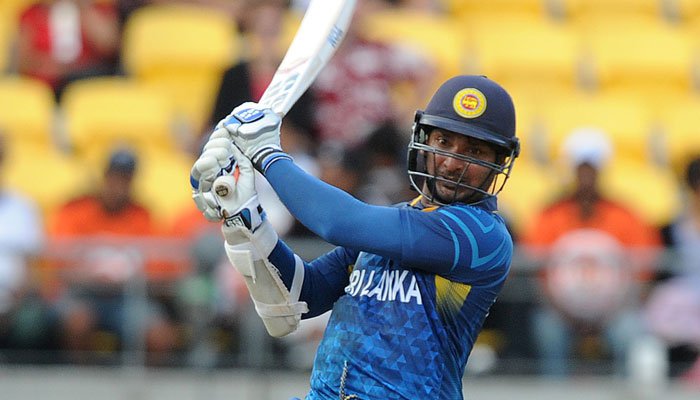 So how about you all do yourselves a favour and stop dropping his catches!