Dwayne Johnson, popularly known as 'The Rock' has officially announced his retirement from World Wrestling Entertainment (WWE).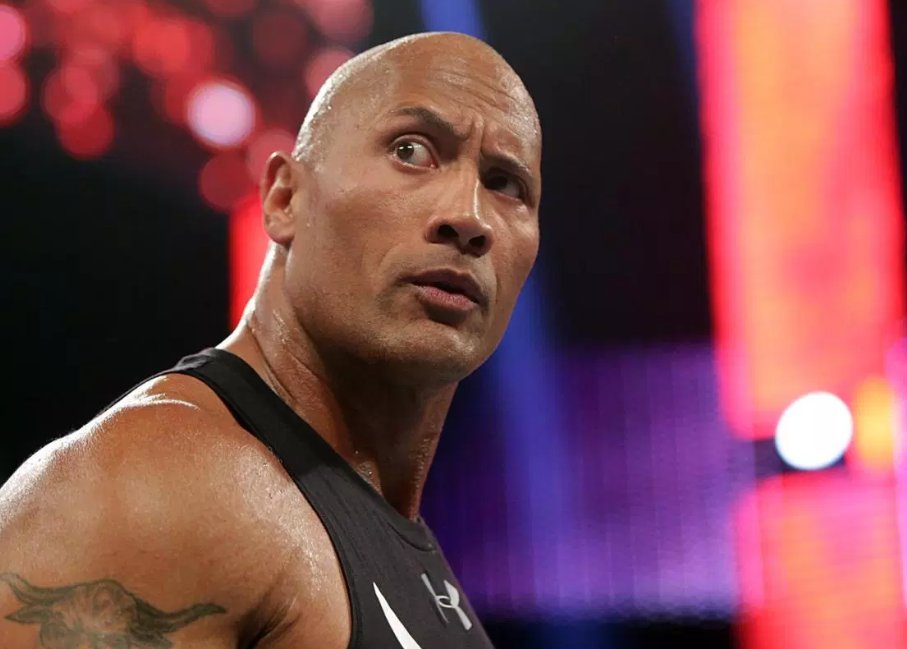 This will be the first time a professional wrestler has announced his retirement in the sport, reports India Today.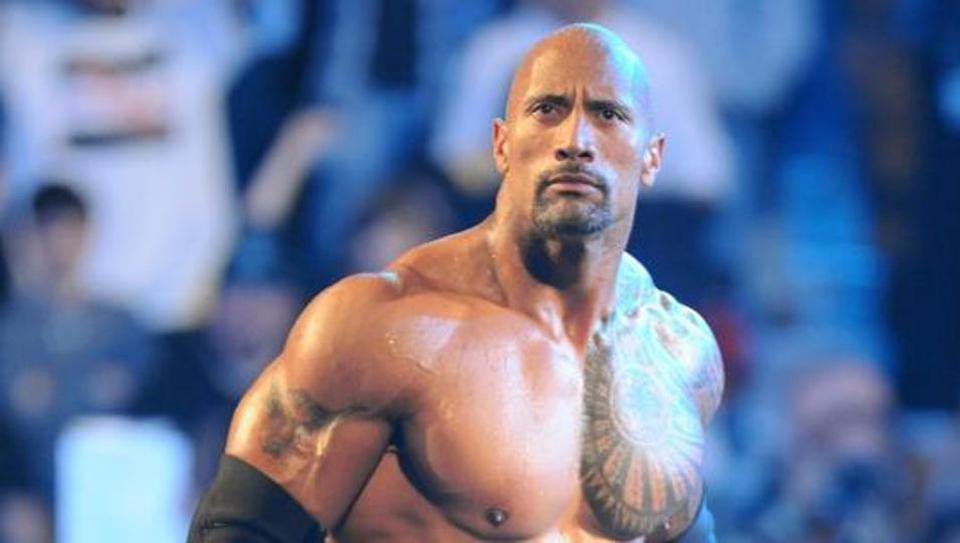 Even though, The Rock played his last official match in Wrestlemania 32 in 2016, he quietly declared his decision to quit in a chat show, saying: 
I miss wrestling. I love wrestling. I quietly retired from wrestling because I was lucky enough to have a wonderful career and accomplish what I wanted to accomplish. But there's nothing like a live crowd, live audience, live microphone.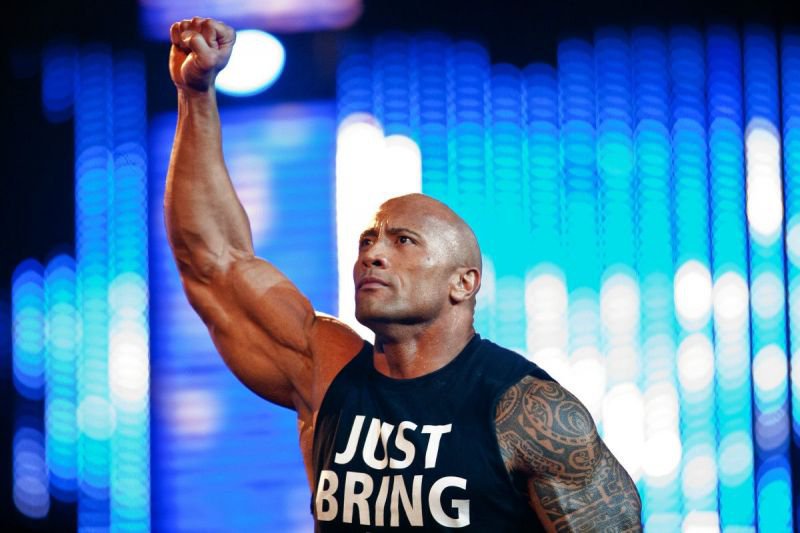 He defeated Eric Rowan of the Wyatt family in his last match in 2016.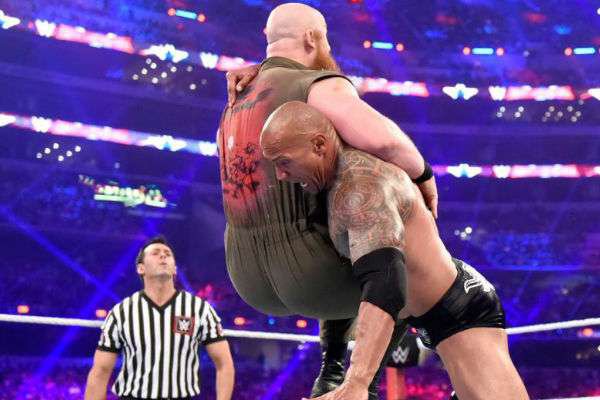 Despite bowing out of the ring that gave him the famous identity, Dwayne has been one of the most hardworking people in the industry, recently raking in close to $124 million. 
According to 
Forbes
, he also became the highest-paid actor in 2019.