Electronic Arts (EA) Sports, the popular sports games developer, could soon get into a spot of bother. The latest edition of their famous football game, FIFA 18, reportedly does not show the state of Jammu & Kashmir as a part of India.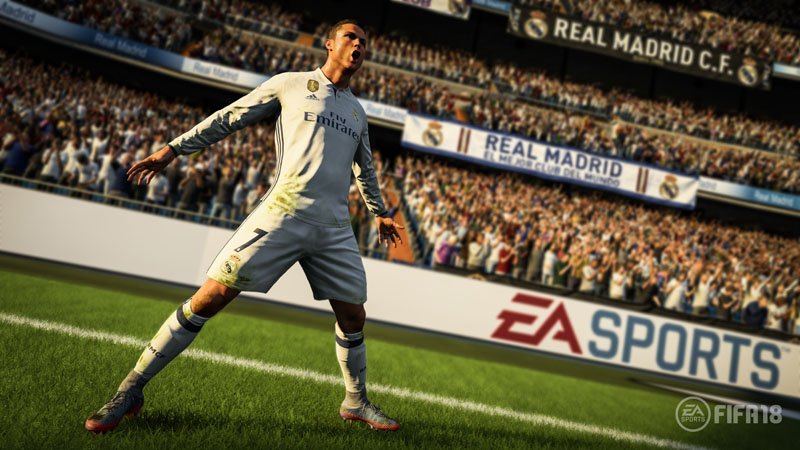 The latest feature added to the game is the Squad Battles mode, an online option for gamers where they can build the best available team to compete in matches. Many AI Ultimate Teams are available in the online mode for the gamers. In one of the matches against an AI team, it was noted that the Indian map does not include J&K, according to Sportskeeda.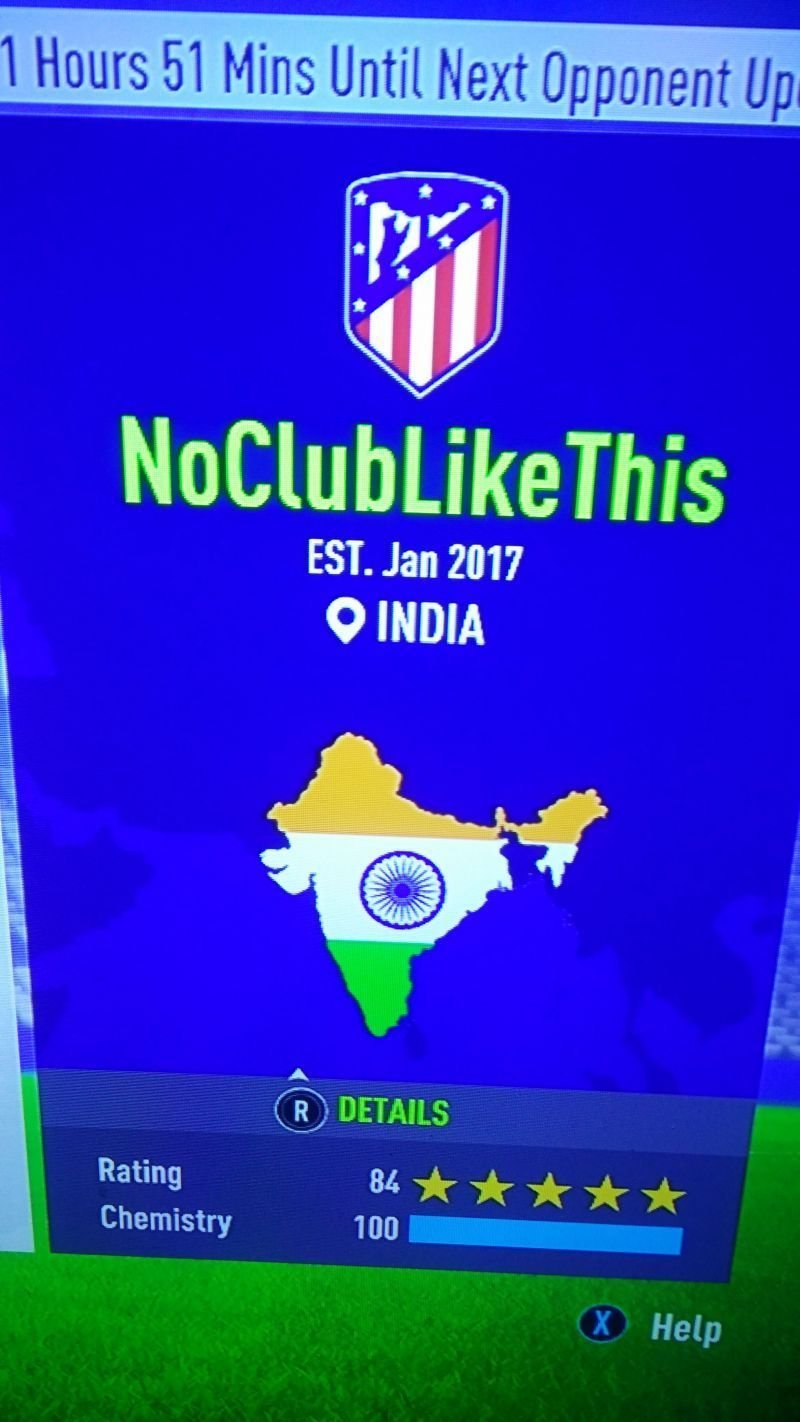 It is still not clear whether the omission is a deliberate decision taken by the publisher of the game, or just a glitch. However, an online petition has been floated against the "distorted" map, asking EA Sports to take down the incomplete map.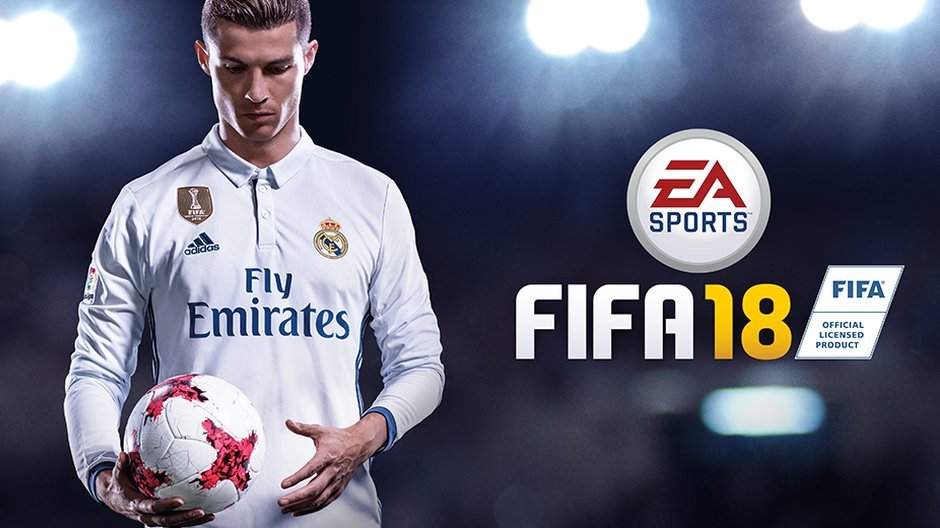 The football simulation game is one of the most popular video games in India. But the latest incident would surely not go down well with Indian fans.
The highly anticipated game is set to hit stores on September 29. 
Feature image: EA Sports