The whole nation woke up in excitement to see India take part in their first ever day-night test match. The fact that it was the first time India would use the pink leather ball, instead of red, made it even more interesting.
But adding to those factors were a few more reasons, which made the crowd go gaga. 
Like cheering for master-blaster Sachin Tendulkar, when the little master took to the field during the innings break.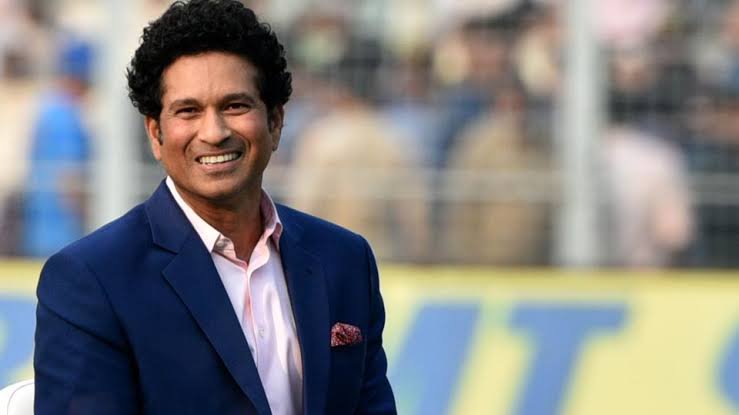 Having Sachin Tendulkar, Sourav Ganguly, VVS Laxman among other greats in the same stadium can give goosebumps even to casual cricket fans. 
But check out how the crowd erupts in a frenzy, chanting like it was the late 90s and the maestro was still punishing bowlers with his effortless batting. 
Tendulkar who was without a doubt the greatest batsman of his generation, humbly accepted the crowd's applause and for a moment it felt like he went into a sweet nostalgic flashback, savouring the sweetness of every memory he had given to millions of fans.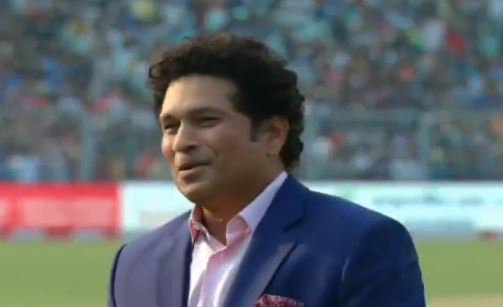 Safe to say, even though it has been a while since Sachin hung his gloves he will still be adored, loved and cheered on. Just like he was today at Eden Gardens. 
Because – Sachin, Sachin!