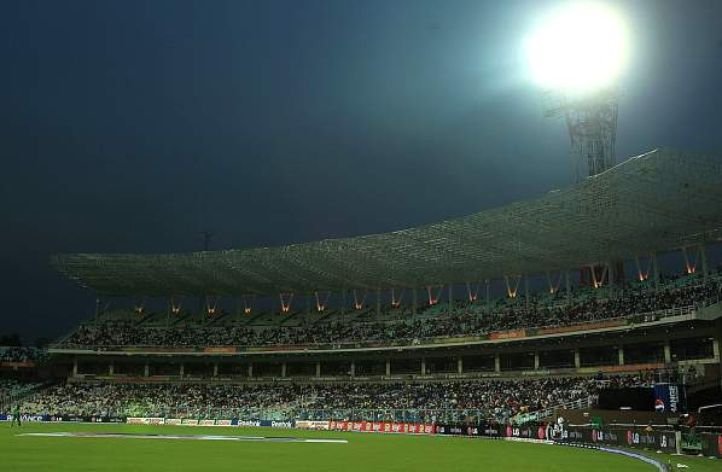 India's answer to all the epic cricket stadiums around the world, Eden Gardens, will host the T20 WC final on 3rd April, 2016.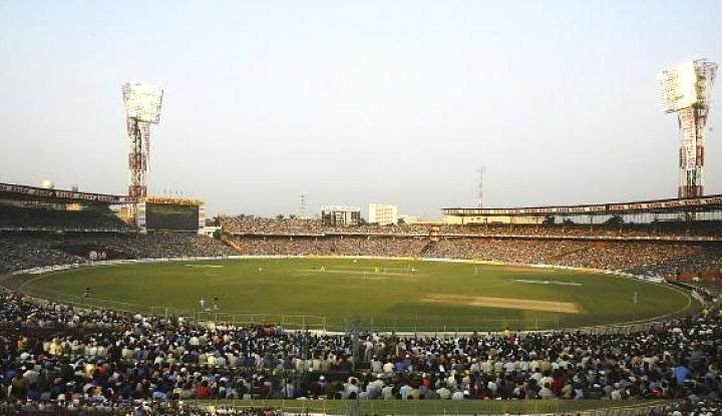 The other venues of the esteemed tournament are Bengaluru, Chennai, Dharamshala, Mohali, Mumbai, Nagpur and New Delhi.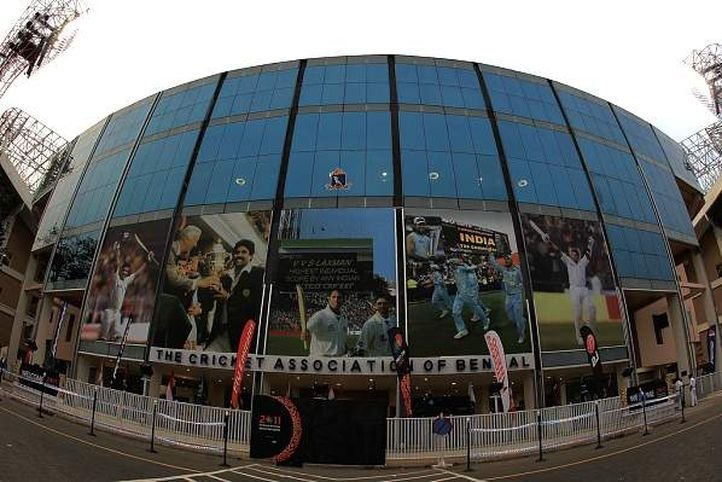 Eden Gardens has only hosted one T20I so far, India vs England in October 2011, but will now play witness to the most important T20 match of the next two years.
All images courtesy: CRICBUZZ