Loving a sport, you support your team and players no matter what. Sometimes, they love you back. 
If I have to put it romantically, I'd say that Eden Test of 2001 was a love letter written by VVS Laxman, Rahul Dravid and Harbhajan Singh for cricket fans everywhere, who have kept it tucked somewhere in their memory since then.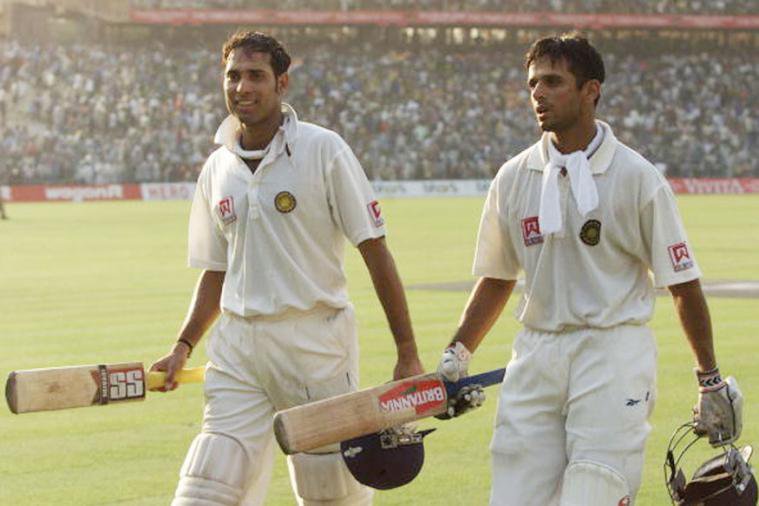 Down 1-0 in a 3-match series, Team India was facing the Australians who were on a 16 match winning run. 
Eden Gardens was where that was all going to change.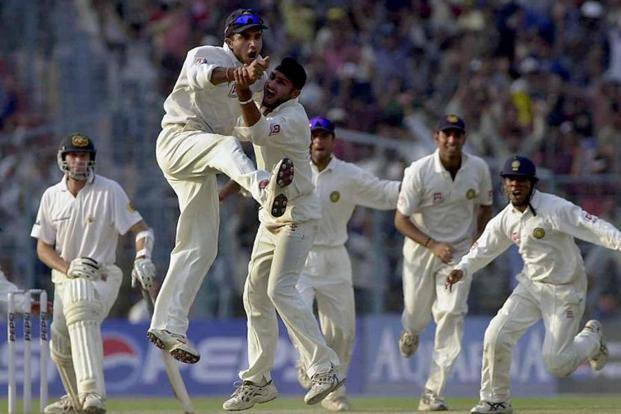 But who would have thought it? Bowled out for 171 runs after the Aussies posted 445 on the scoreboard, India were facing an embarrassing follow-on.
But what happened after that was just a reminder of the reason why we started following cricket in the first place.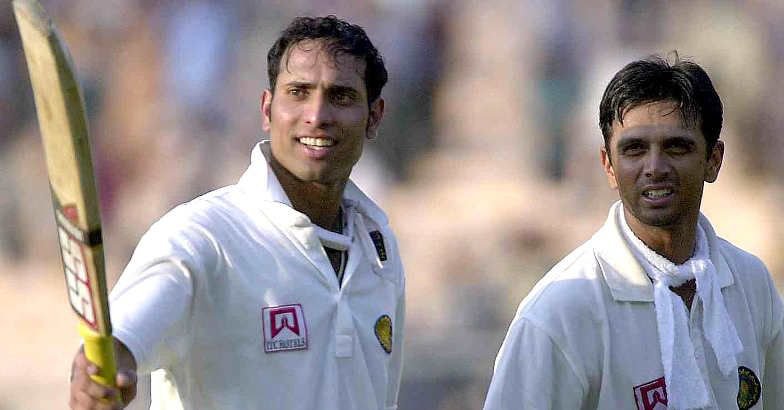 VVS Laxman and Rahul Dravid came to the crease as if they were returning home from a long vacation. And they did not leave for a long, long time.
Long enough to seal the fate of that match.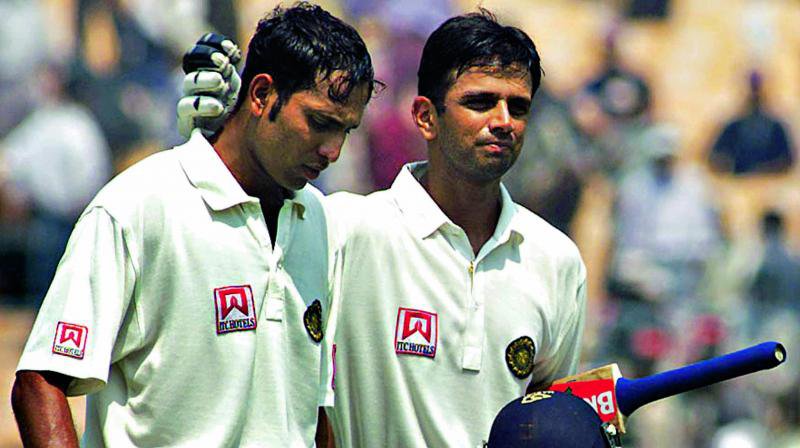 Their 376-run partnership saw India going from 254/4 to 589/4, Laxman scoring 281 (the then highest Test score for an Indian), Dravid making 180 and the country finally putting a mammoth 657 on the board.
Those are some crazy figures but we'd find crazier things from the match if it were possible to quantify stubbornness and determination.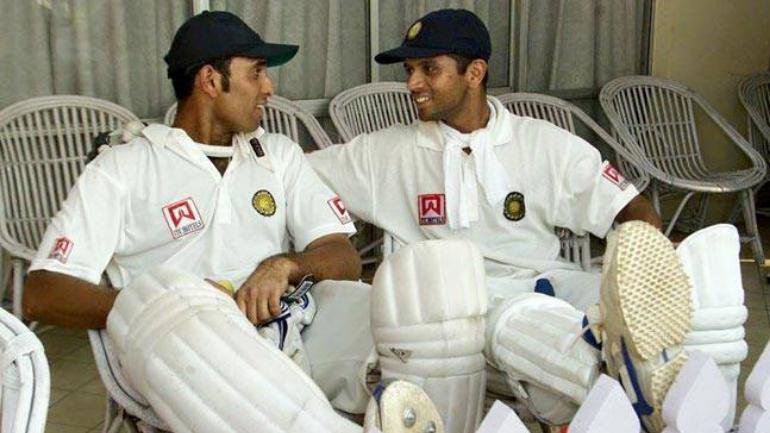 If there were a scoreboard for persistence, we would have won the match even before Australia came out to play the fourth innings. 
VVS Laxman, Man of the Match, had always been feared by the Australians but they couldn't have imagined what was in store for them that day.
I was wholly in the present then, looking to play each ball on merit. I've always enjoyed batting with Rahul and, as it so happened, we batted through day four.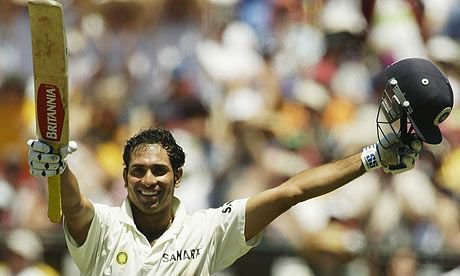 As for Dravid, well what can you say about the man? Many years later in an interview, Laxman mentioned that Dravid was down with a viral infection before the start of that Test. To come out and do what he did, just showed his character. 
Not like we had any doubt in our hearts and minds.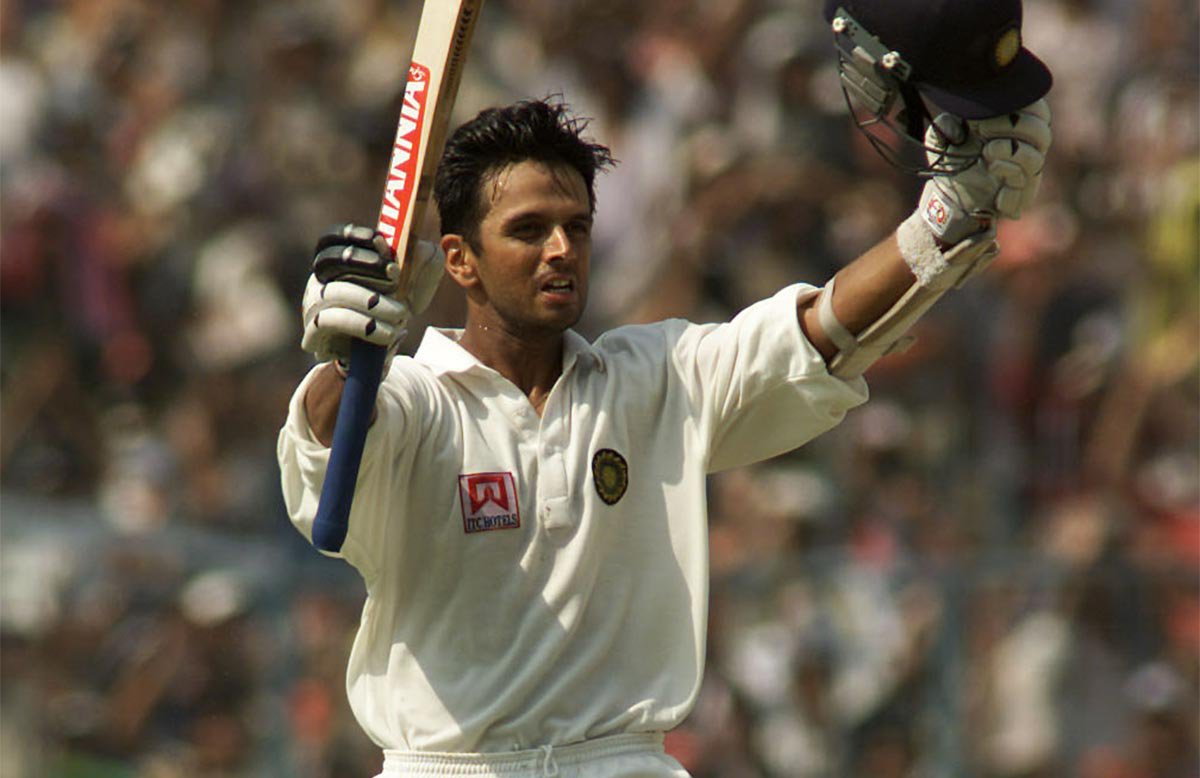 What looked like an impossible win was pulled off, thanks to heroic efforts from the two and bowler Harbhajan Singh, who took the first hattrick by an Indian in Test cricket and deserves as much appreciation as the batsmen.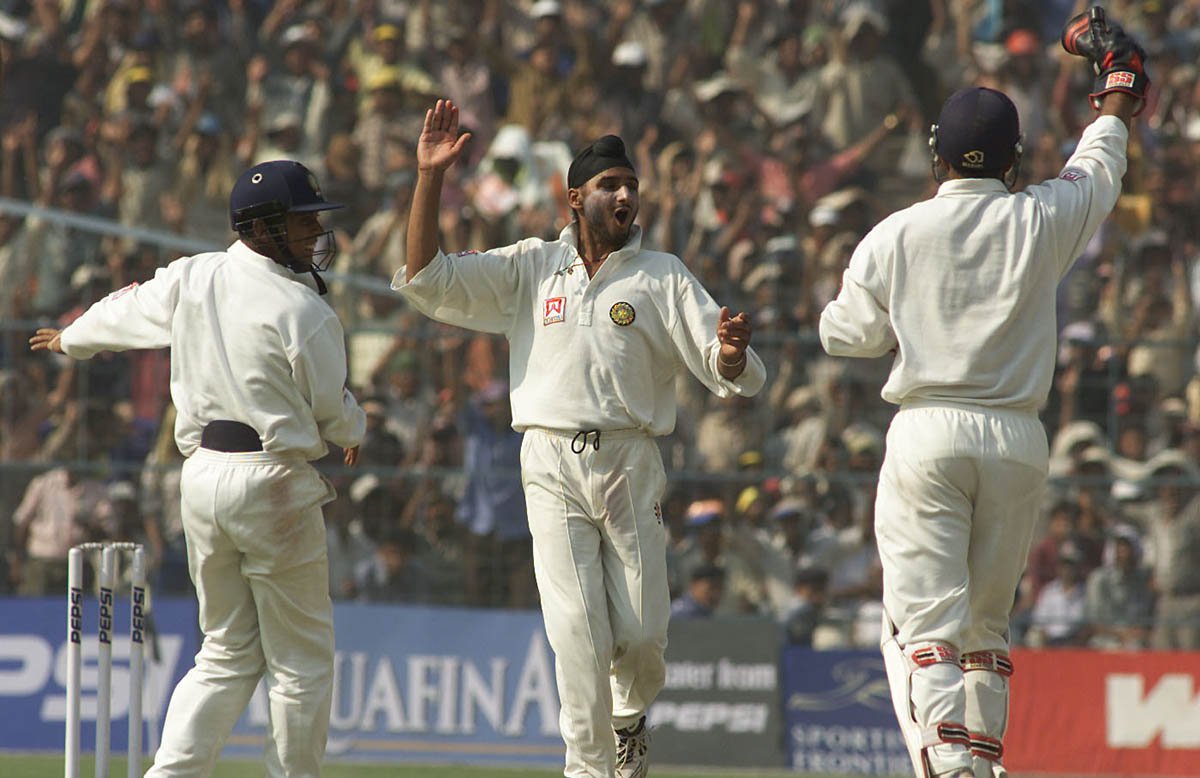 From there, the team carried on the winning momentum, snatching a series win under the noses of the Australians.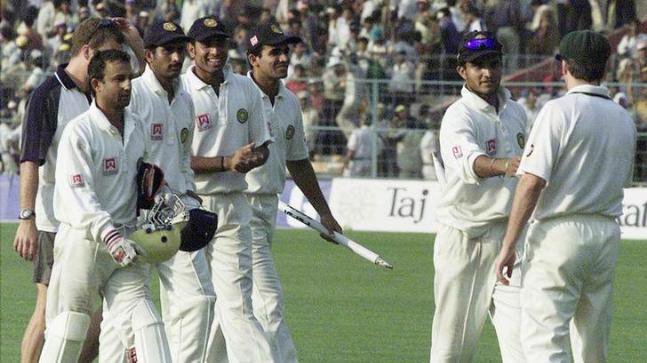 Now, while we are discussing that match, it is only fair to also look at the other side of the story.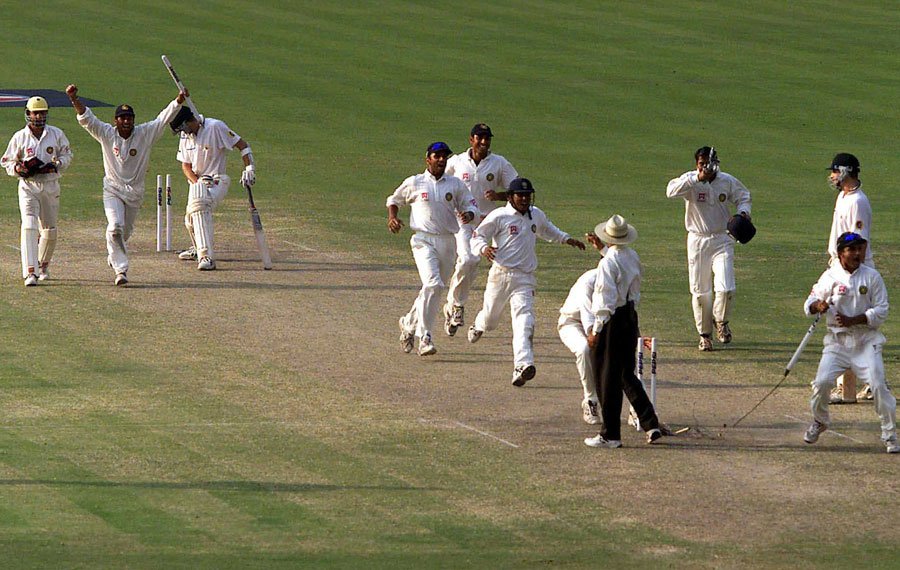 And who can be better to narrate it, than captain Steve Waugh himself?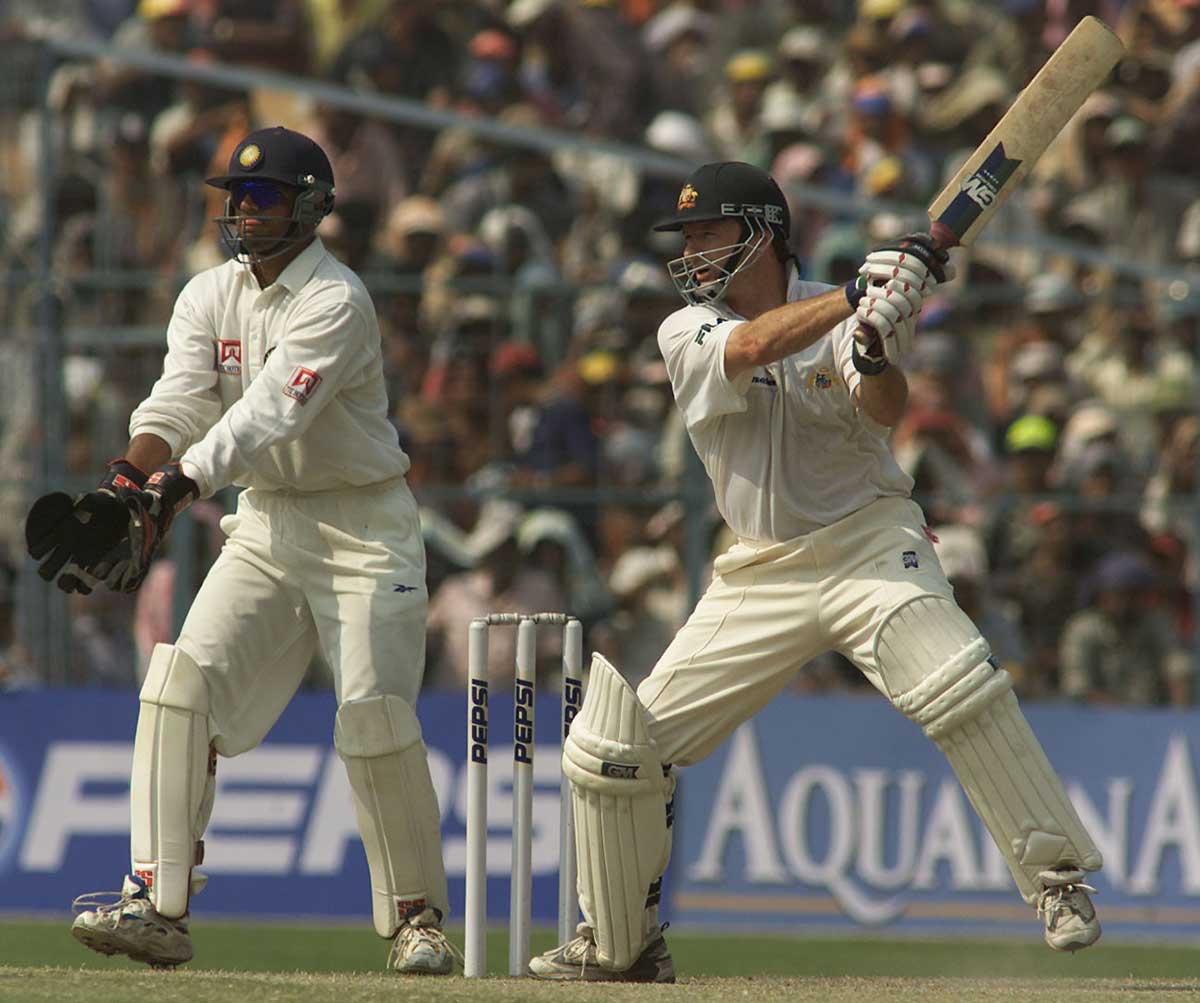 Imagine being one of the greatest captains in the history of cricket and having to answer – do you think not enforcing a follow on would have changed the fate of THAT match?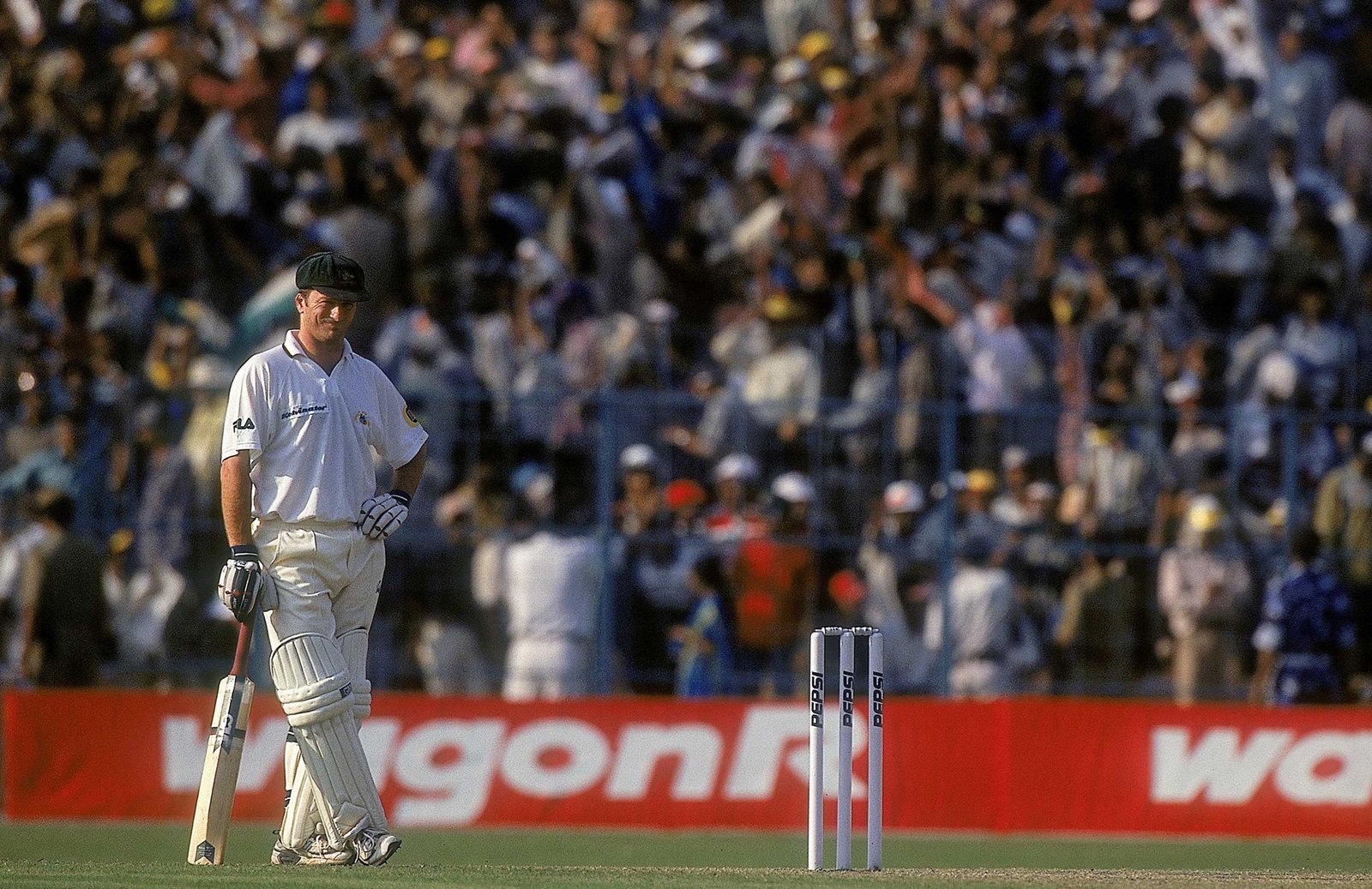 Waugh doesn't like to dwell on it. When asked about his decision, he told cricket.com.au:
I would have liked to have won, but honestly I haven't spent one second regretting not beating them or enforcing the follow on. That series in India, I don't regret. I think it was a great series for cricket, we really played well and we almost in some ways showed future teams that it was possible to win.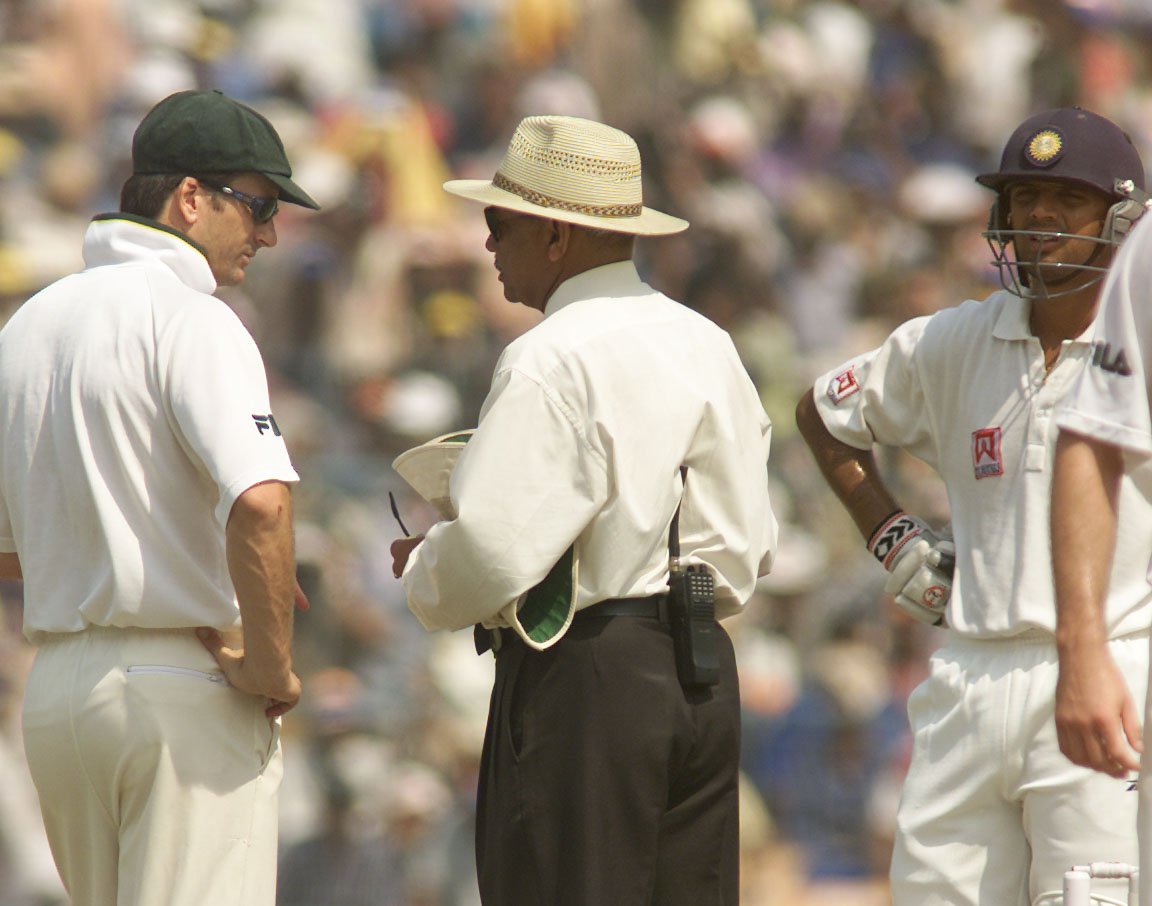 He also puts into perspective what that Test match meant for the sport of cricket.
I think we played a brand of cricket that people wanted to watch. The Test match in Kolkata, there was five days of 90,000 people watching so we had 450,000 people watching a Test. We must have been doing something right for cricket.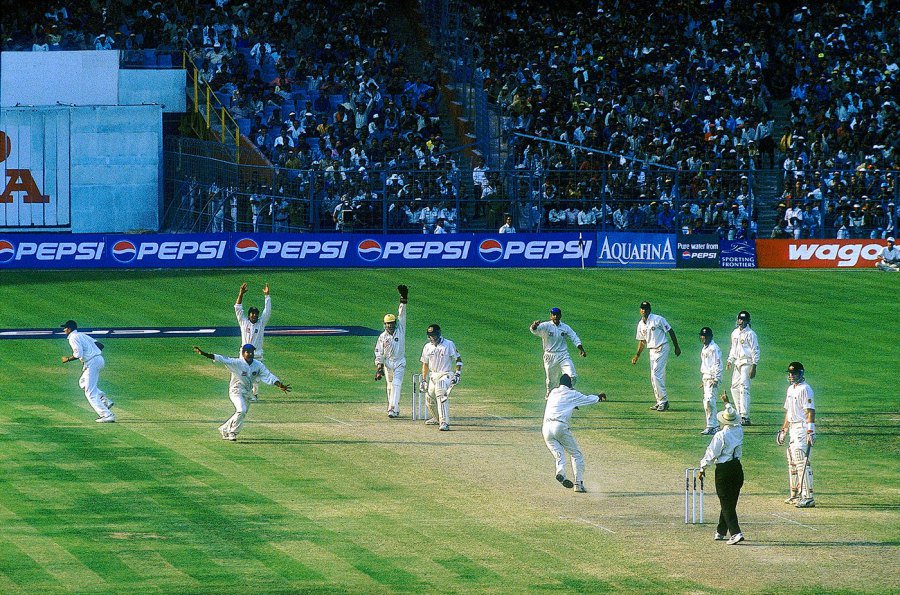 Well, it's 2020 and we're still talking about that Eden Test, so it's safe to say they did.
19 years on, the match is almost like a folk tale. It has heroes, it has miracles and it has a lesson: If your aim is crazy, you go for crazy.