Busting the two-hour barrier, Kenya's Eliud Kipchoge made history on Saturday in Vienna. 
According to 
NDTV
, the marathon runner became the first in the world to complete the competition in under 2 hours.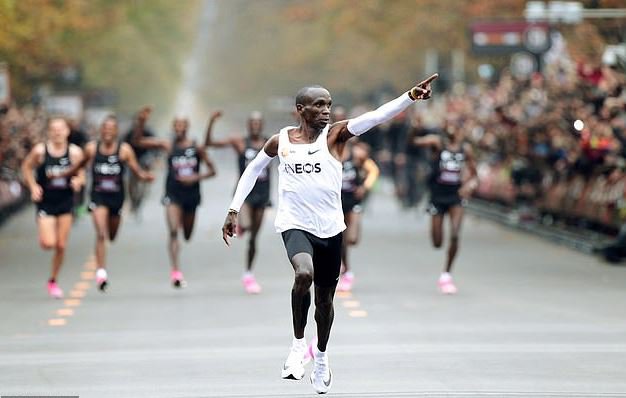 With an unofficial time of 1 hour 59 minutes and 40.2 seconds, Kipchoge, who is 34-years-old, has broken a mythical barrier. 
The Olympic champion already holds the men's world record for the distance with a time of 2 hours and 1 minute, which he set in the flat Berlin marathon, in 2018.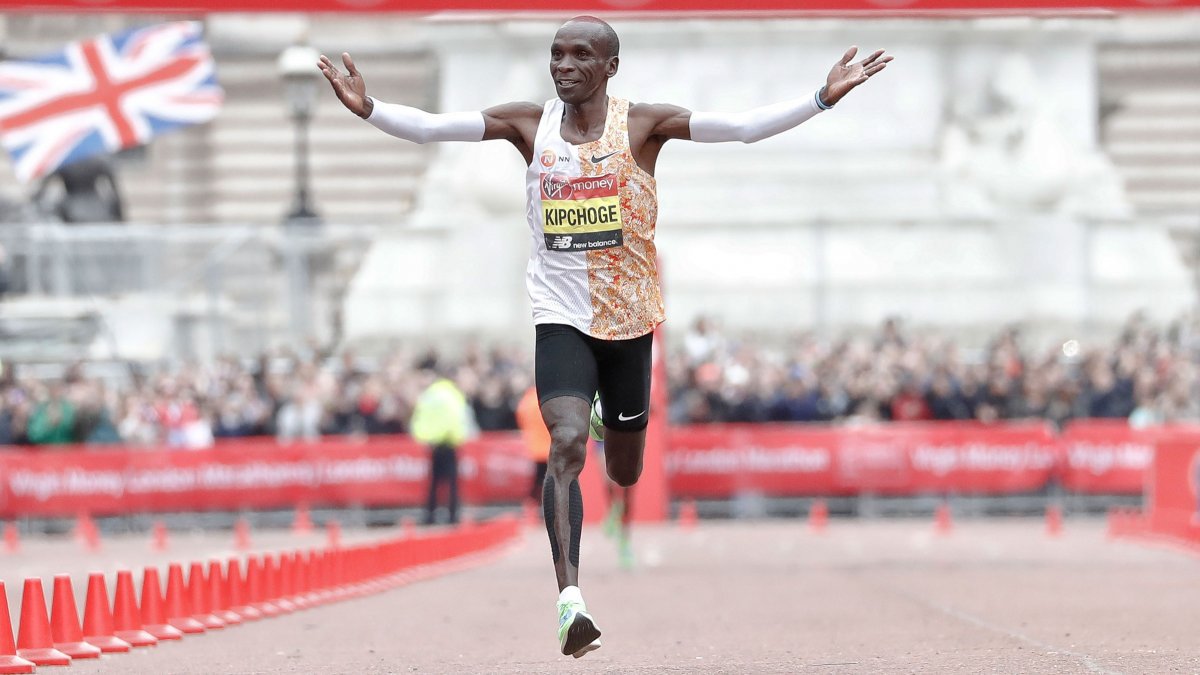 Elated on making history, Kipchoge said: 
I am the first man – I want to inspire many people, that no human is limited. 
Despite making history and grabbing eyeballs all across the globe, the International Association of Athletics Federations will not validate the time as a world record.
The reason – the track in Vienna was evened out, fitted with pacemakers and had banked corners to avoid any injury.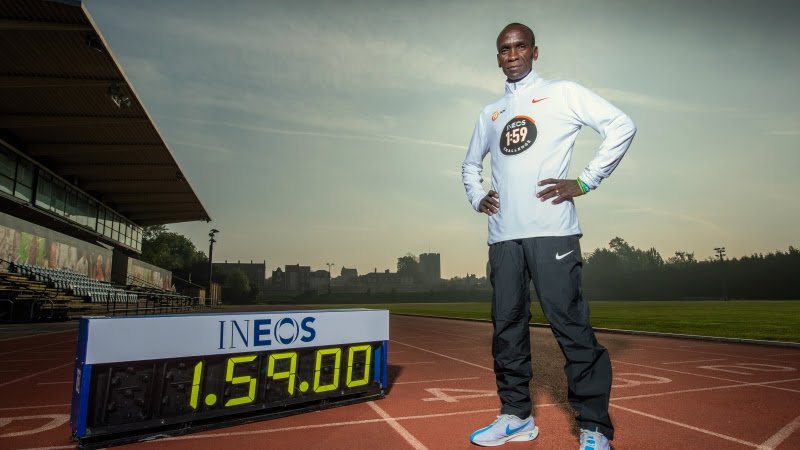 Kipchoge almost broke the 2-hour barrier in May, 2017 when he clocked 2 hour 00 minutes and 25 seconds while running on the Monza National Autodrome racing circuit in Italy.