Those who understand sports know that it is so much more than just a game. It is an emotion, one that makes you laugh, cry, jump, shout, and hell, even curse! From the biggest victories to the close losses, everything makes us sports fans feel. Every moment, every match and every player might be different, but everything has an emotion behind it. 
Now, 2016 might have been a mixed bag of highs and lows, it has definitely been a good year for Indian sports. We had moments that made us happy and those that left us heartbroken. But whatever they were, they made for a plethora of memories that we can take with us as the year ends. 
Here are 26 of the most emotional moments in Indian sports during 2016:
1. Indian football team celebrates winning the SAFF Cup. Captain Sunil Chhetri's face tells exactly how much it meant for Indian football.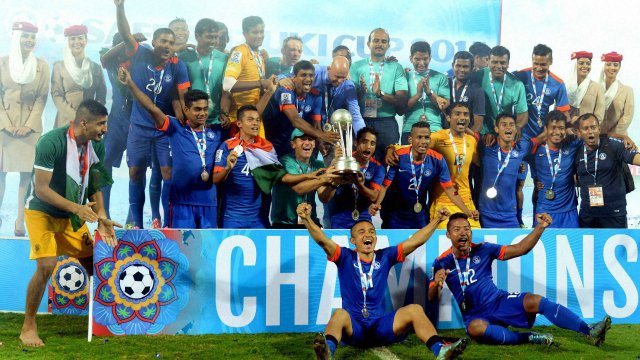 2. Dipa Karmakar ends her vault event with a graceful landing that made her the fourth best in the world.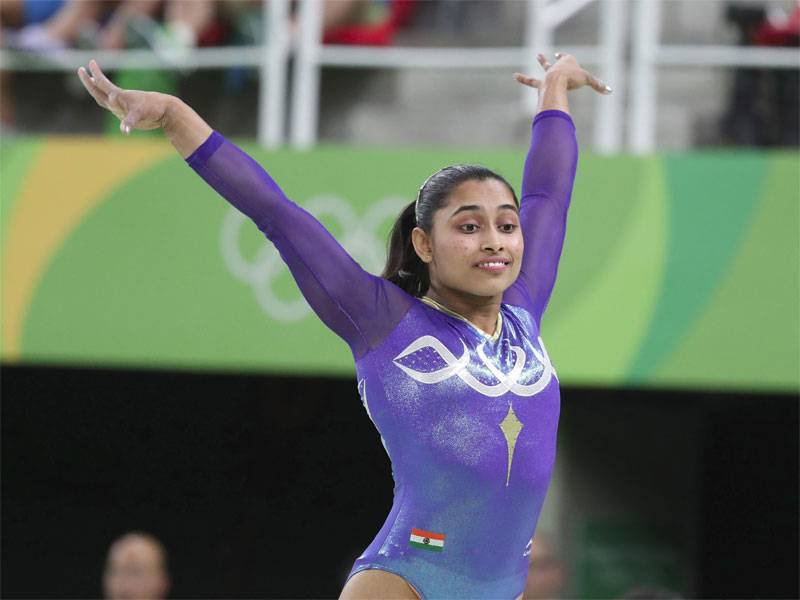 3. PV Sindhu's war cry became famous in Rio 2016. It helped her bag a silver in badminton.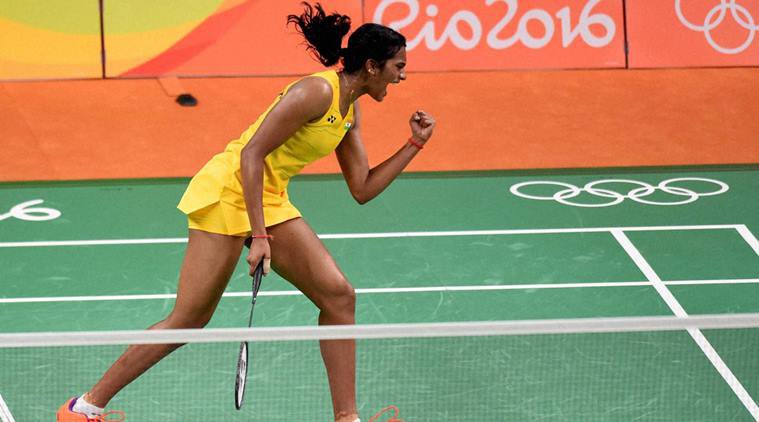 4. Sakshi Malik celebrating her bronze medal atop her coach's shoulders.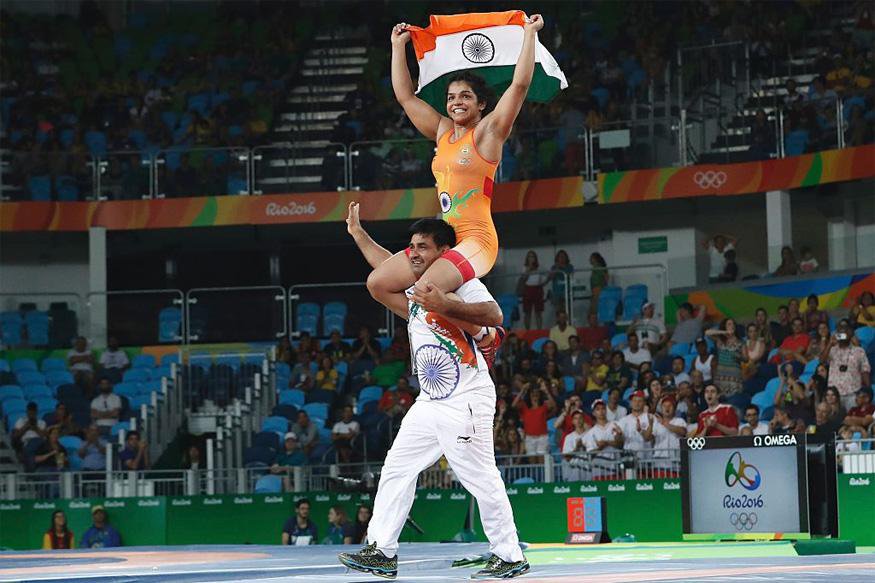 5. Mariyappan Thangavelu's expression shows the effort he put in to clear the bar and eventually fetch the gold medal in the Paralympics high jump event.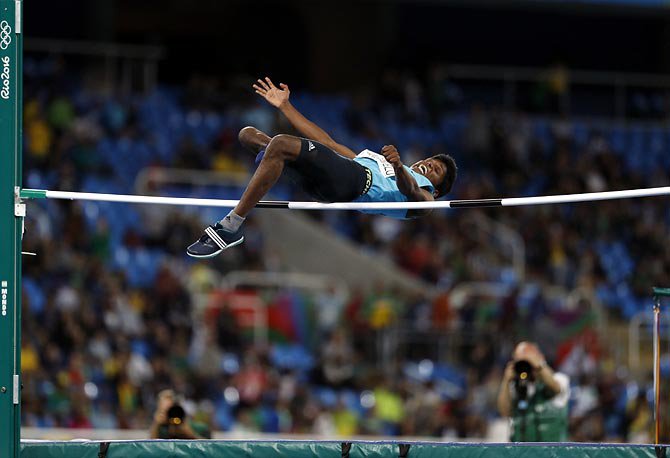 6. Devendra Jhajharia roars after throwing the javelin that won him a gold at the Paralympics.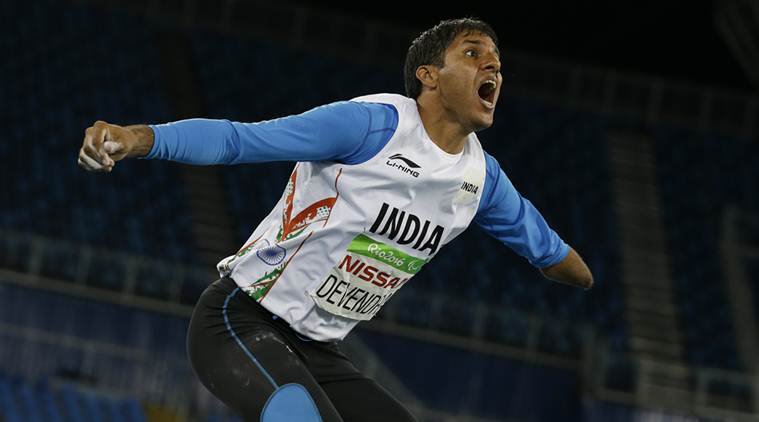 7. The wheelchair phenomena, Deepa Malik, is all smiles with her silver medal in shot put.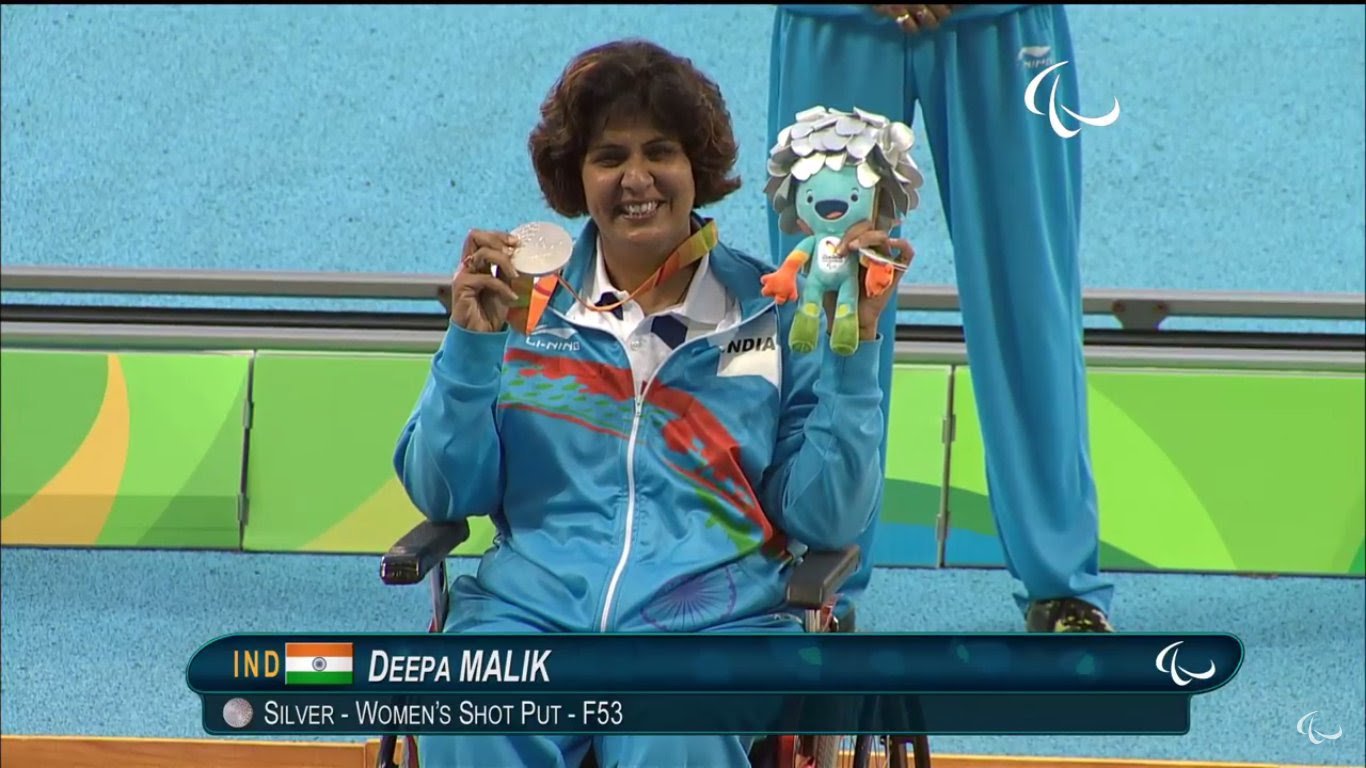 8.  Paralympic high jumper Varun Singh Bhati takes a deep breath trying to take in what he achieved, while he stands on top of 'Rio 2016' with the bronze medal around his neck.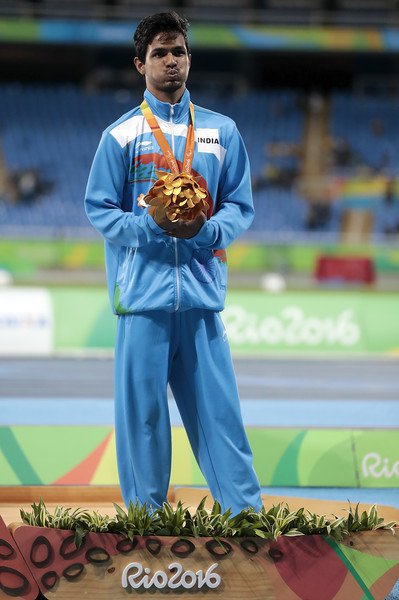 9. Players of Indian football club Bengaluru FC celebrate creating history as they enter the AFC Cup Final.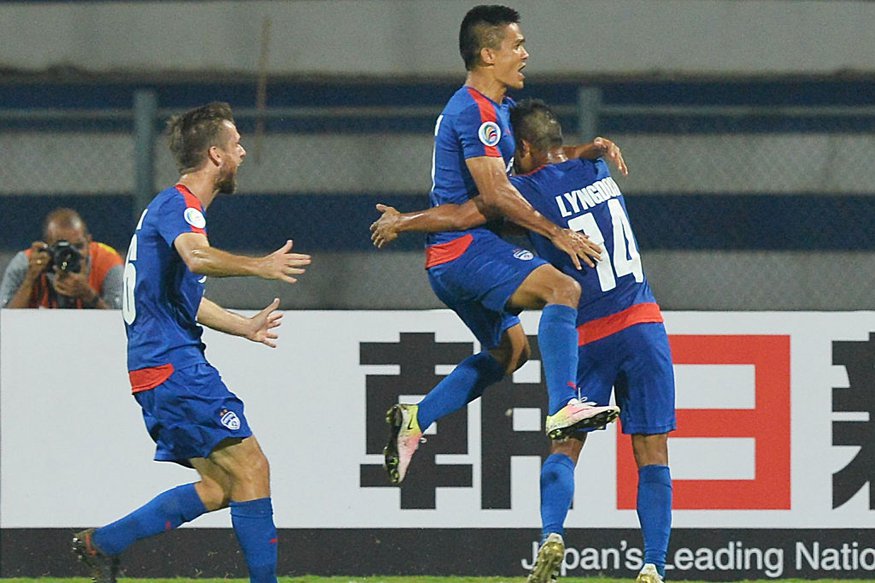 10. Players of Bengaluru FC left heartbroken after a 1-0 defeat in the final. Iranian club Al-Quwa Al-Jawiya were crowned champions.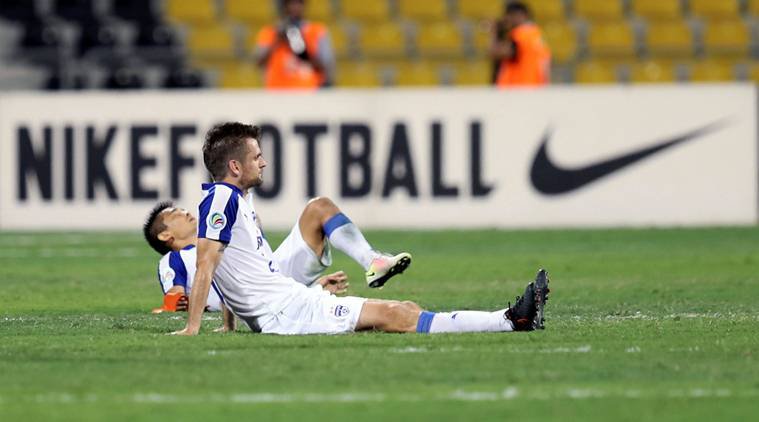 11. The Indian women's kabaddi team takes a lap of victory after clenching gold in the South Asian Games.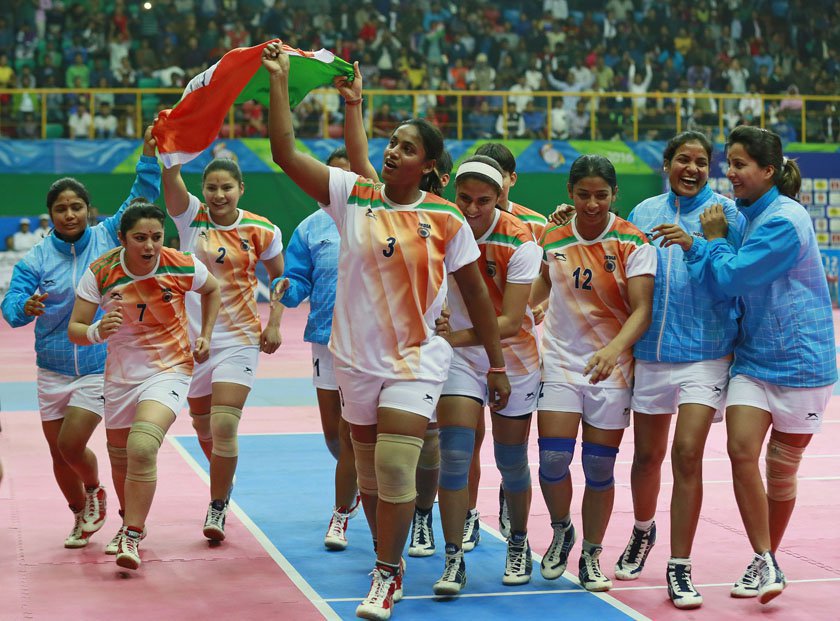 12. The men hold their coach up high on their shoulders to celebrate another gold medal in kabaddi.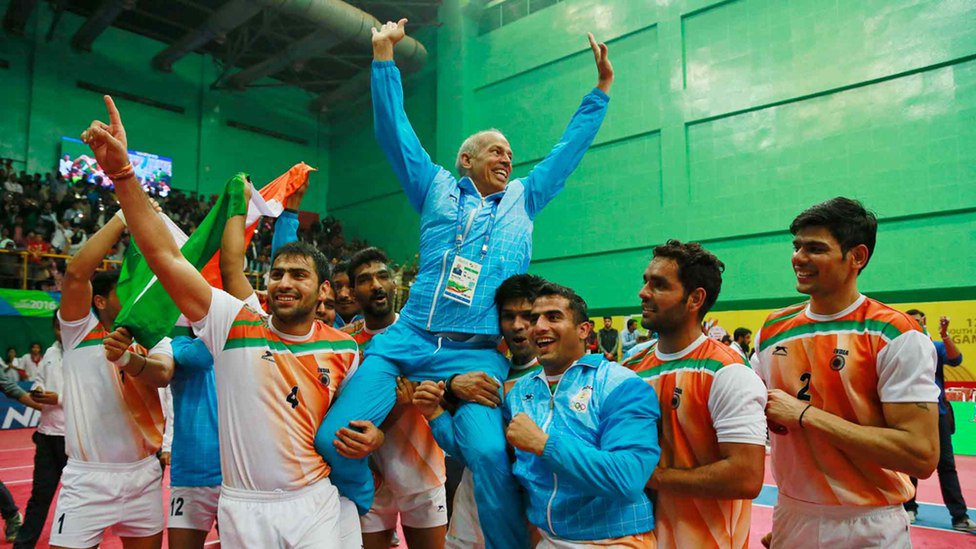 13.  Kothajit Singh scores the equaliser against Pakistan in the SAG final. India went on to win the gold medal.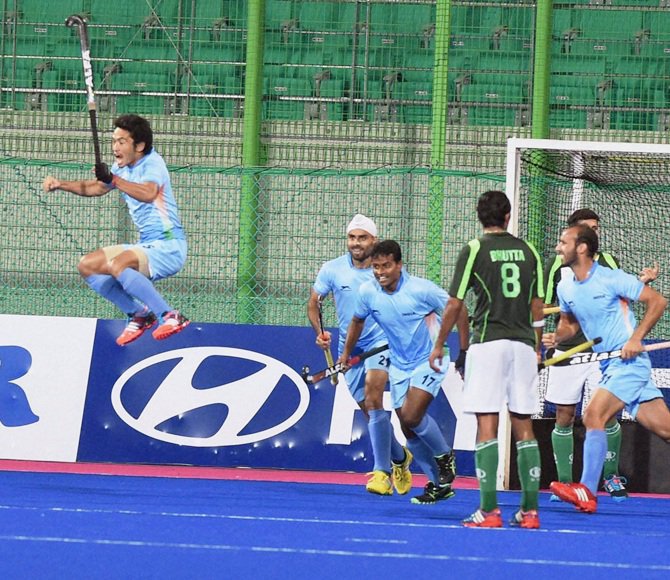 14. Footballer Bembem Devi being given a guard of honour as she retires after India bag gold in the South Asian Games. She played for over 20 years and is one of the best India has produced.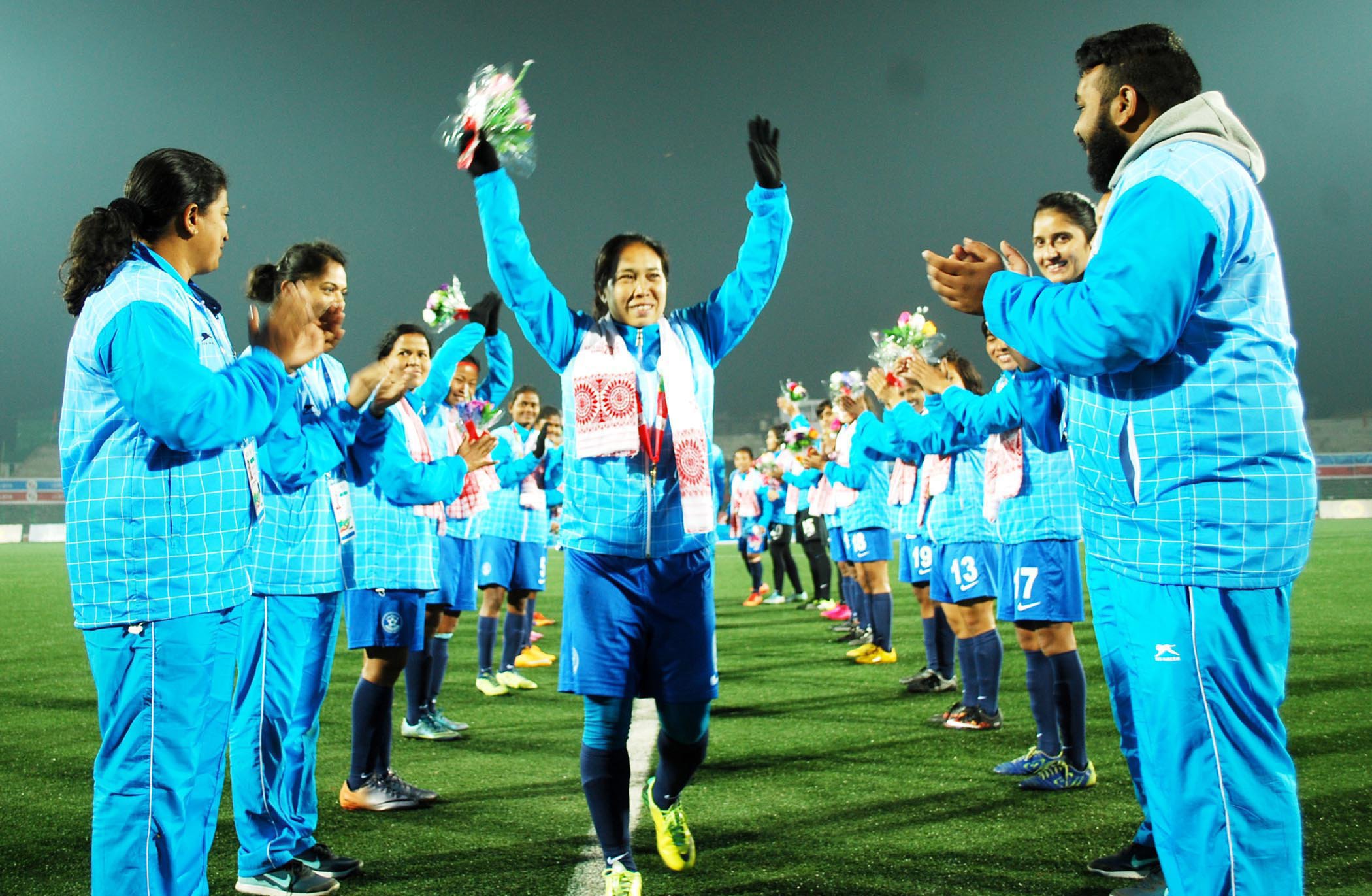 15. Virat Kohli bows down to his idol Sachin Tendulkar after a match-winning half century against Pakistan in the World T20.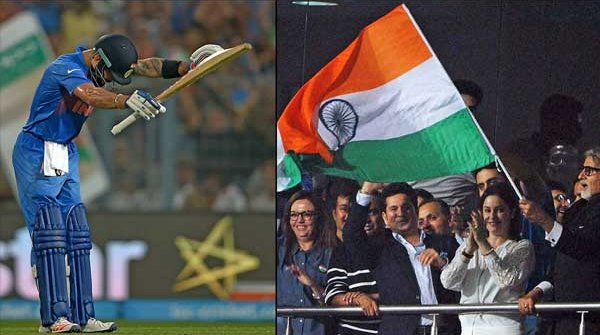 16. Virat points to the sky after another brilliant match-clinching performance of 82* off 55 against the Aussies.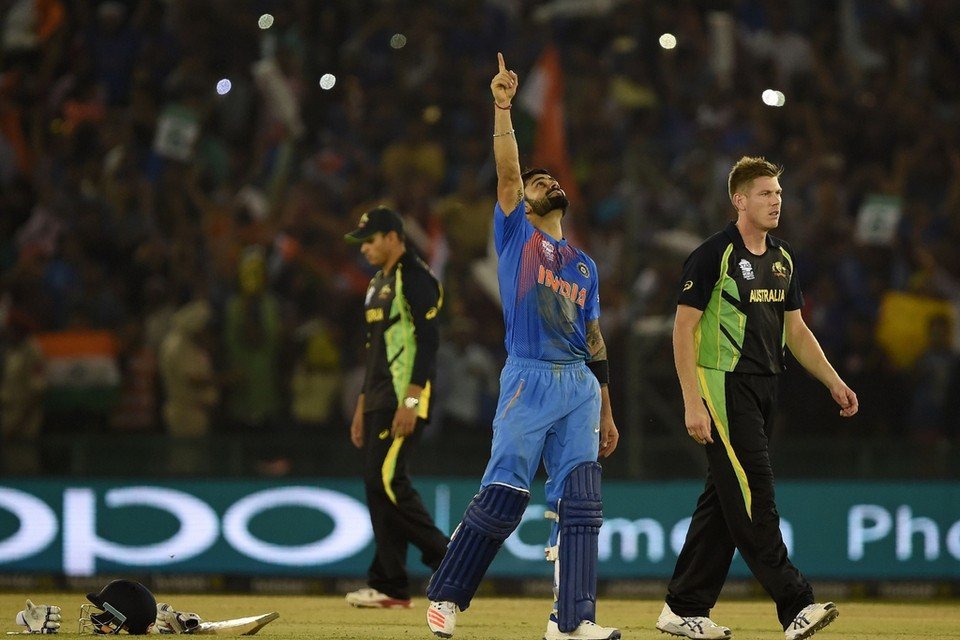 17. Virat left heartbroken as the West Indian team celebrates reaching the final, in the background. He scored 89* and also took a wicket, but it wasn't enough.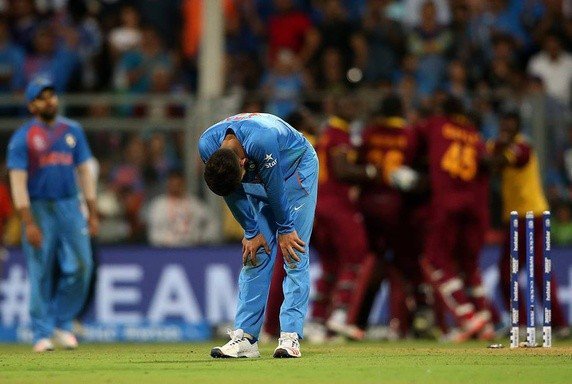 18. Sunrisers Hyderabad celebrate winning its maiden IPL trophy.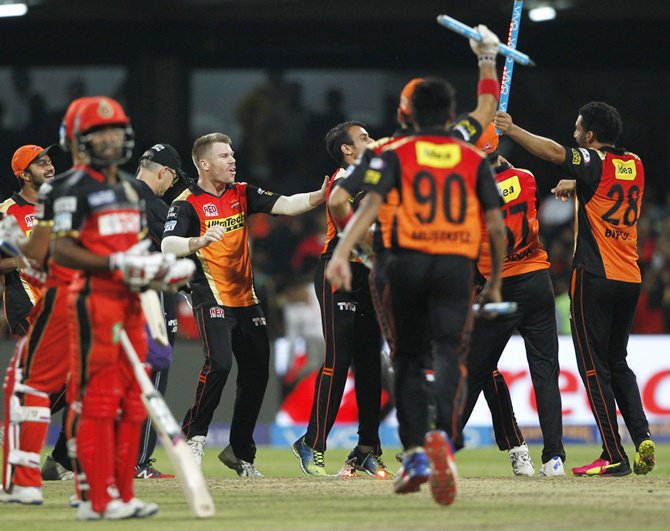 19. Indian team celebrates winning another Kabaddi World Cup. Do you know India has won all world cups held till date?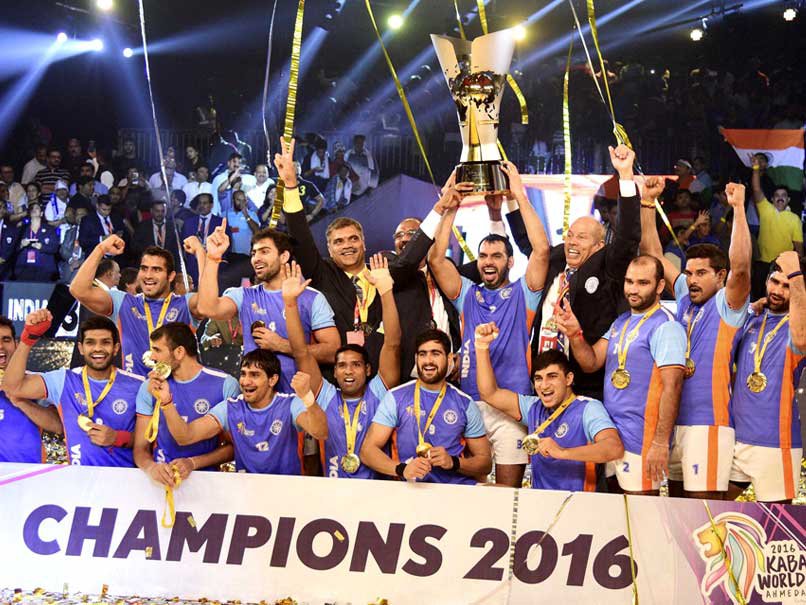 20. Sardar Singh congratulates his Australian counterpart after India lost the Sultan Azlan Shah Cup to the men from Down Under.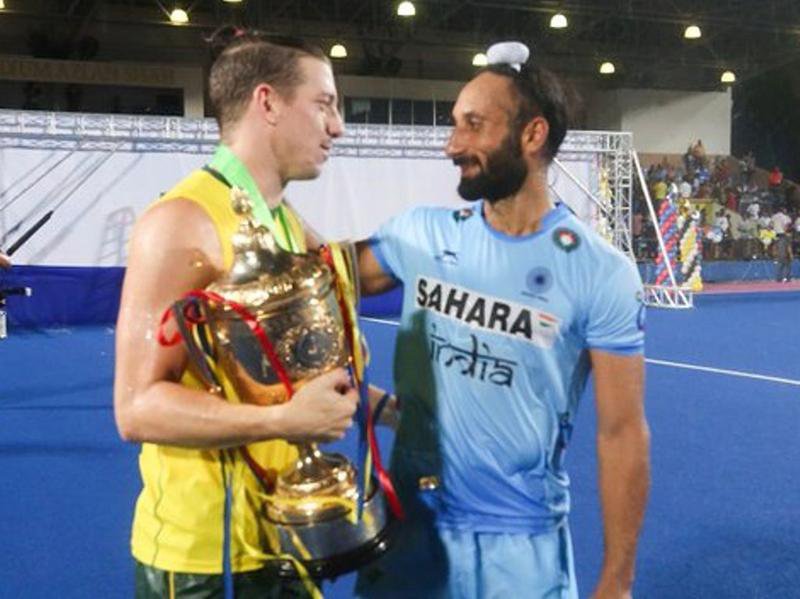 21. Indian team celebrates the 3rd goal of a 3-2 victory in an emotional final against Pakistan in the Asian Hockey Championship.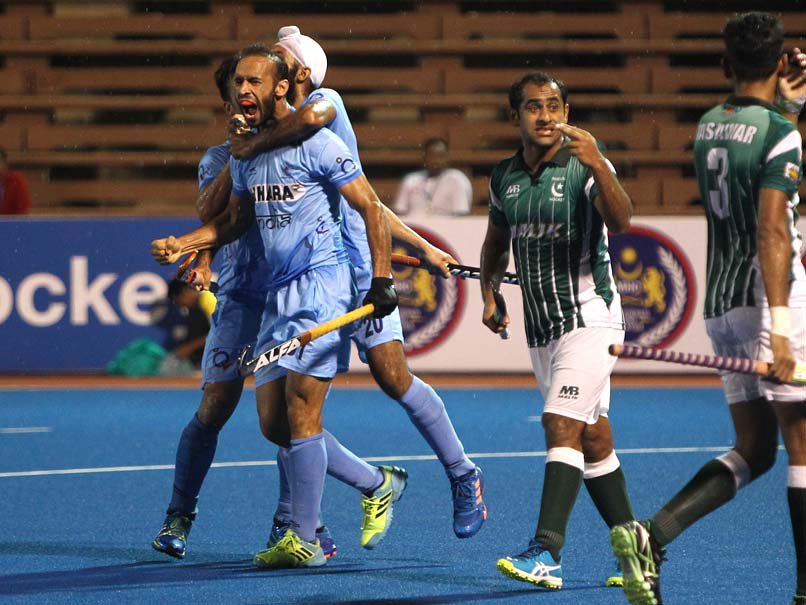 22. The women follow suit and also create history by winning the Asian Hockey Championship.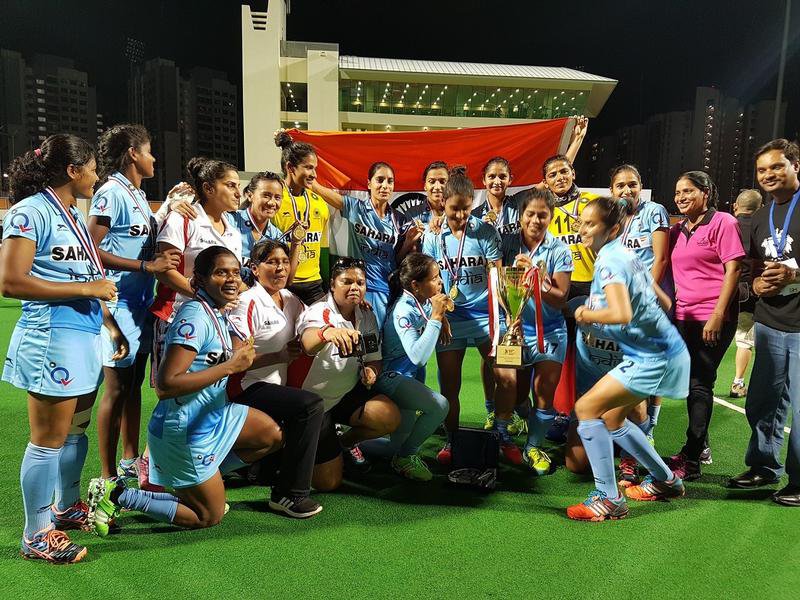 23. Another triumph in hockey as India wins the U19 World Cup after 15 years. And we became the first host nation to do so.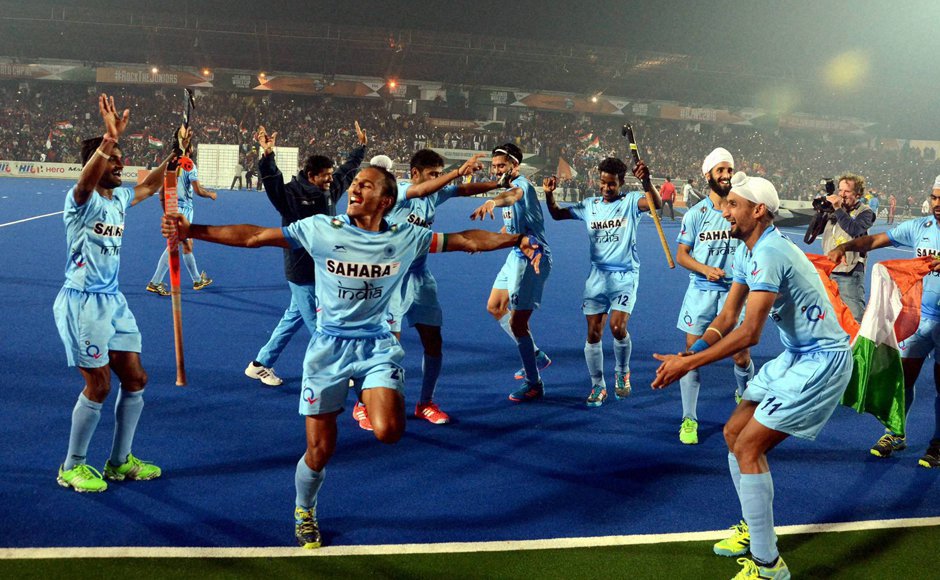 24. KL Rahul with his hands on his face as he gets dismissed for 199 in the final Test against England.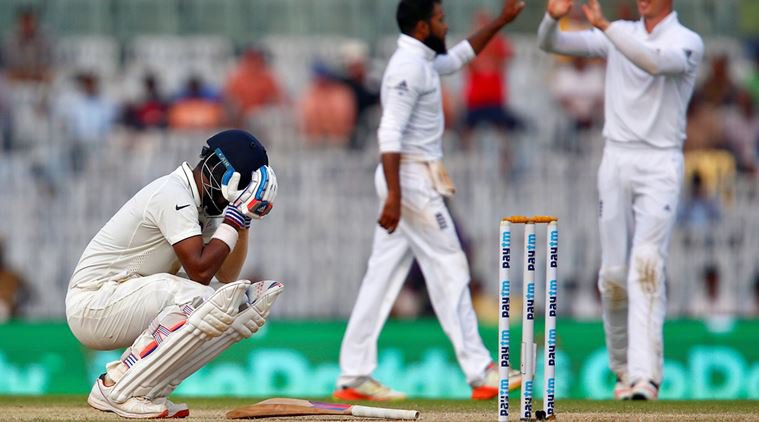 25. But Karun Nair redeems it all with a composed triple century. His simple celebration is testament to how good he was that day.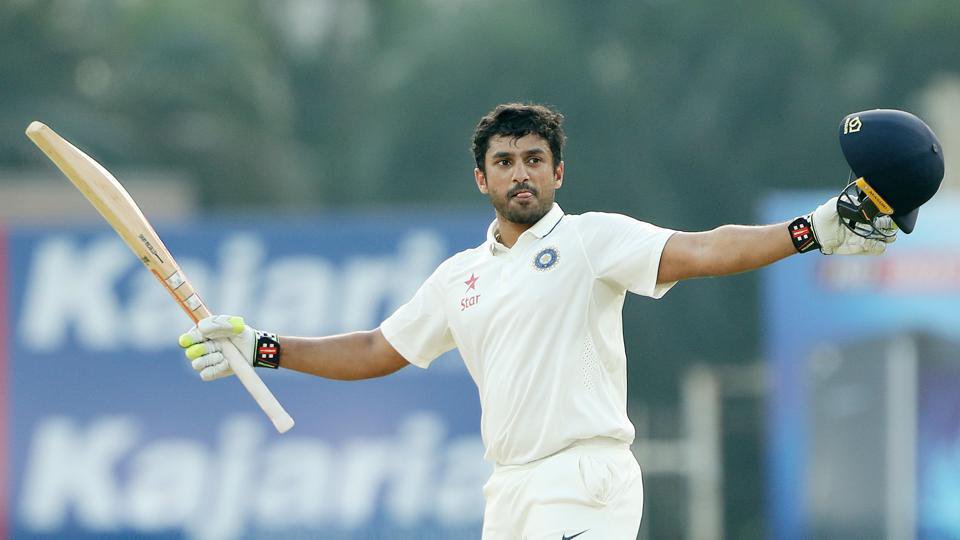 26. Virat Kohli and Ravindra Jadeja with the 'highest hi-five' of the year as India clinch the series 4-0 against England.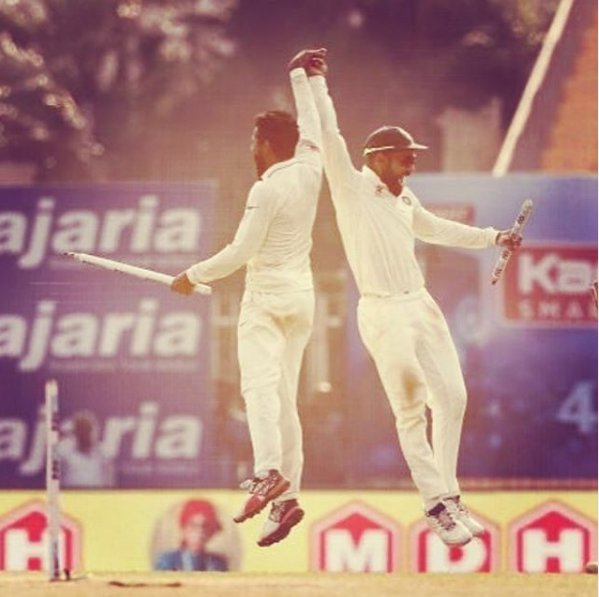 What a year!