In a first, both England and Australia will be wearing names and numbers on their jerseys, claims a report from Sky Sports.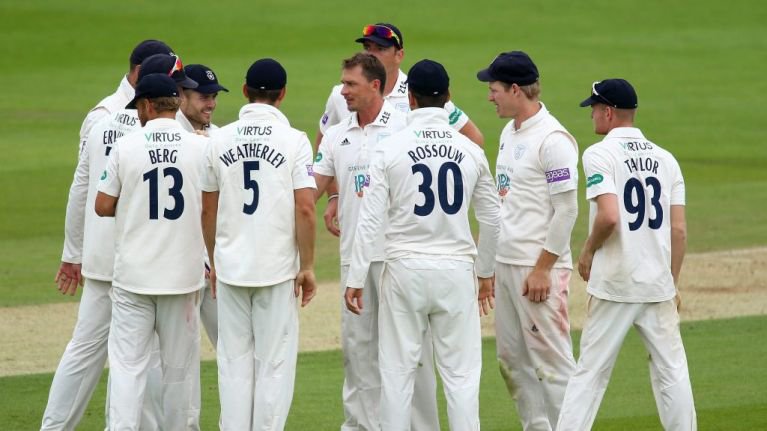 The International Cricket Council (ICC) confirmed this initiative today, claiming this will help in recognizing the players better.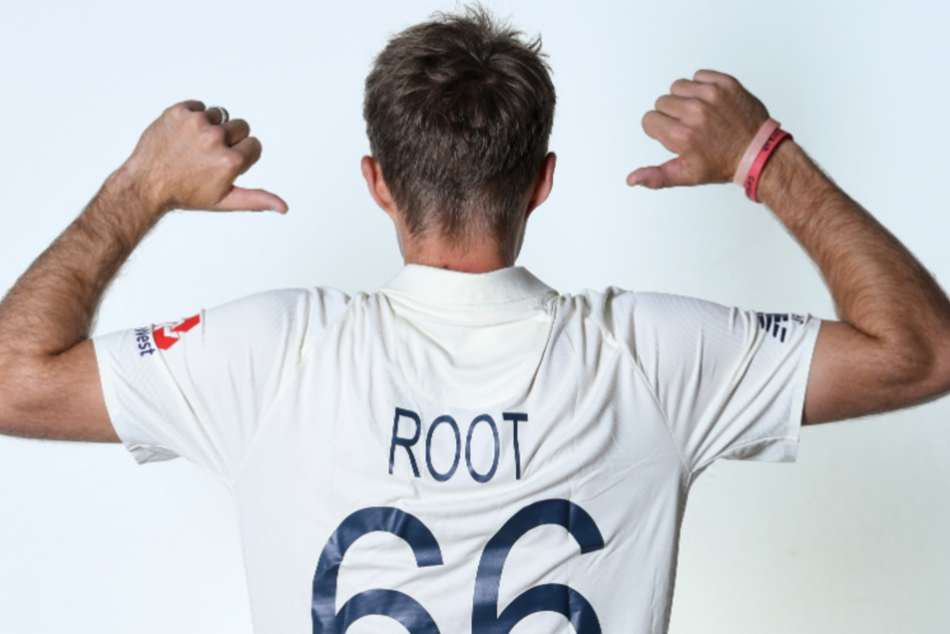 The Test format has been played wearing plain white shirts since the very inception in 1877 when England met Australia. 
But this time, the new initiative will bring the game closer to the 50-over format, where names/surnames and numbers have been a staple.