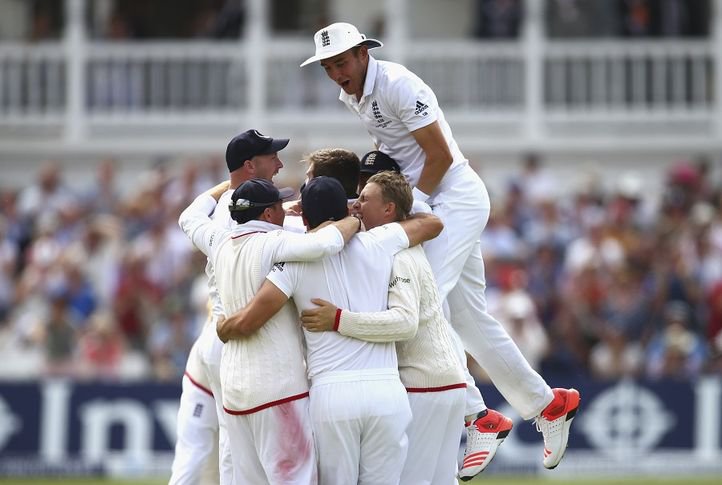 England smashed Australia by an innings and 78 runs in the 4 th Test at Nottingham to claim the series 3-1 and regain the Ashes with one match to go.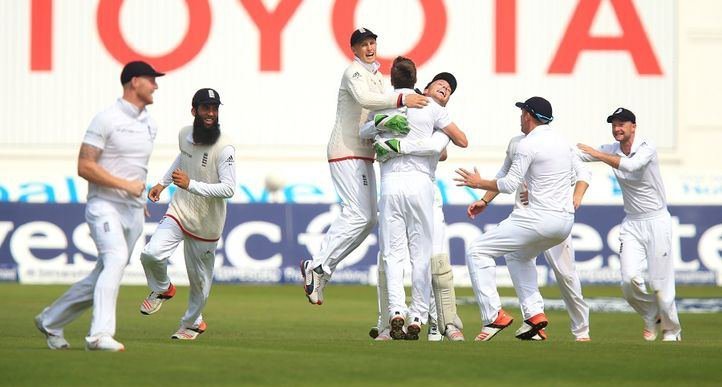 It took the hosts only two days and one session to avenge the 5-0 defeat they had faced in the last Ashes in Australia.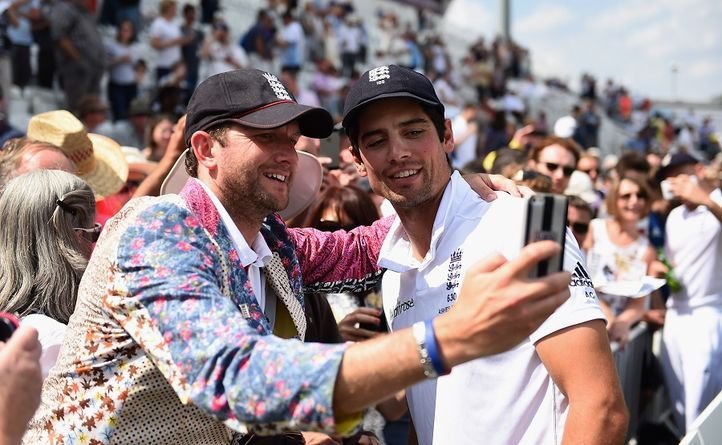 England started the series with a 169-run win at Cardiff but the Aussies fought back with a 405-run win at Lord's. But two consecutive wins at Birmingham (8 wickets) and Nottingham ( innings and 78 runs) have earned them the Urn.
All images courtesy: CRICINFO