Ben Stokes, whose last-over contribution in the World Cup final ultimately led England to victory has been nominated for the 'New Zealander of the Year Award' along with Kane Williamson.
Before you think it's a favour for his sweet gestures towards the Kiwis, let me tell you that he has been nominated for the award because he is originally from New Zealand.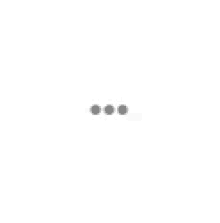 Stokes was born in New Zealand and lived there for 12 years before his father - who played rugby - moved to England for a coaching job.
Even as his parents returned to New Zealand some years later, Stokes stayed in England, represented the national cricket team and played a very crucial role in winning it its first World Cup.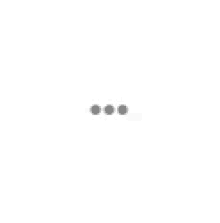 Speaking on his nomination, 'New Zealander of the Year' chief judge Cameron Bennett said:
Stokes might not have been playing for the Black Caps but, having been born in Christchurch where his parents now live and with Maori ancestry, there's clearly a few Kiwis about who think we can still claim him.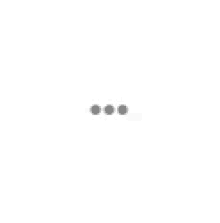 He also added that Kane Williamson was nominated because 'he's been the embodiment of the qualities we cherish as New Zealanders courage, fairness, humility'.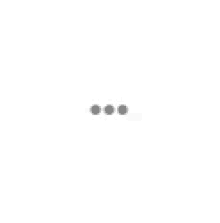 Nomination and all is fine but please give this one to Kane, man. AT LEAST give this to him.