Winning and losing is a part of playing any sport. But what's more important is to respect your opponents and play with a sporting spirit.
Last week's World Cup final between England and New Zealand epitomised that spirit perfectly.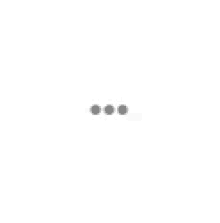 However, England captain Eoin Morgan, despite securing his country's first ever World Cup, believed the rule to decide the winner by boundary count is not fair. 
He said he's been troubled by the close margins in the final and how his side pipped the Kiwis to the title.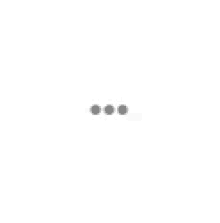 According to the Hindustan Times, Morgan said: 
I don't think it's fair to have a result like that when there's very little between the sides. I don't think there was one moment that you could say: 'That actually cost the game there.' It was quite balanced.
Morgan, who is otherwise known for his clear approach to the game, admitted that he's struggling to get over what happened in the finale. He added: 
I'm black and white. I'm normally going: 'I know. I was there, that happened.' (But) I can't stick my finger on where the game was won and lost. I'm not sure winning it makes it any easier. It would be more difficult to lose, of course.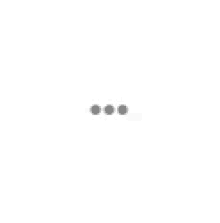 Both captains were hailed by fans and media, after watching an even contest, which many claimed was the best cricket match they've ever seen.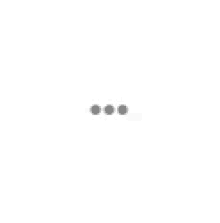 Though the rules were pre-decided, this is one section the ICC should look into once again. But until that happens, commiserations to New Zealand and congratulations England.