Manchester United great, Eric Cantona was presented with the President's Award from UEFA President Aleksander Ceferin in Monaco last night in honour of his legendary football career and charity work.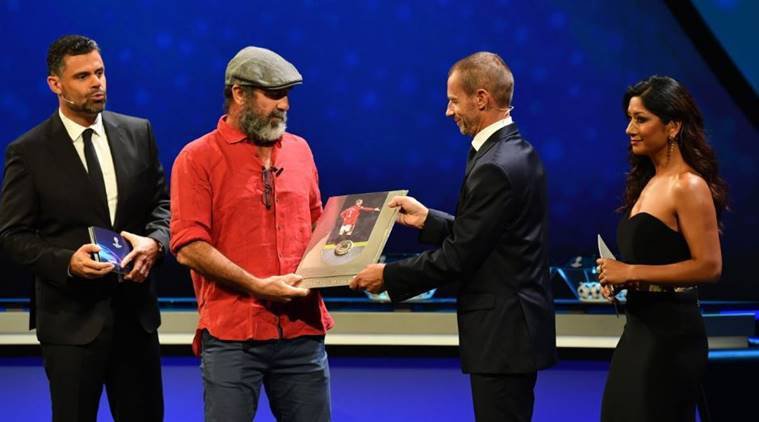 But the 54-year-old Frenchman stole the show by quoting Shakespeare's King Lear as a part of his acceptance speech, baffling many in the process.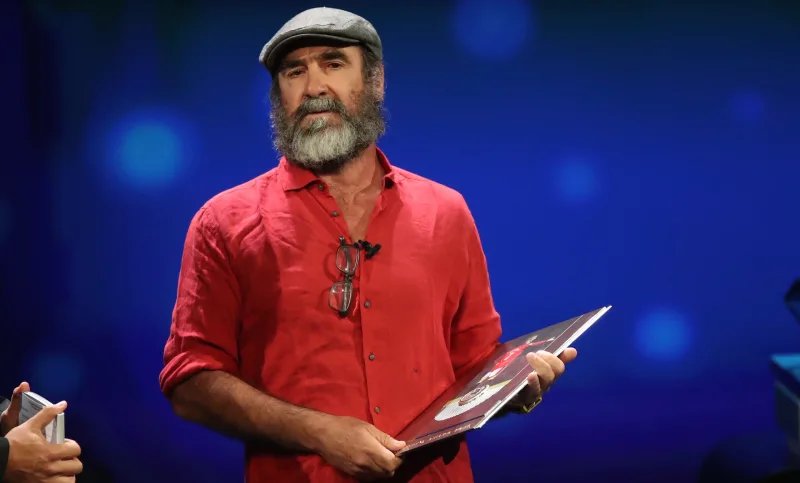 Those in the audience were visibly unsettled by Cantona's 'bizarre' speech.
As flies to wanton boys, we are to the Gods. They kill us for the sport. Soon the science will not only be able to throw down the ageing of the cells, the science will fix the cells to the state, and so we'll become … only accidents, crimes, wars will still kill us. But unfortunately, crimes and wars will multiply. I love football. Thank you.
-Eric Cantona
You can watch the video here: 
Twitter obviously had an insane reaction to King Cantona's unusual speech. 
Well, let's just say Eric Cantona has been living in the future for a very long time now.