Cricket entered a new dimension with the introduction of the T-20 format, back in 2007. 
Now, a decade and 2 years on, the dynamics will change again, thanks to the introduction of the 2019-21 ICC World Test Championship.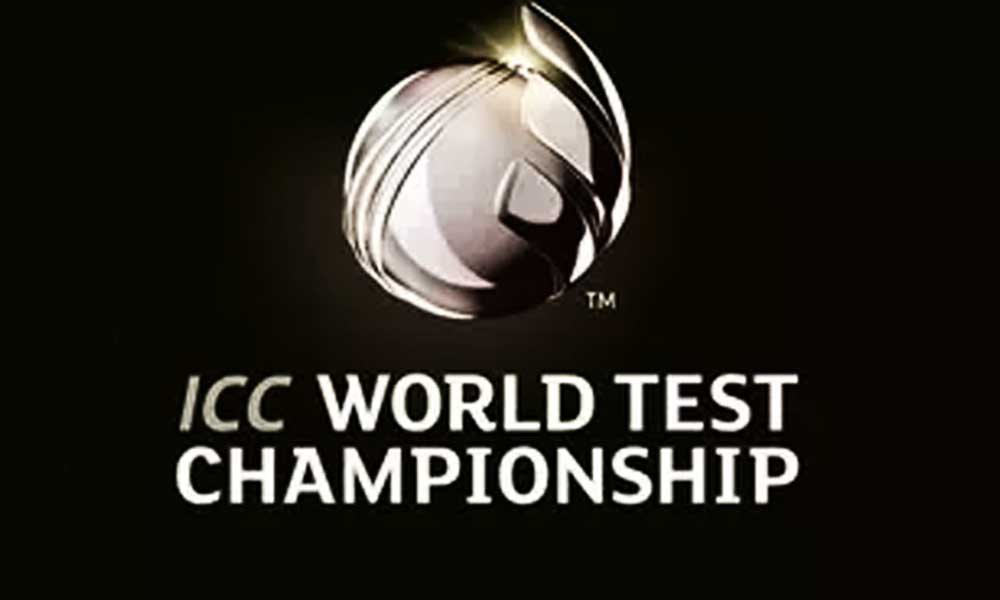 Format and Duration
Essentially a league like multiple other cricket leagues, this one is different because it only involves Test Cricket. To be held over a period of two years, the group phase of the championship will start from August 1, 2019 and continue till June, 2021. 
The opening Ashes Test at Edgbaston today will mark the beginning of an all important contest in the first phase.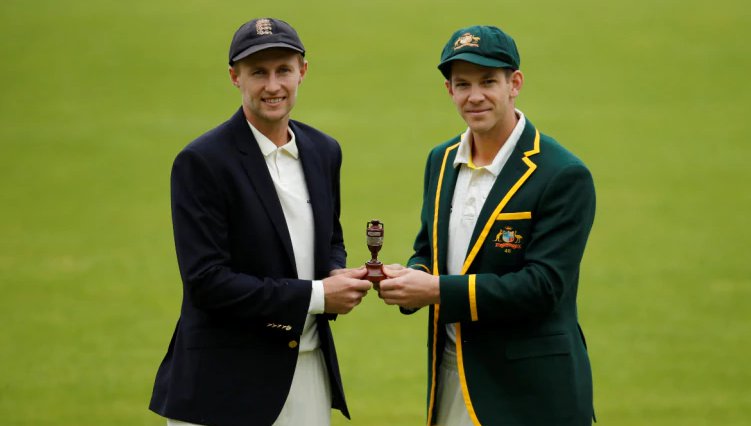 Participating Teams 
During a 27-series window, 9 of the 12 Full Member countries will participate. 
These teams are Australia, England, India, South Africa, Bangladesh, Pakistan, West Indies, New Zealand and Sri Lanka.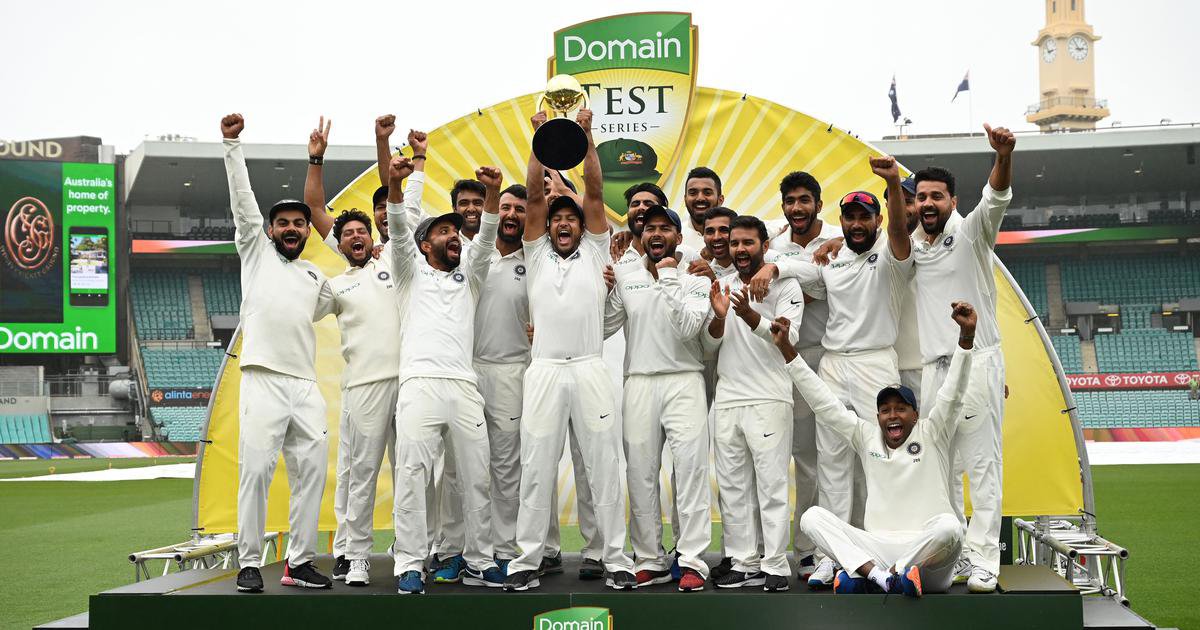 How the tournament will unfold
All the teams will play 3 series each at home and away. Each series can have a minimum of two and maximum of five test matches. 
Other series or matches can be played outside the World Test Championship during the two year duration.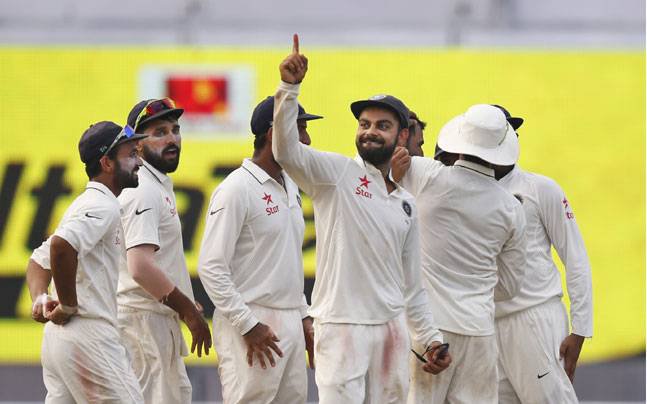 Points Allocation 
For every World Test Championship series, a team can win a maximum of 120 points. 
This means, for a 5-match series, a win will give 24 points each whereas, in a two match series, a test match will carry 60 points. 
A draw is worth one-third of the points for a win; meaning 8 for an Ashes-type series and 20 for a two-match Test series.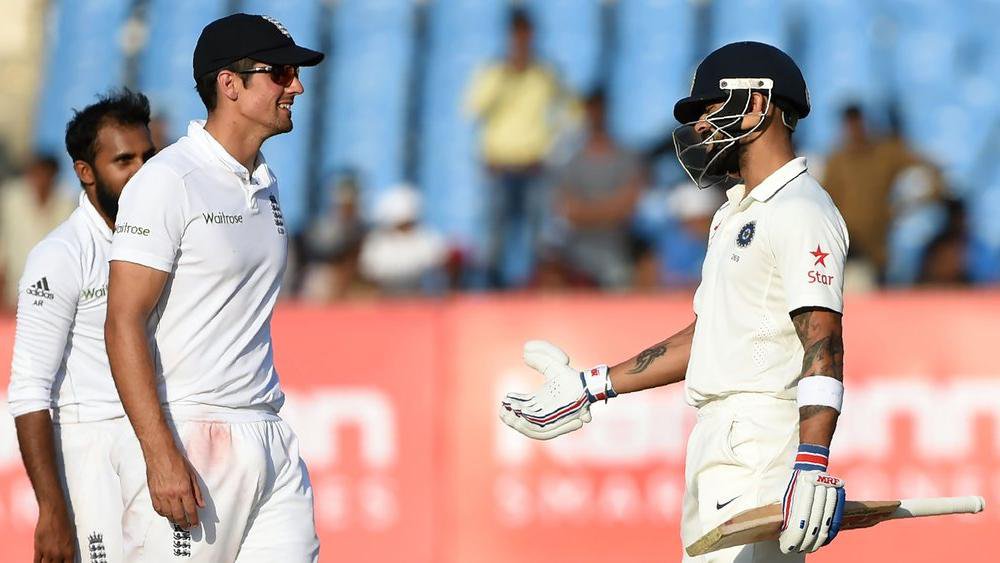 Miscellaneous Information
Each team will get their points deducted for slow over-rates. Two points will be deducted for every over a team is behind after the end of a match.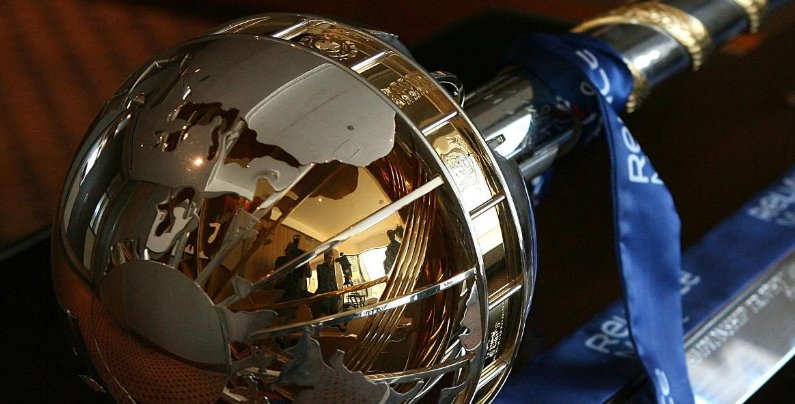 The top two teams at the end of the league phase will play the final in 2021. The trophy will be shared in case of a draw.