India's 15-member squad is already in England to play the World Cup 2019. But some very talented players like Ambati Rayudu do not find themselves in that squad due to unfortunate circumstances.
At 35 years of age, it is unlikely that Rayudu will ever feature in a World Cup squad. Sadly, he is not the only one. 
1. VVS Laxman
Laxman doesn't need an introduction. The great lower-middle order batsman played tests for over 16 years for India alongside other great cricketers like Sachin, Ganguly and Dravid.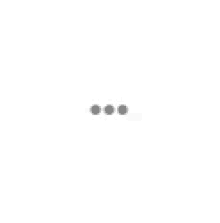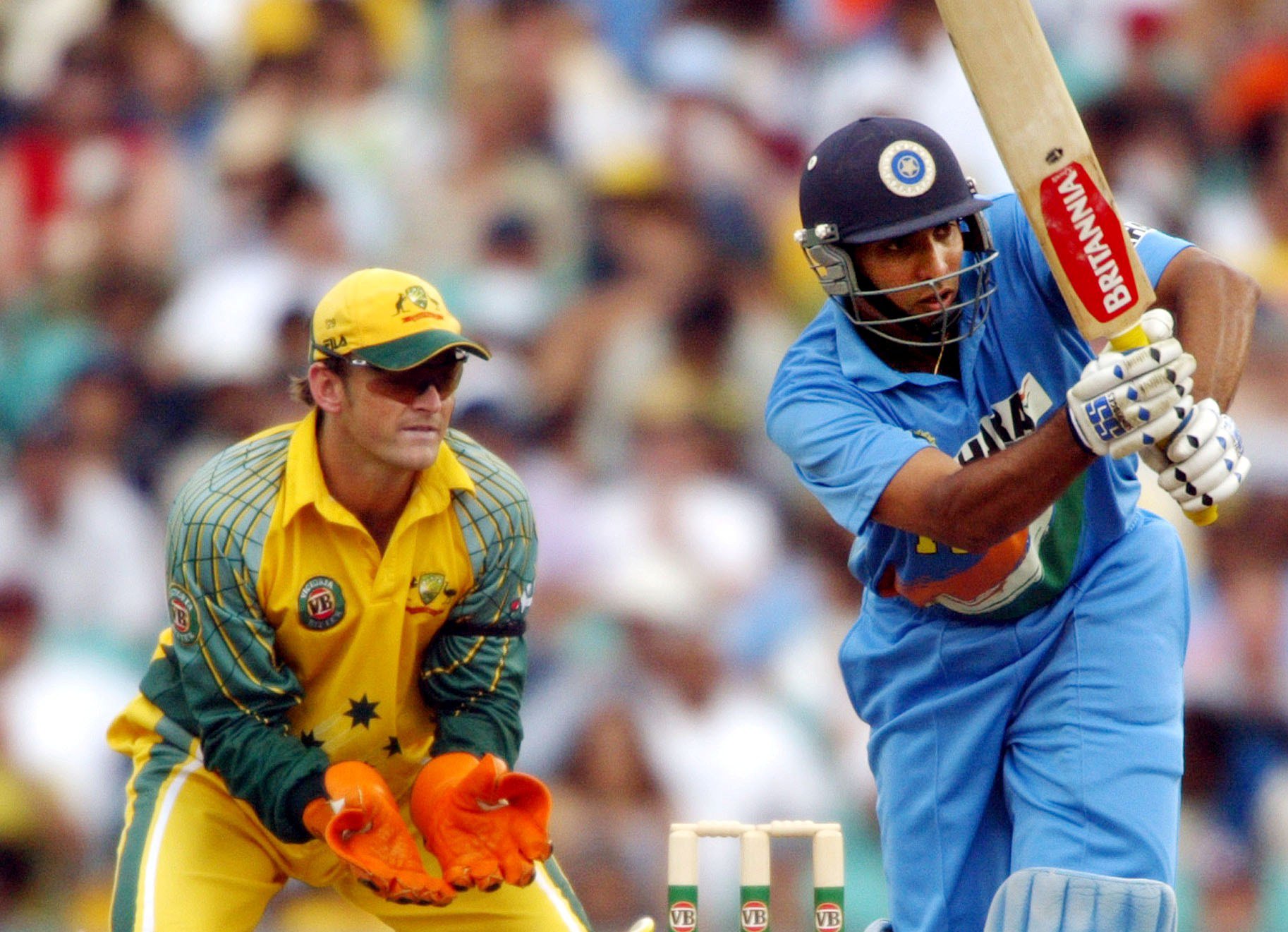 He was technically superior to most during his time and had the wrists of a God. And on his day, he could score quicker than most batsmen in the then Indian team. But the fact that he couldn't do that very often and had an average of only 30 in ODIs meant that he never featured in a World Cup squad.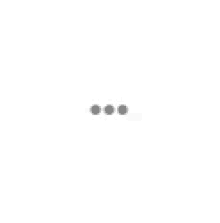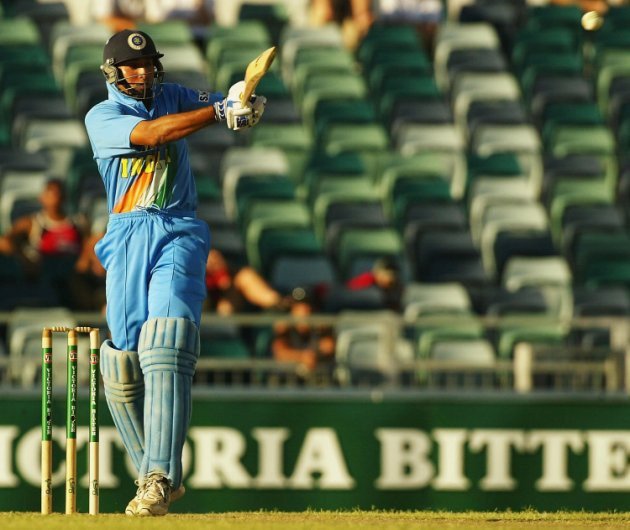 2. Sir Alastair Cook
Cook made his debut in 2006 and took English cricket by storm. He came from the old school of English cricket. He was stylish and played with a lot of flair. He played 161 Test matches and amassed 12472 runs at an average of 45.35.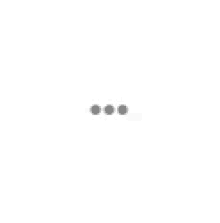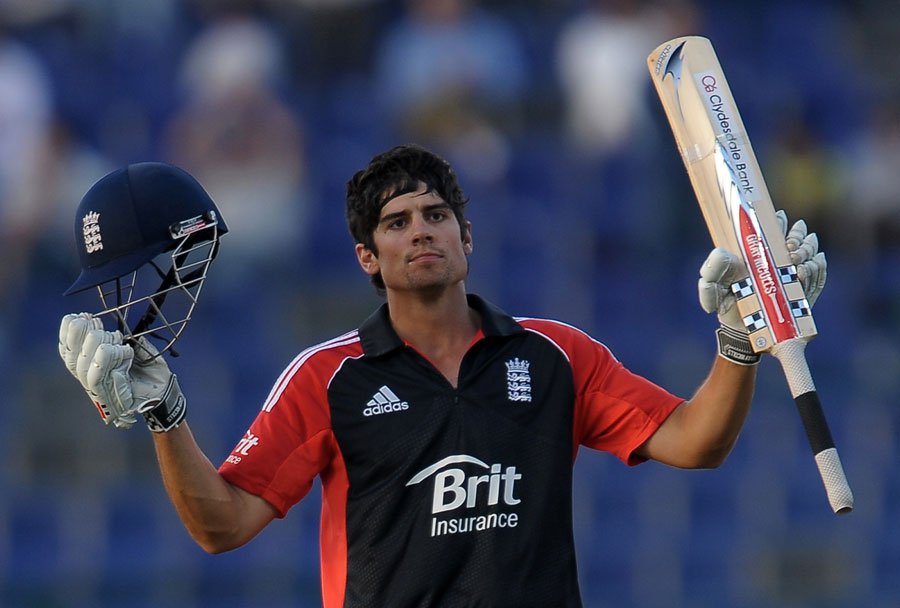 But his inability to score quickly and go after bowlers was the primary reason he never made it into the World Cup team for the Barmy Army.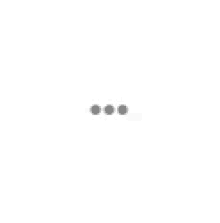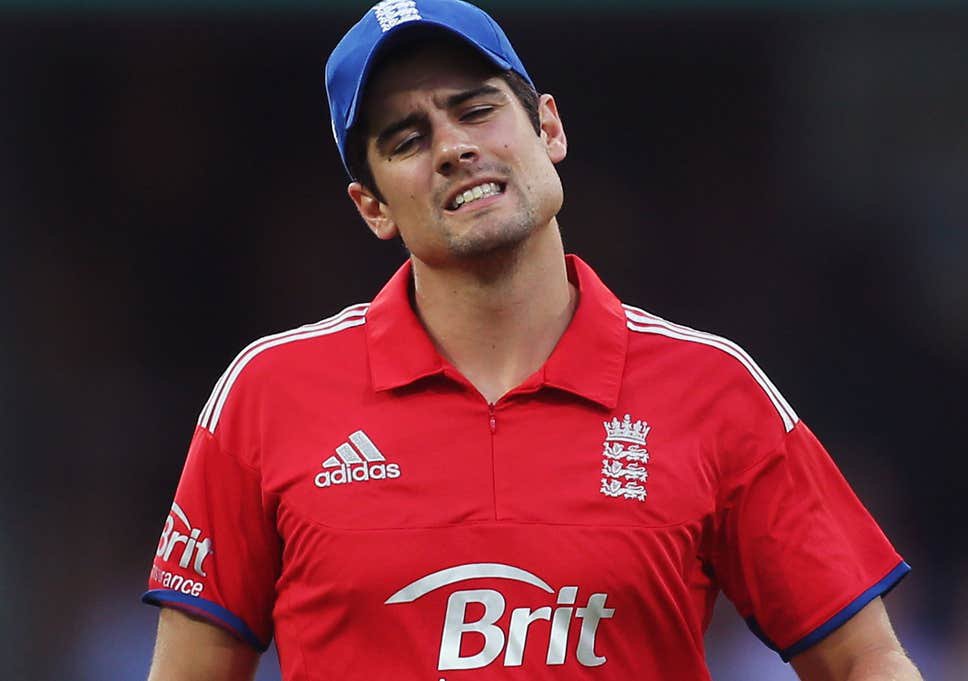 3. Justin Langer
Justin Langer is one of the finest openers the world has ever seen. Batting alongside Matthew Hayden, Langer helped the pair amass 5,655 runs in 113 Test innings with an average of 51.88.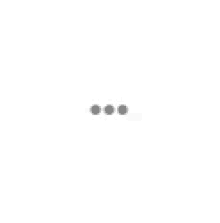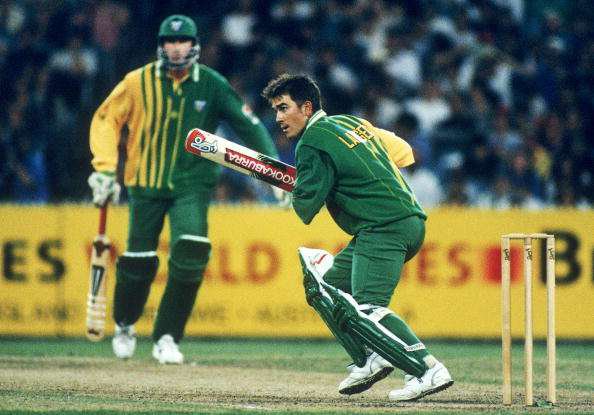 But as a limited overs player, Langer's records are harrowing. He only played 8 ODI games and that perhaps was the reason he never got to wear the bright yellow colours into the World Cup.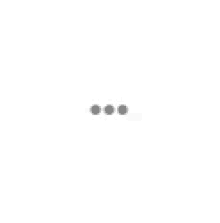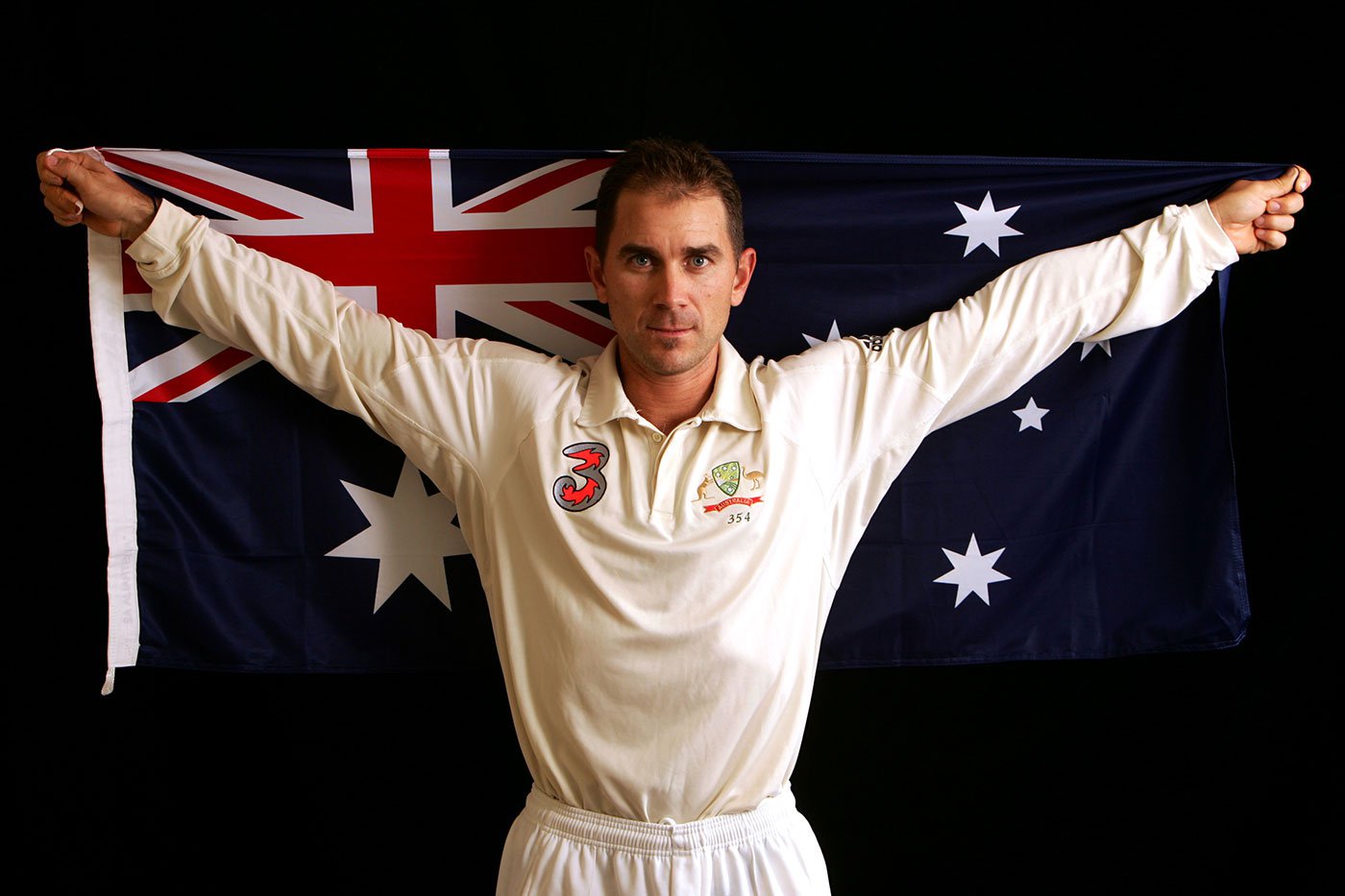 4. Matthew Hoggard
Hoggard was one of the most prolific English fast bowlers during Michael Vaughn's captaincy. He made his debut in 2000 and went on to play for 8 long years.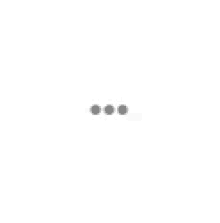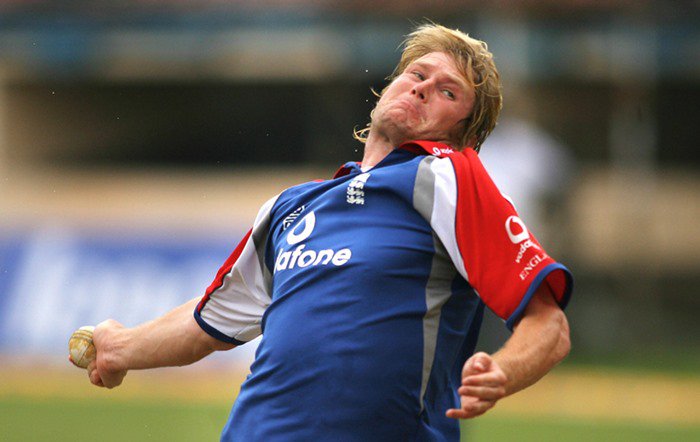 He was one of the Test match greats for the English with 248 wickets at an average of 30.5 in 67 test matches but could never replicate the same success rate in ODIs.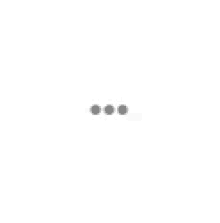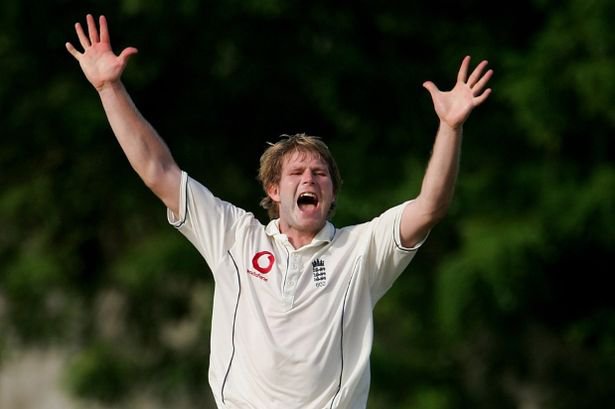 5. Chris Martin
After making his debut in the year 2000, Martin played for the Kiwis for 13 years. He played 71 Test matches and took 233 wickets at an average of 33.81 with an economy rate of 3.37.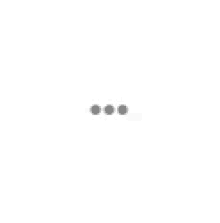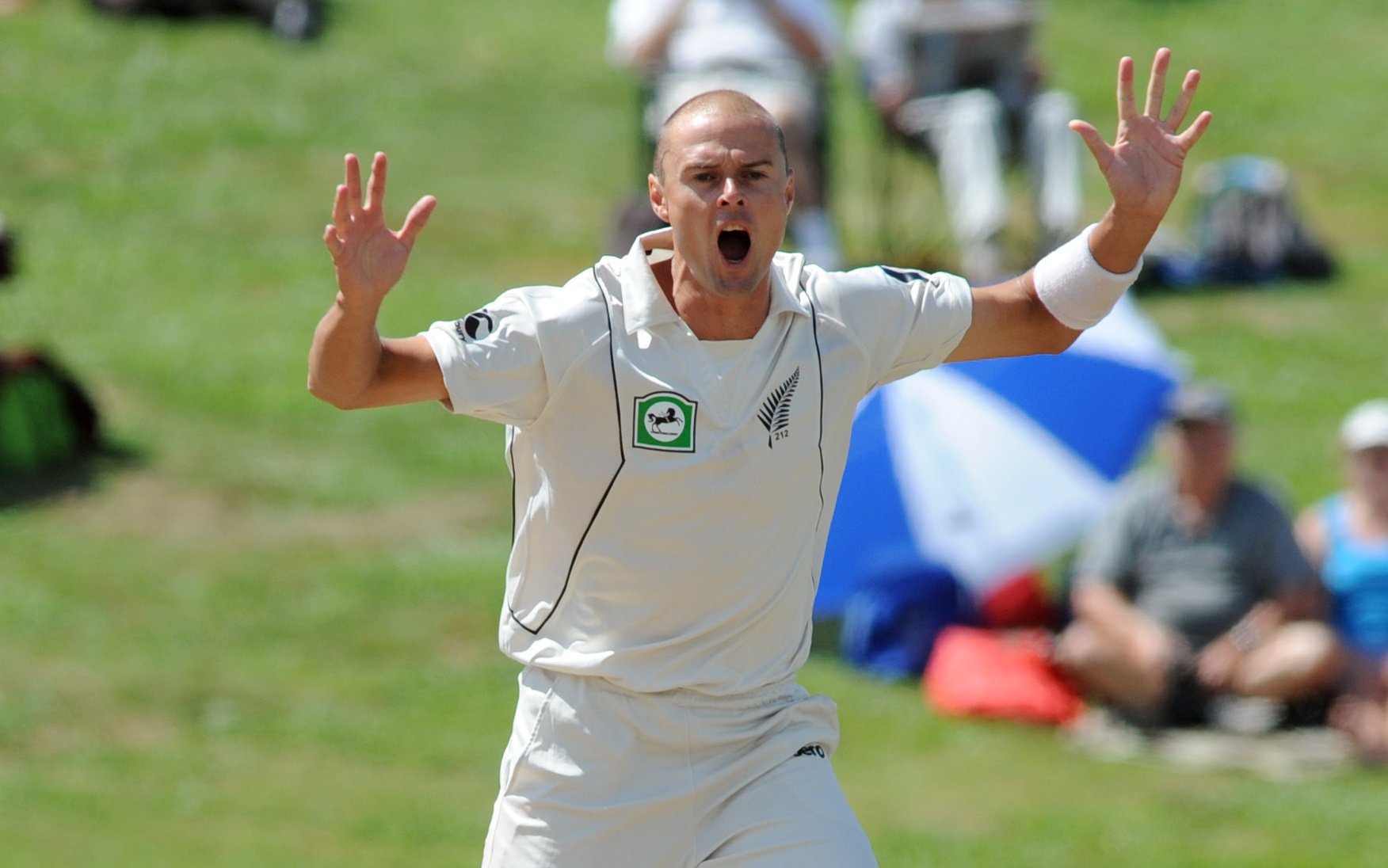 Although he remained on the selectors' radar for the ODI squad, he never got to feature in a World Cup game.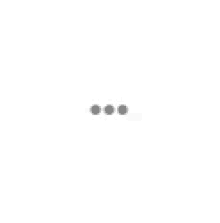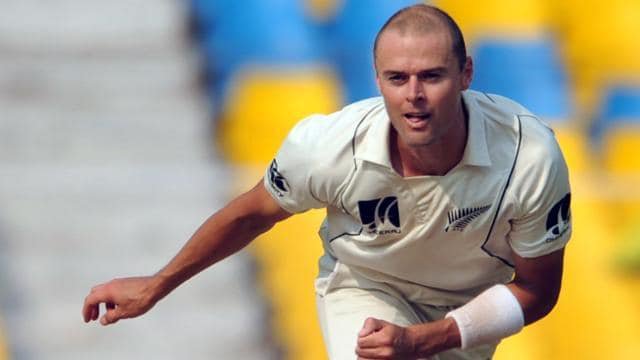 6. Stuart MacGill
MacGill was a good leg spinner who was unlucky to play at the same time as the great Shane Warne. And the Australian side at the time had such good fast bowlers that they never felt the need for an extra spinner in the squad.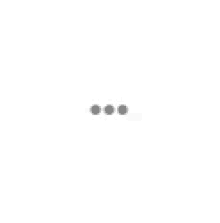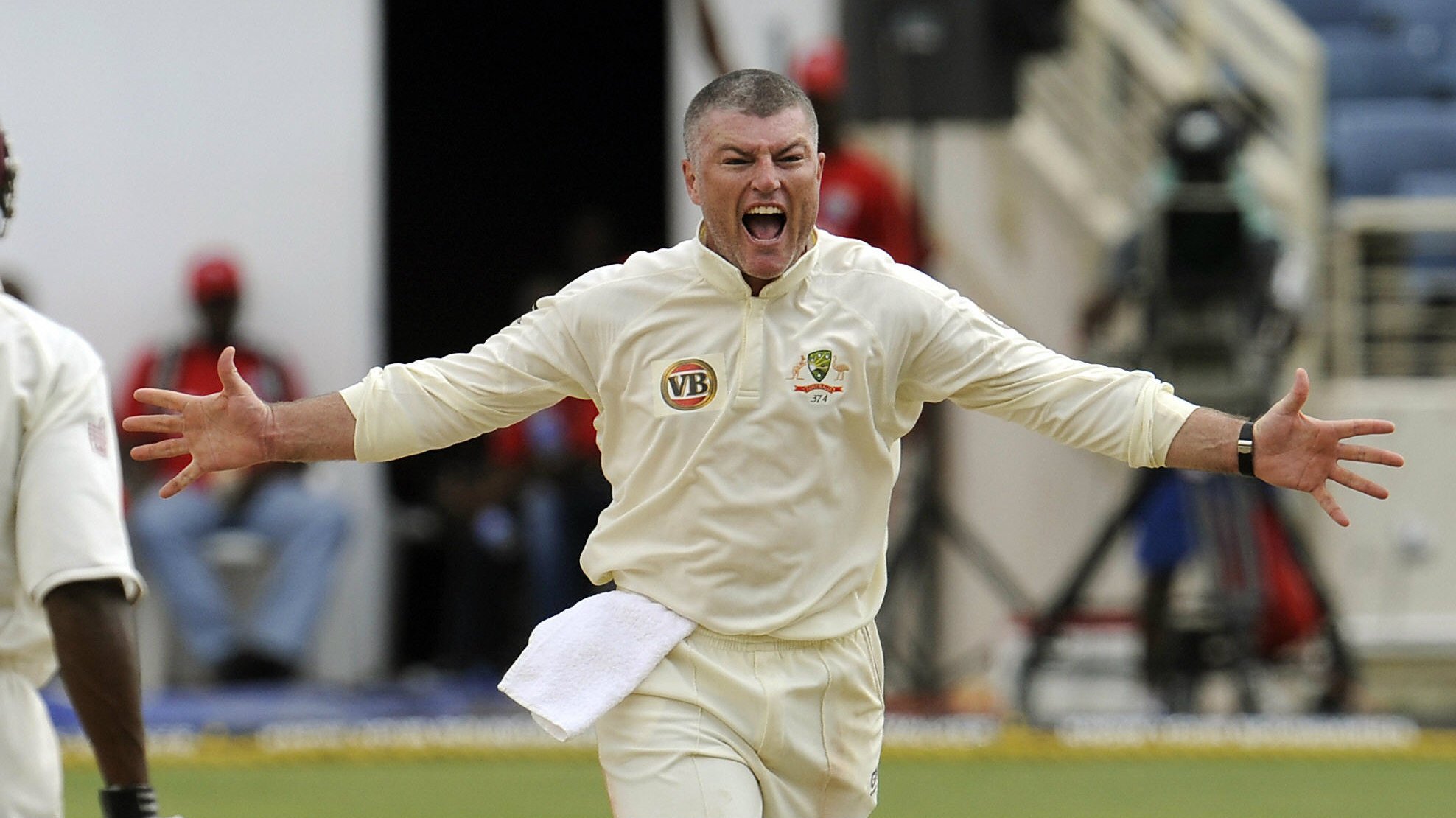 7. Erapalli Prasanna
Prasanna, who is widely considered to have been the greatest off-spinner India has ever produced, never played an ODI in his entire career.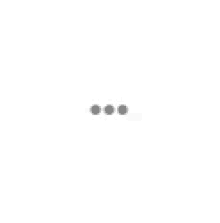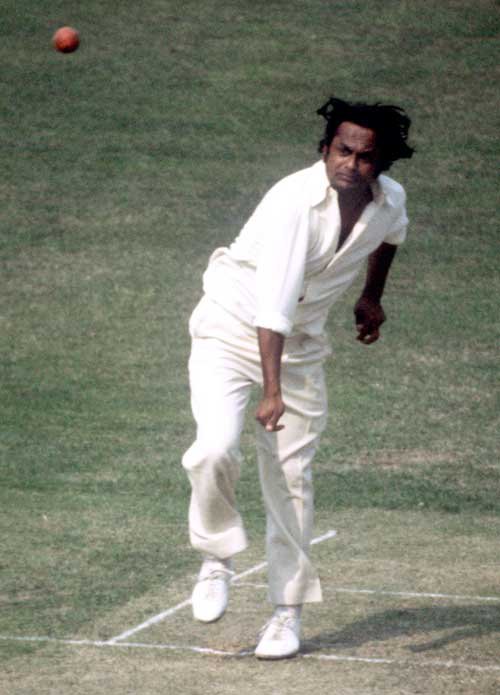 Most of his cricket career was played before the Kerry Packer era, where fitness wasn't that important, neither was limited overs cricket.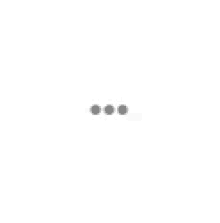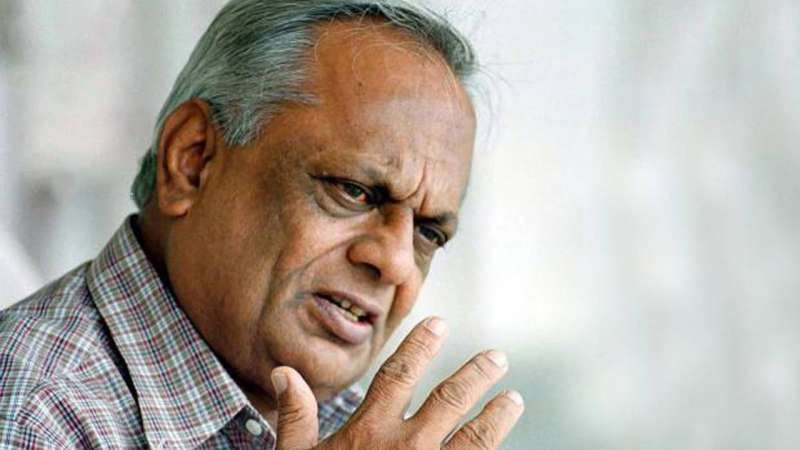 8. Laxmipathy Balaji
Balaji made his debut alongside Irfan Pathan in Australia in 2003-04. And while he showed promise and often could win matches with the new ball, he was always injury prone.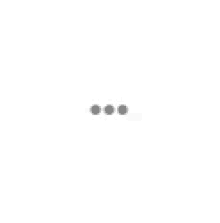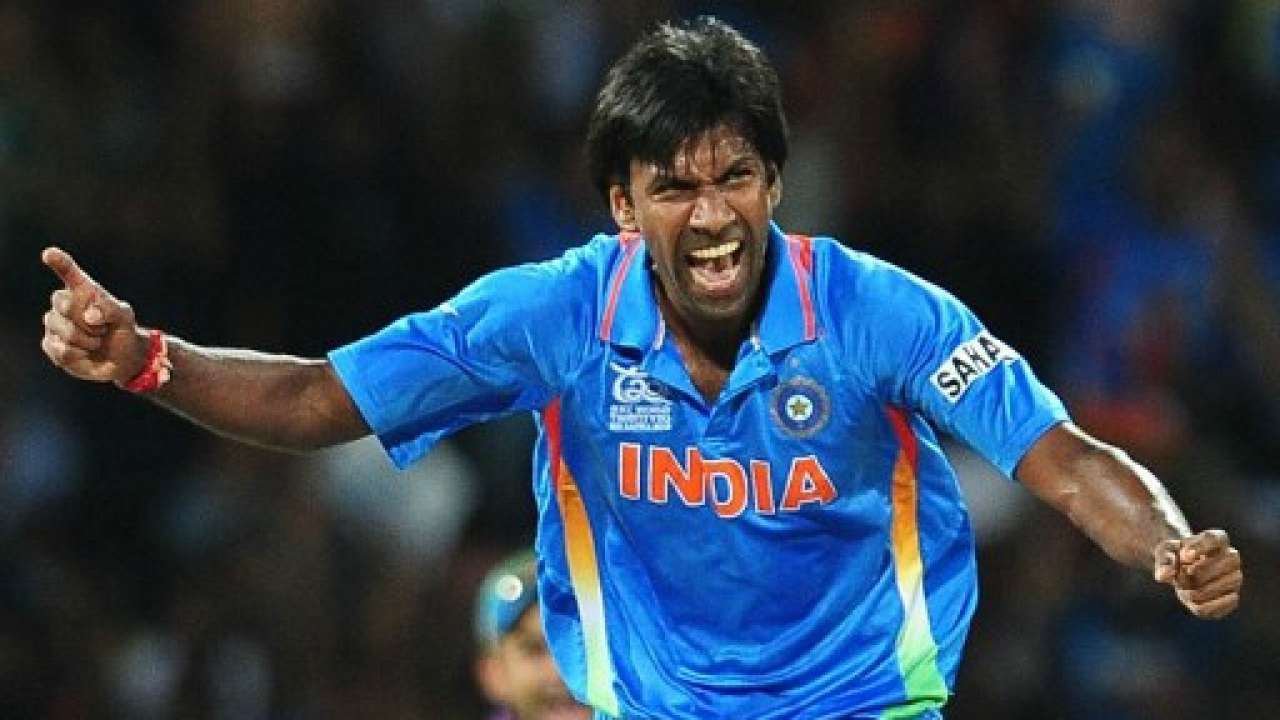 Besides, his questionable bowling action did not do much for his career and he could never become a consistent part of the Indian team.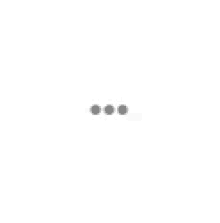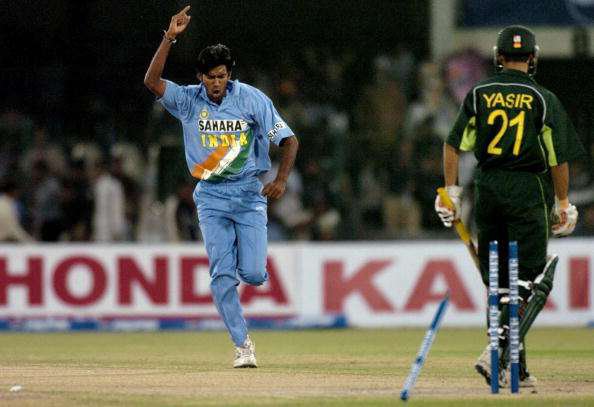 9. Murali Kartik
Murali Kartik was one of the best spinners of his time, along with Harbhajan Singh and Anil Kumble. But it is widely known that his status as a left-arm spinner did very little for him during Sourav Ganguly's captaincy.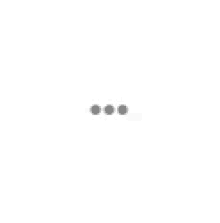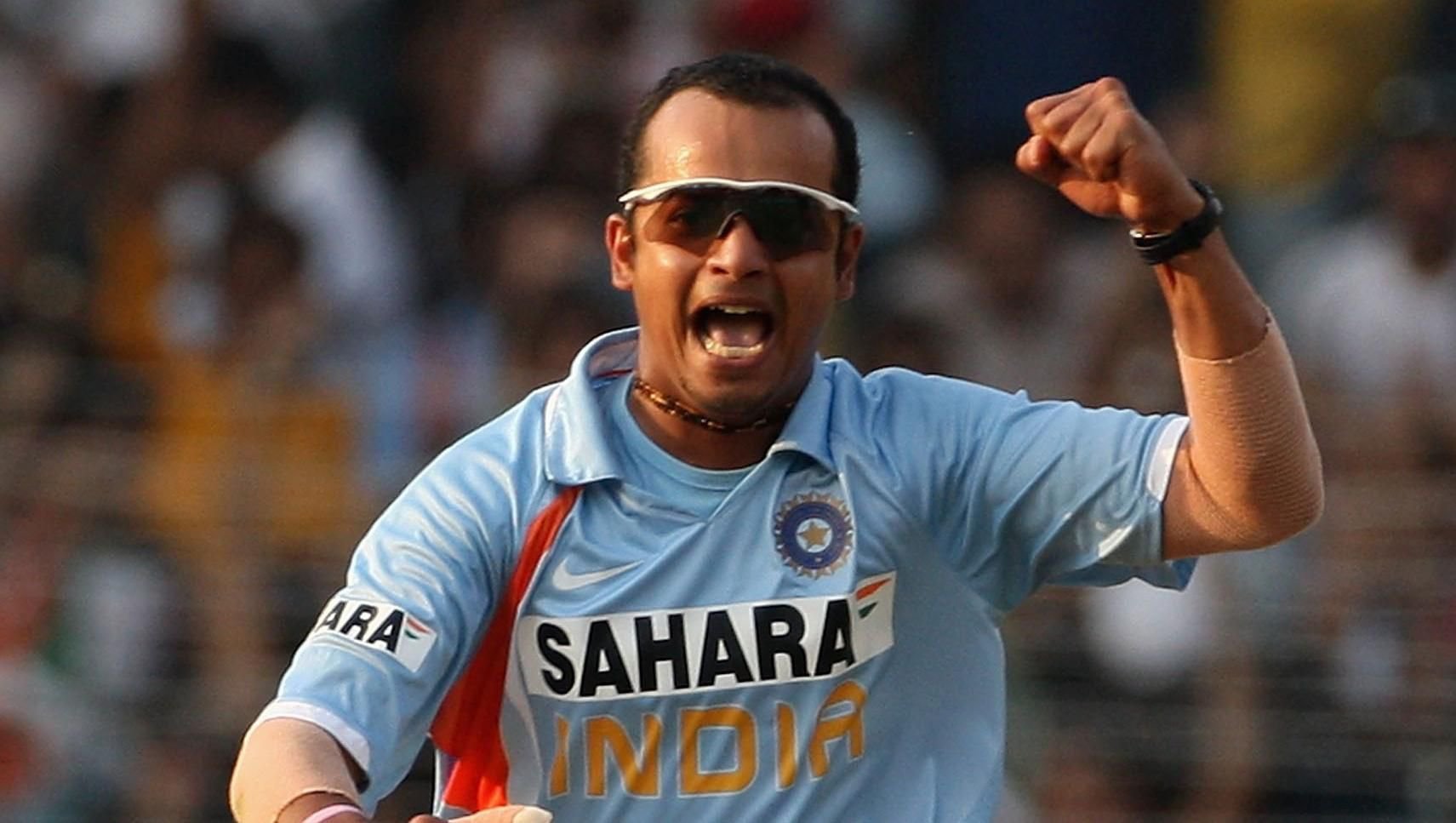 Ganguly had little faith in him. Besides, when India played abroad, the team always went with one spinner and in those days, Harbhajan Singh always delivered match-winning performances.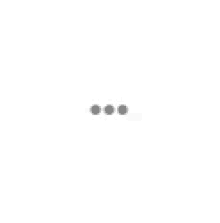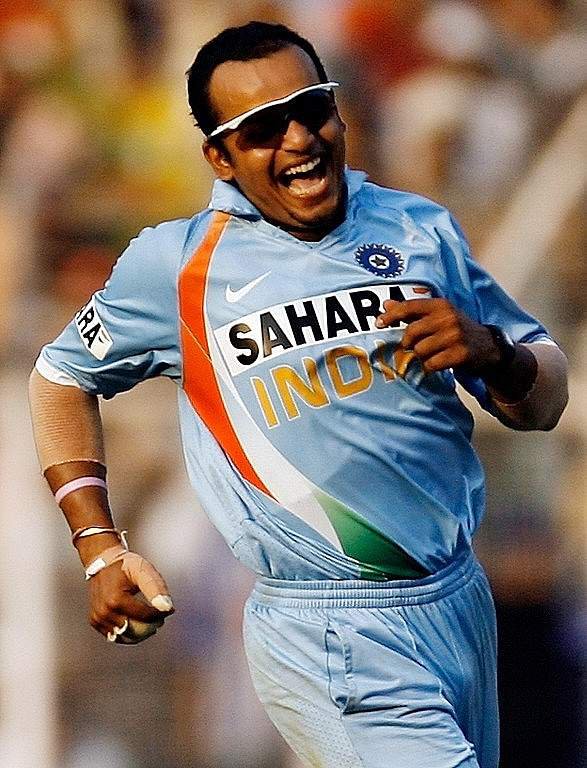 10. Lawrence Rowe (West Indies)
Michael Holding had once described him as the best batsman he ever saw. Sir Gary Sobers had felt that he could have been the greatest of all West Indian batsmen.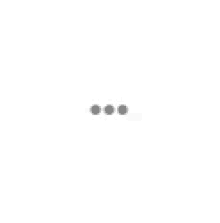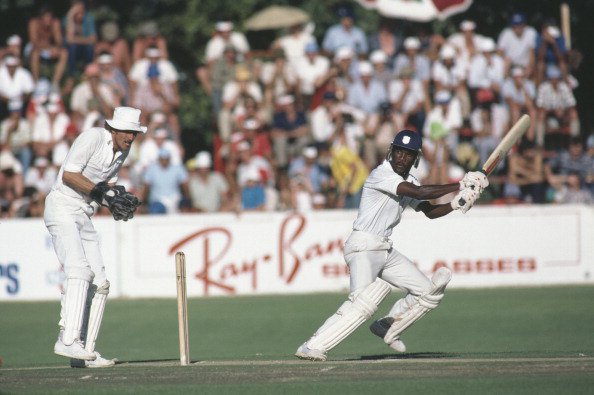 But a lack of fitness meant that he could only play 30 Tests and 11 ODIs. When he missed the international cricket for the entire 1974-75 season, Sir Vivian Richards replaced him in the team and the rest, as we know is history.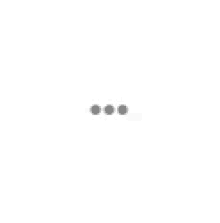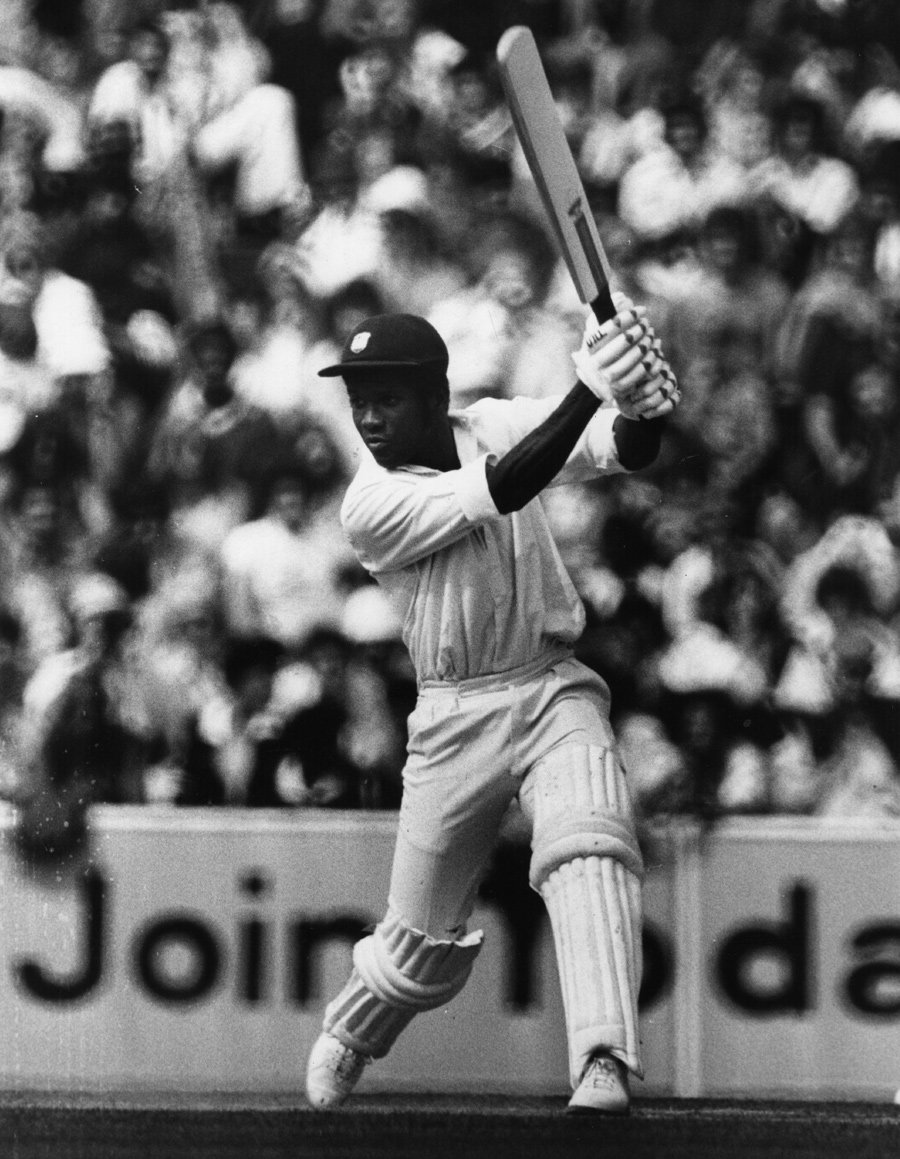 That's our list. But if you have someone you would like to include on this list, let us know.