During a tour match in Buenos Aires, between Roger Federer and Sascha Zverev, an excited fan from the crowd asked Federer for a photograph.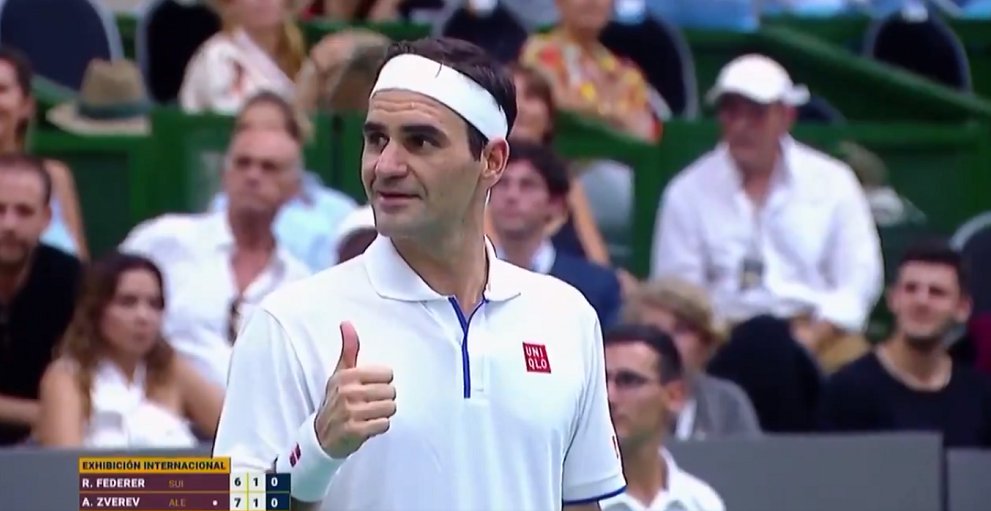 Unable to resist the request, Federer broke his intense character in the middle of the game and posed for the camera.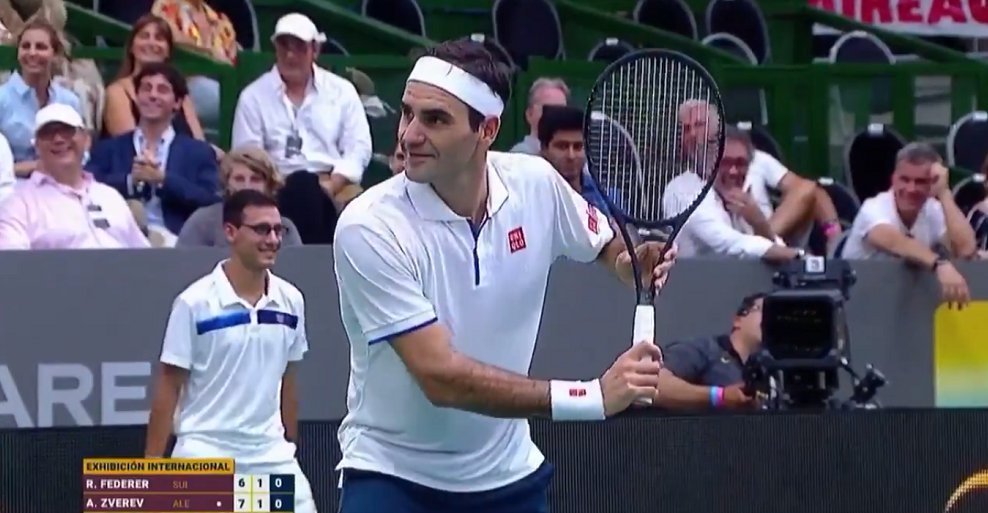 And no, he wasn't smiling for the picture. The great one decided to have some fun and did some classic tennis player shutterstock poses. 
It was hilarious. Take a look at it yourself. 
There is a reason people love this man so much. And it ain't just tennis. Federer is freaking legend, the true GOAT!