Even after serving 12 months of ban by the CA, coach Justin Langer's plea not to boo them ahead of the World Cup, Steve Smith and David Warner cannot seem to catch a break.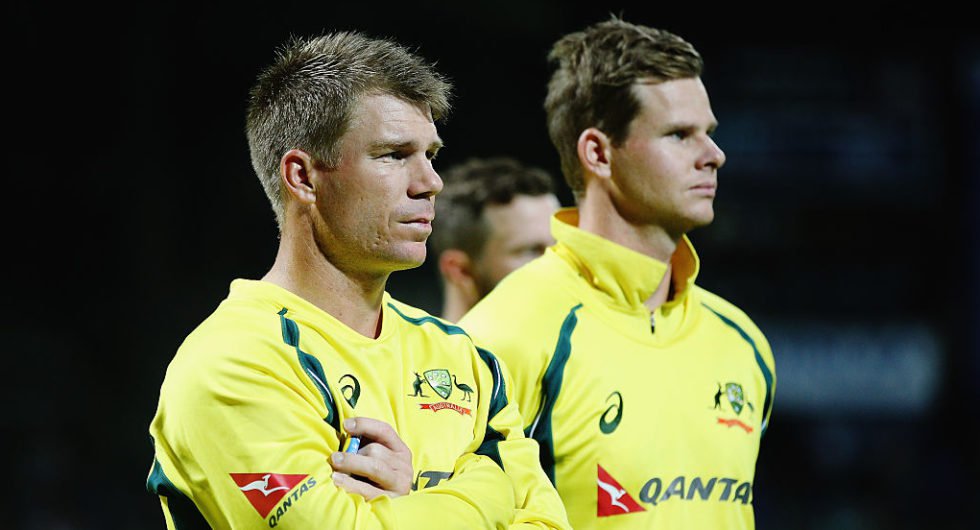 As the Aussies opened their World Cup campaign against Afghanistan in County Ground in Bristol, the fans booed and taunted them for the infamous 'sandpaper-ball tampering' incident. 
David Warner booed as he ran to the fence to collect the ball after that boundary. Warner and Steve Smith have to field in the ring because of their elbow injuries. It'll be far more pleasant than the outfield. #AFGvAUS #CWC19

— Sam Landsberger 🗯 (@SamLandsberger) June 1, 2019
Even as Warner scored a match-winning 89, his presence wasn't much appreciated by the crowd, who on several occasions chanted against Warner for his role in the Sandpaper Gate. 
Boos (twice) as David Warner comes out to bat and then his name is announced… #AFGvAus #CWC19

— Chetan Narula (@chetannarula) June 1, 2019
Some fans even came dressed as sandpaper to mock and taunt the disgraced Australian cricketers.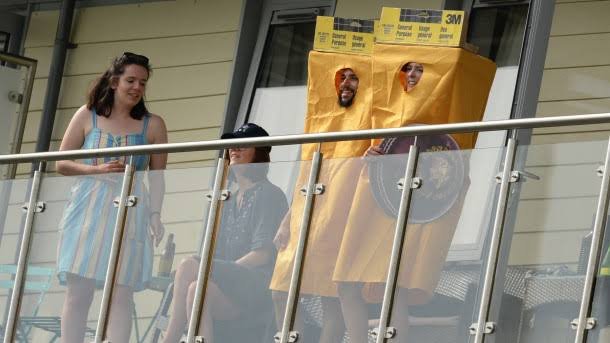 At this point, we can just assume that those were fans of the English cricket team, the traditional rivals of the Australians.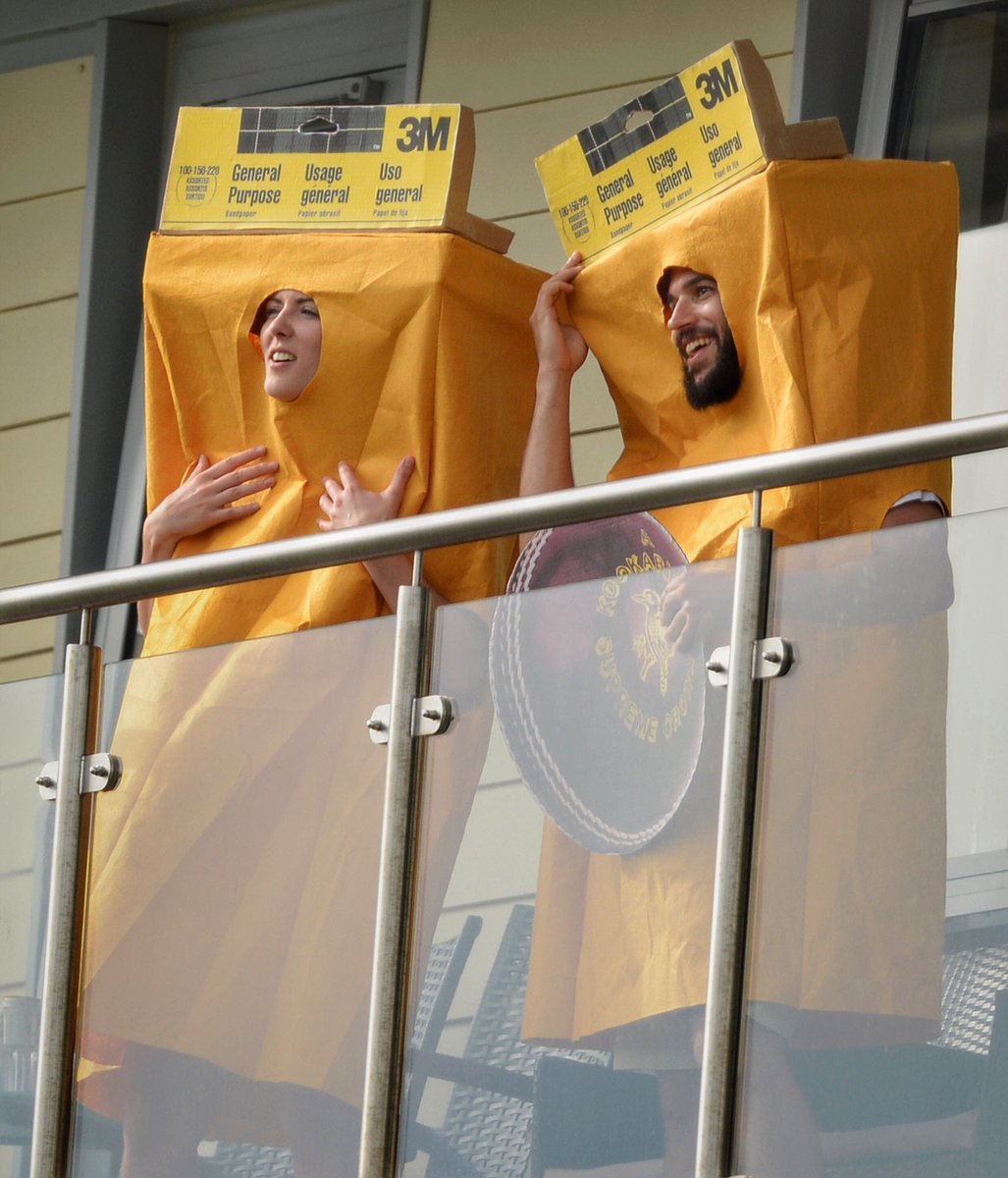 And they say football fans are savage!