As the chants of 'INDIA….INDIA' filled the Mumbai Football Arena last night, Sunil Chhetri and his men thrashed Kenya by 3-0 in possibly one of the most memorable matches of their lives.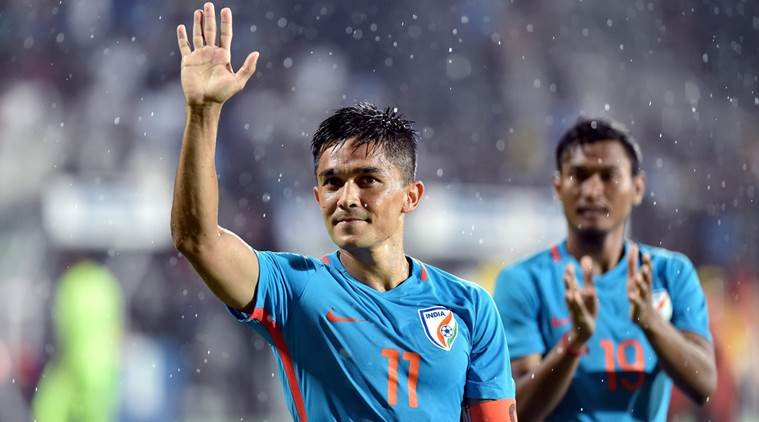 I call it memorable because it was the team's first match after captain Chhetri released an emotional video of himself pleading people to come to stadiums and see their national football team in action.
The video went viral for all the right reasons and (dare I say it) seemed to have started a revolution of sorts in the country.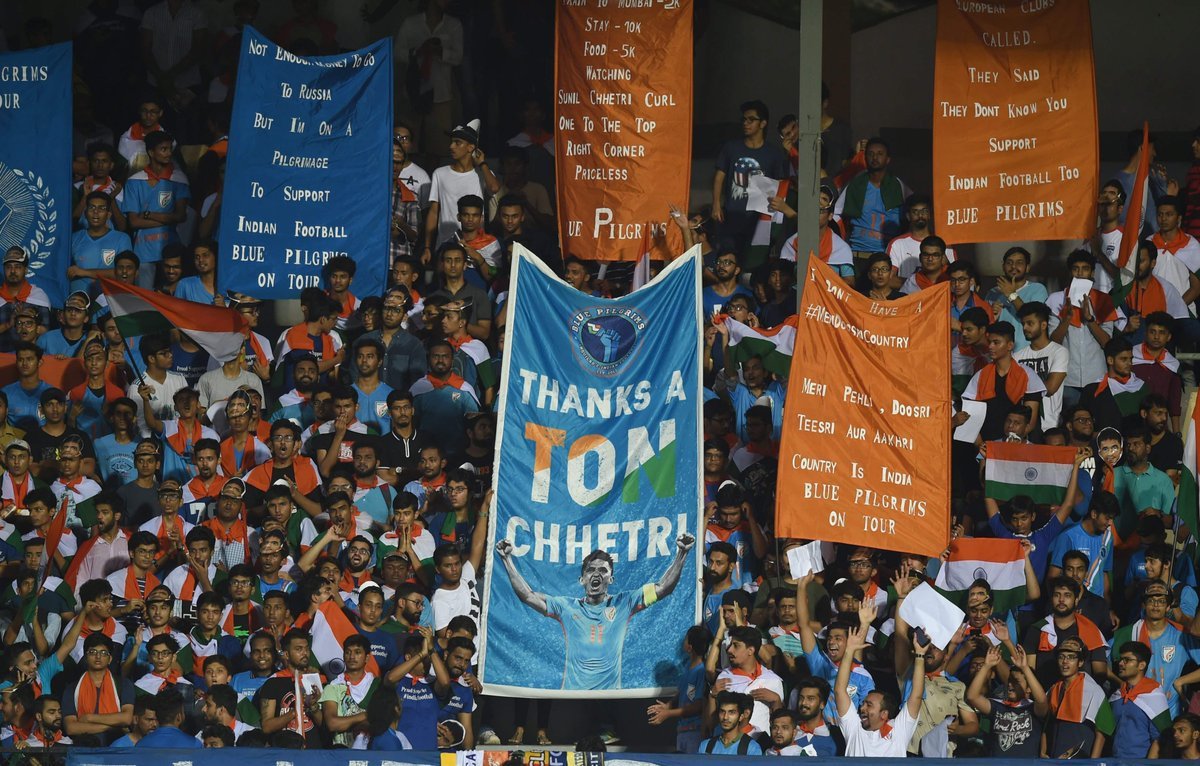 The tickets for Monday night's match were sold out in no time and people thronged the stadium in huge numbers, despite heavy rains and traffic, as none of those things mattered yesterday.
Yesterday, the king had called, and they had to go.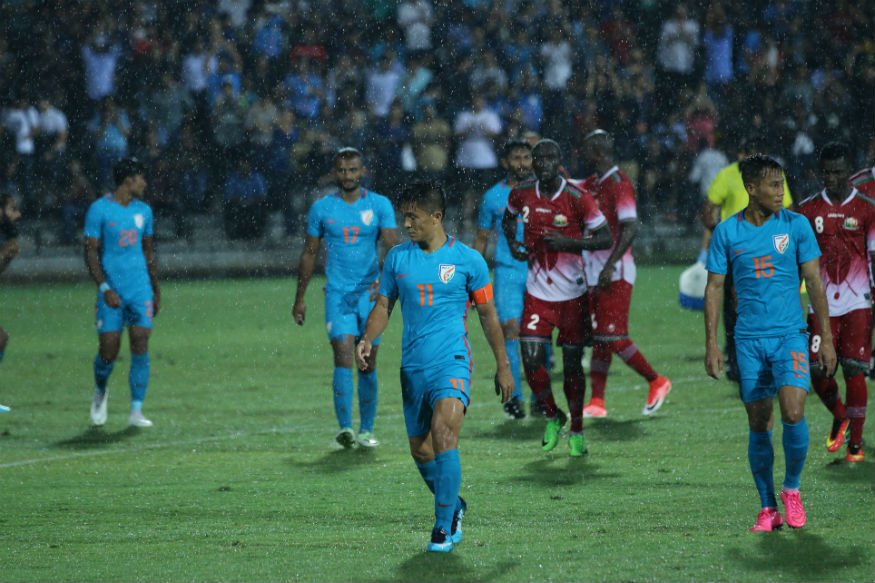 As promised by Chhetri, the team made the effort worth it for their fans. They didn't just beat Kenya, they beat them good. 
There was madness. 
There were chants. 
There was the Viking Clap. 
And there was a lot of love for the team. 
The biggest contribution came from the captain himself, who was playing his 100th international match and hit 2 out of the 3 goals.
The devotion football fans showed yesterday was as pure as it gets. One video, one plea was enough to drive them to the stadiums and this gives us hope for a brighter future. 
Yes, it's just one game. Yes, this does not guarantee a revolution. But it was something. Even an overwhelmed Chhetri took to Twitter to thank the fans and promised that if this is the kind of support the team got, the players will give their 'lives on the pitch'. 
Our captain beckoned, and Mumbai did not disappoint.
Thank you, Blue Tigers and thank you everyone who went to the stadium yesterday.