In what seems to have become a theme with cricket fans, following their loss to KKR. RCB player, Dan Christian's wife has been subjected to online trolling and harassment. 
RCB's loss meant that Virat Kohli will be stepping down from captaincy of the side without ever lifting the IPL. Arguably disappointed by this, fans resorted to abusing Christian's pregnant wife.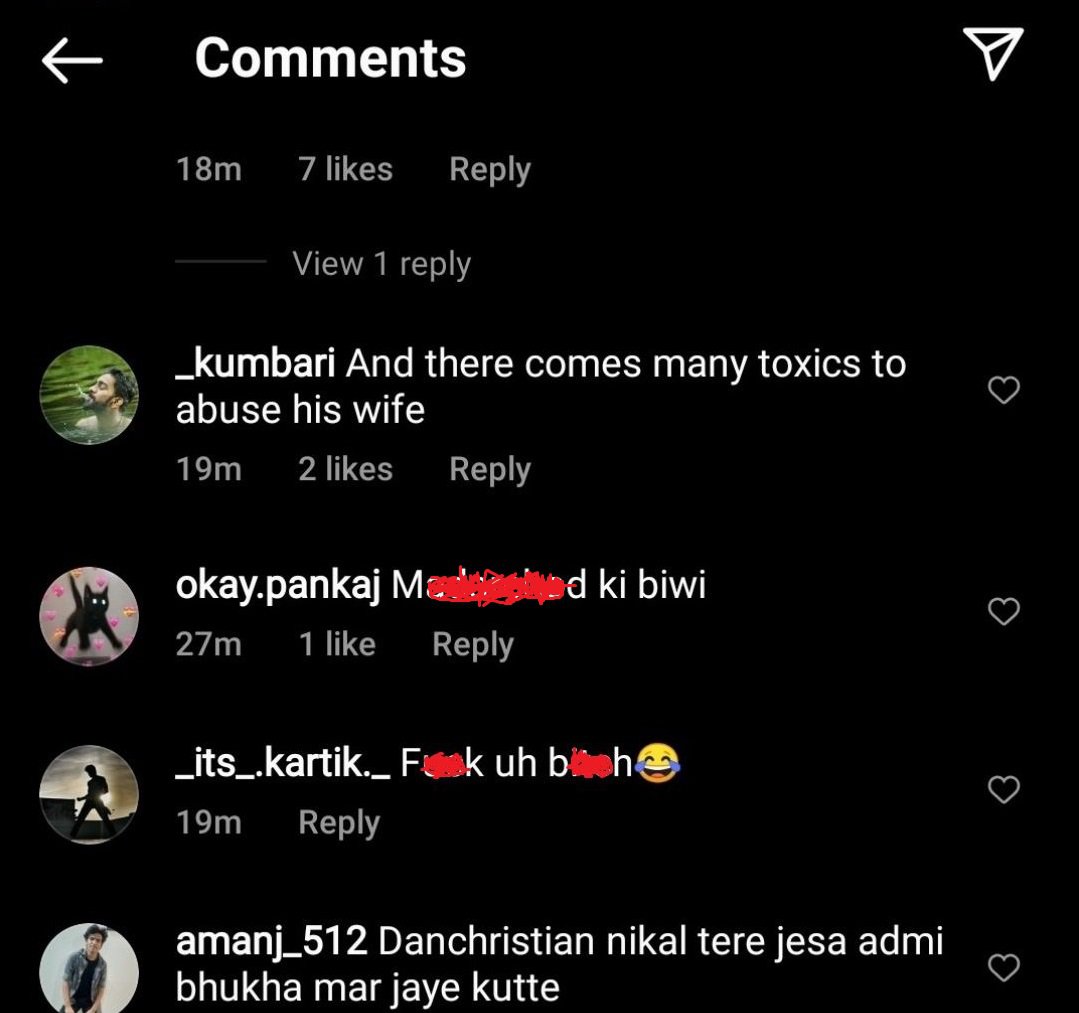 The abuses were so vile that Christian himself had to put a story on Instagram addressing the matter.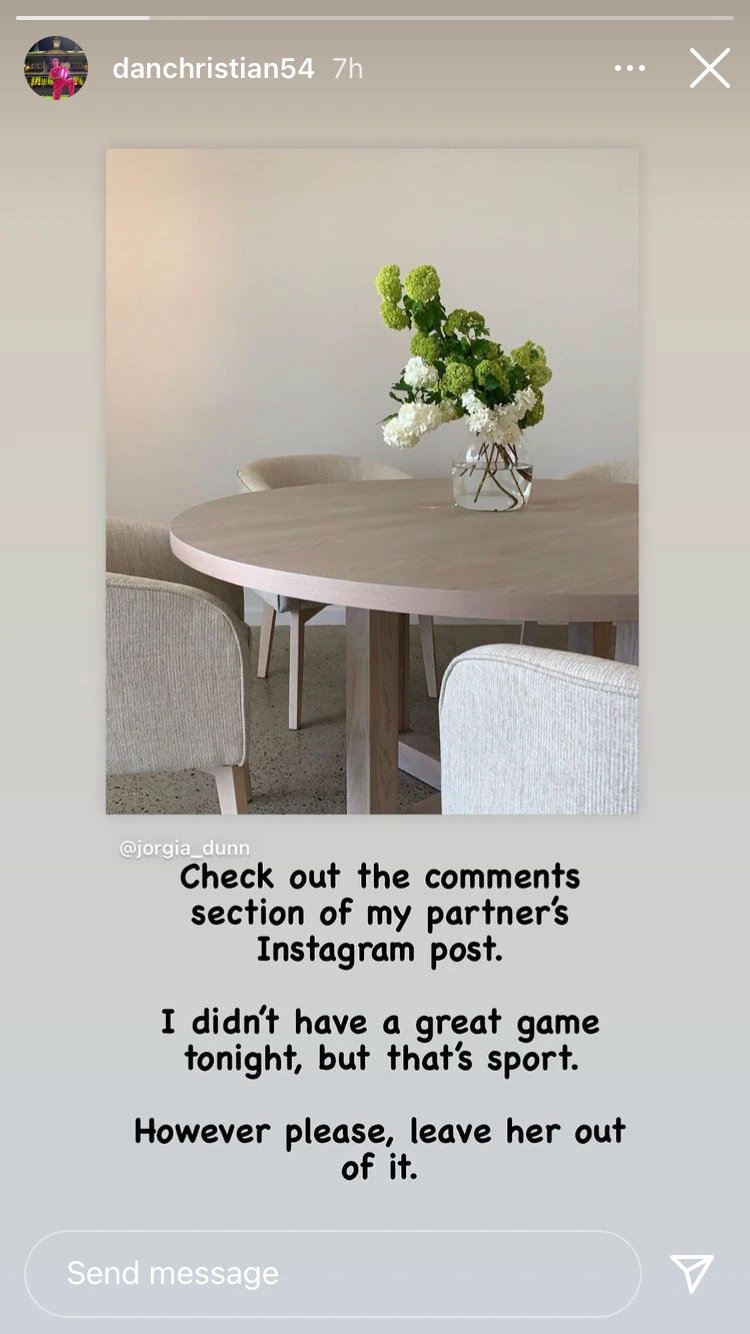 Even Christian's teammate Glenn Maxwell had to step in and address this reaction by fans and called it "absolutely disgusting."
Some of the garbage that has been following on social media is absolutely disgusting! We are human beings who are giving our best each and every day. Try being a decent person maybe instead of spreading abuse. 
-Glenn Maxwell
You can see his post here: 
A few others have also come out to support Christian and have been speaking against online hate and abuse. 
It's just a game. People really need to do better and know their boundaries