There's this line Gary Kirsten once said about Mahendra Singh Dhoni. Ten simple words our World Cup-winning coach used to sum up our captain.
"I would go to war with Dhoni by my side."
No one could've put it better. And the reason that line gives you goosebumps is because it's absolutely spot on. Dhoni is a warrior. And when you speak of war, you speak of heroes. You speak of men who fight for the country. 
But there's this thing about history, some of these valiant men get lost in the pages.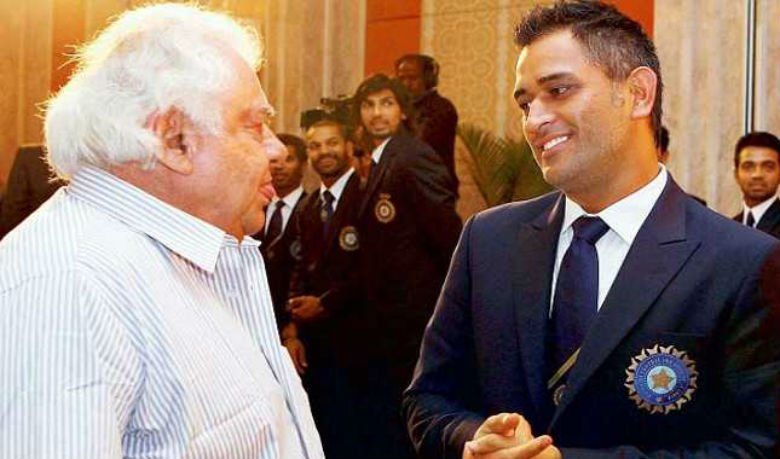 And while we're on the topic, let's talk about our original wicketkeeper-batsman. The dashing and daring Farokh Engineer or Rooky as cricket fondly remembers him.
Rooky had an air of arrogance about him. Not the bad variety, arrogance of the good kind. And we needed that back then. Racism, you see, was rampant in cricket back then. The firangs used to be scared of Engineer. They didn't dare mess with him. 
Also, back then, batsmen ducked under bouncers and shied away from pace. But not Farokh. He took them on. 
The mighty West Indies used to be the kings back then. But Engineer would not bow down to them.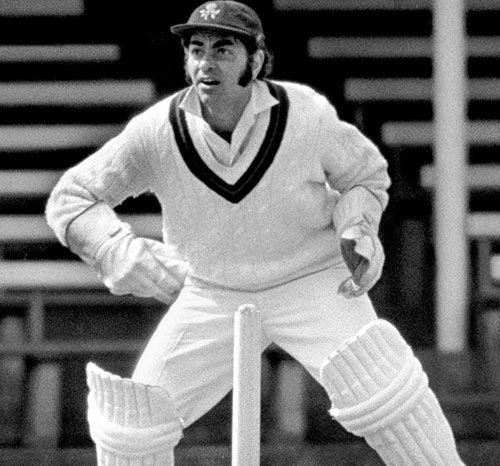 He was a rare talent, ahead of his time. The Indian team was inexperienced during his time. In any later period, he would've excelled. But that's all the more reason why we needed someone like him back then. 
For someone with a large frame, he was extremely agile and possessed a very safe pair of hands behind the stumps. That's where he draws comparisons with Mahi. If there was an edge, he would pouch it. If you wanted to see bowlers bashed to pulp, Rooky was your man.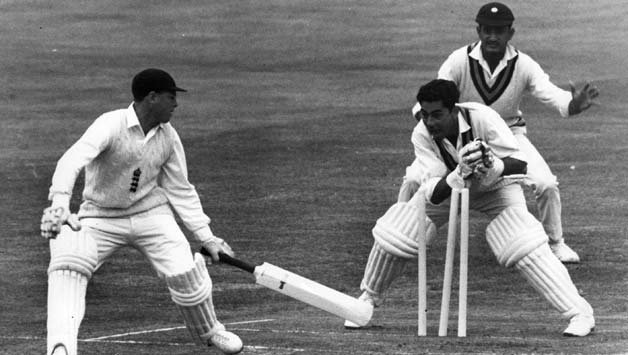 He's batted everywhere from number 3 to number 9. And he shone everywhere. When he was asked to open the innings, he was entertainment unlimited. 
His first Test ton came in 1966. He opened the innings and went in for lunch at 94.
He came out after having his stomach's fill and hit the first ball for six to bring up his ton. It was a rare thing to witness in those days but then again, Farokh was rare.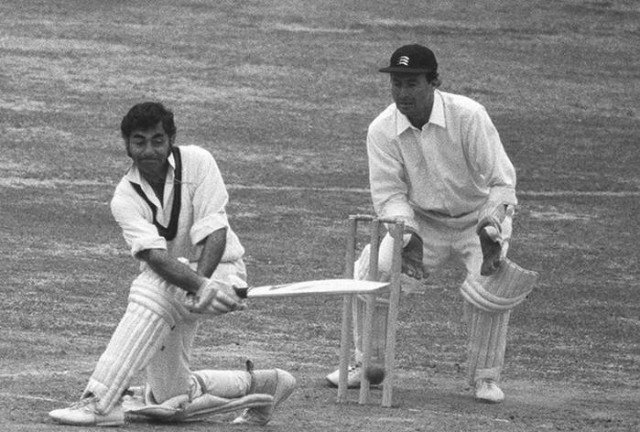 This century catapulted Farokh to fame. He was chased by brands, and this is the 60s we're talking about! 
In fact, he was the first ever Indian cricketer to get an endorsement deal and was Brylcreem's brand ambassador for the longest time. 
He played County cricket in England and revived Lancashire while he was there. He became a fan favourite almost immediately. So much so, that once a cop stopped him for speeding on the streets of Manchester but let him off, saying: "My father would kill me if I booked you."
Imagine the aura of a man who was in the spotlight even on foreign soil.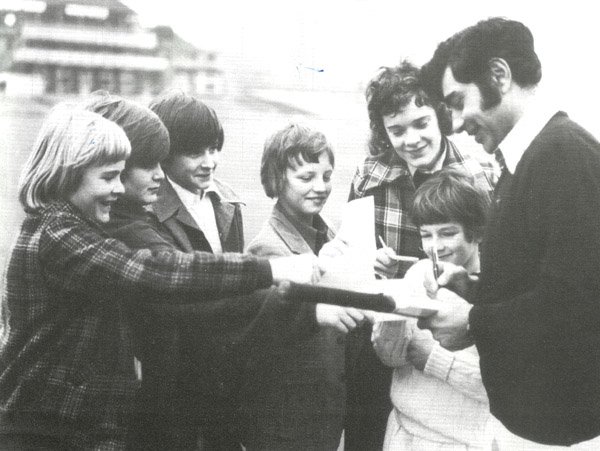 In the final year of his career, the trusted warrior was entrusted with the responsibility of opening for India during the first ever cricket World Cup in 1975. 
He became the first Indian to score a fifty. The feat came against East Africa which was also the only match India won. Farokh was awarded the Man of the Match, which was also a first.
It's a pity that ODIs and T20s happened much later. Imagine a broad-shouldered wicketkeeper with arrogance who could fearlessly thrash any bowler! 
He would've thrived in this era and bids for him would've gone through the roof during the IPL auctions.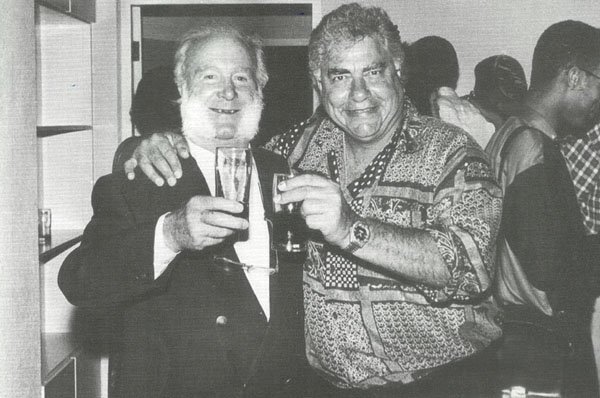 Indian cricket didn't have much to celebrate until the World Cup triumph in 1983. And the discovery of Sunil Gavaskar overshadowed the greatness that was Farokh. 
It's just sad that a legend like him got lost in the pages of history. 
There were rumours of his death doing the rounds in October last year. But the man is very much alive and he gave a perfect warrior-like Rooky-style statement too:
"Friends, I am alive and kicking. I am very well and let me tell you I don't even need viagra at 78!"
I am sure he doesn't need it today either , as he turns 79. 
Happy birthday, Mr Engineer!