You either live short or you live long enough to see the downfall of your heroes.
However, a Roger Federer fan discovered a different realm altogether when he woke up from coma after 11 years to the happy news that his favourite hero is still around and dominating the sport like always.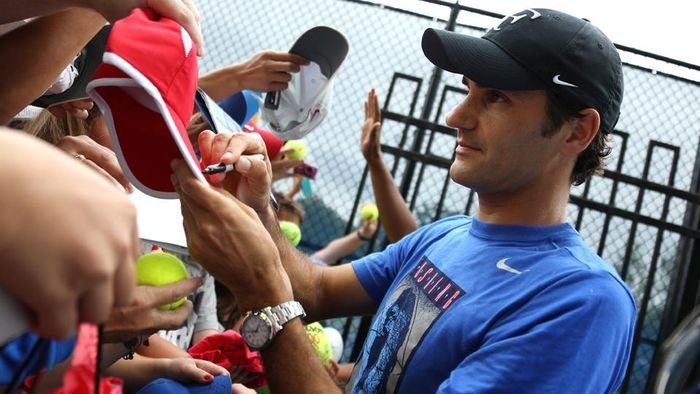 Jesus Aparicio met with a car accident on his 18th birthday in 2004 and went into coma soon after. However, the Roger Federer fan, now 29, realised that his tennis hero is like fine wine which only gets better with time when he woke up from coma after 11 years.
On waking up in August this year, the last memories of the car crash naturally lingered in his mind. However, Aparicio called up his mother to clear up the clouds in his head and tumbled onto something very heartwarming.
Aparicio recollects, "I could not control asking my mother about my sporting hero – Roger Federer. It came like a flash to my mind and I asked about him. I thought he had retired. When I knew that at 34 years, he is still playing and is number two in the world, I thought they were kidding me. When I heard that he won 17 slam titles, I put my hands on my face."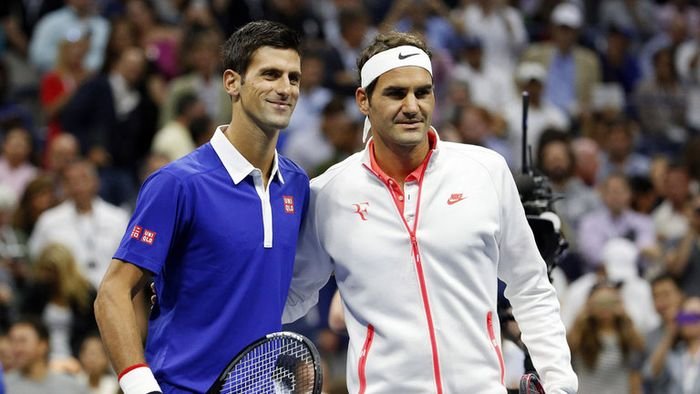 Life came a full circle for Aparicio in a manner of speaking as he had been planning to watching the legend in action during the Wimbledon 2005. However, waking up to realise that he can still fulfil his dream made him happier than ever before. And now, having seen the recent US Open 2015 final, which Federer lost to Novak Djokovic, Aparicio realised that there's a lot of catching up to do. "I was really surprised to see Djokovic. He is really good", said Aparicio.
Quiz him about his prized meeting with Federer and he is quick to add, "I want to see his match before he retires, perhaps his 18th Slam."
This story first appeared in IndianExpress .