The 1999 French Open was a very special tournament. It was the tournament where the future 20-time Grand Slam winner and a legend of the sport competed in the main draw of a major tournament for the first time.
The guy was Roger Federer. He was 19 at the time.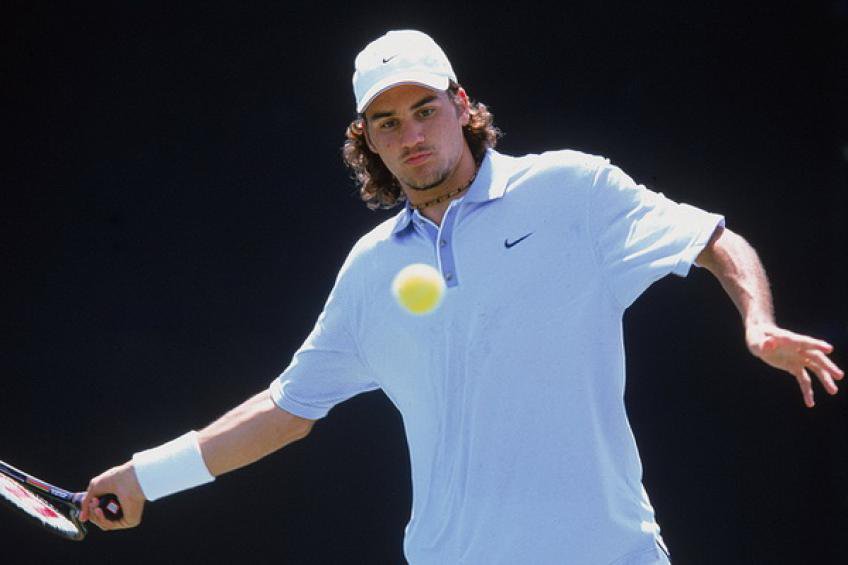 2 decades on, Federer is still running and raging, which is a testament to his fitness and well, timelessness. 
However, used to his greatness, we tend to forget these things at times. For that we have this comparison. 
When Federer made his French Open debut in 1999, Christian Ruud was one of his rivals. And as he plays the French Open in 2019, Christian's son is going to compete against him.
How's this for longevity? When Federer played his 1st Grand Slam match in 1999, Christian Ruud was in the French Open draw with him. 20 years later, Federer will play Ruud's 20-year-old son Casper in Round 3 of the 2019 French Open. Photo of the Ruuds:https://t.co/3Fu2zCpnFD pic.twitter.com/SBlaqnrgmS

— Christopher Clarey (@christophclarey) May 29, 2019
With his dominating win on Wednesday, Federer set up a clash with Casper Rudd, who was a 5-month-old toddler when Federer and his father were practicing on the clay courts of the Roland Garros. 
Christian never got to play a match against Federer and Casper finds it a little funny that he will get the chance. A report from Scroll quoted him as saying:
I will be the first Ruud to say that I was able to play him, so that's a bit funny. But I've been a little bit more of a Rafa fan and Rafa guy.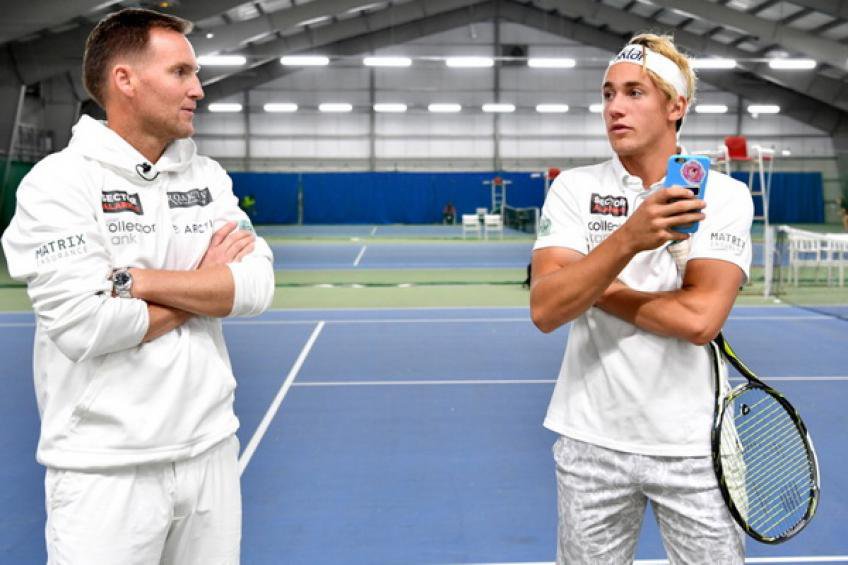 He also talked about the time when his father and Federer were contemporaries. 
They practiced together. But, you know, I don't think he had won any Slams at that point when my father practiced with him, so I don't think my father put too much into it himself. He was a youngster and he was a good youngster. I think he was number one in the world juniors, so my father knew that.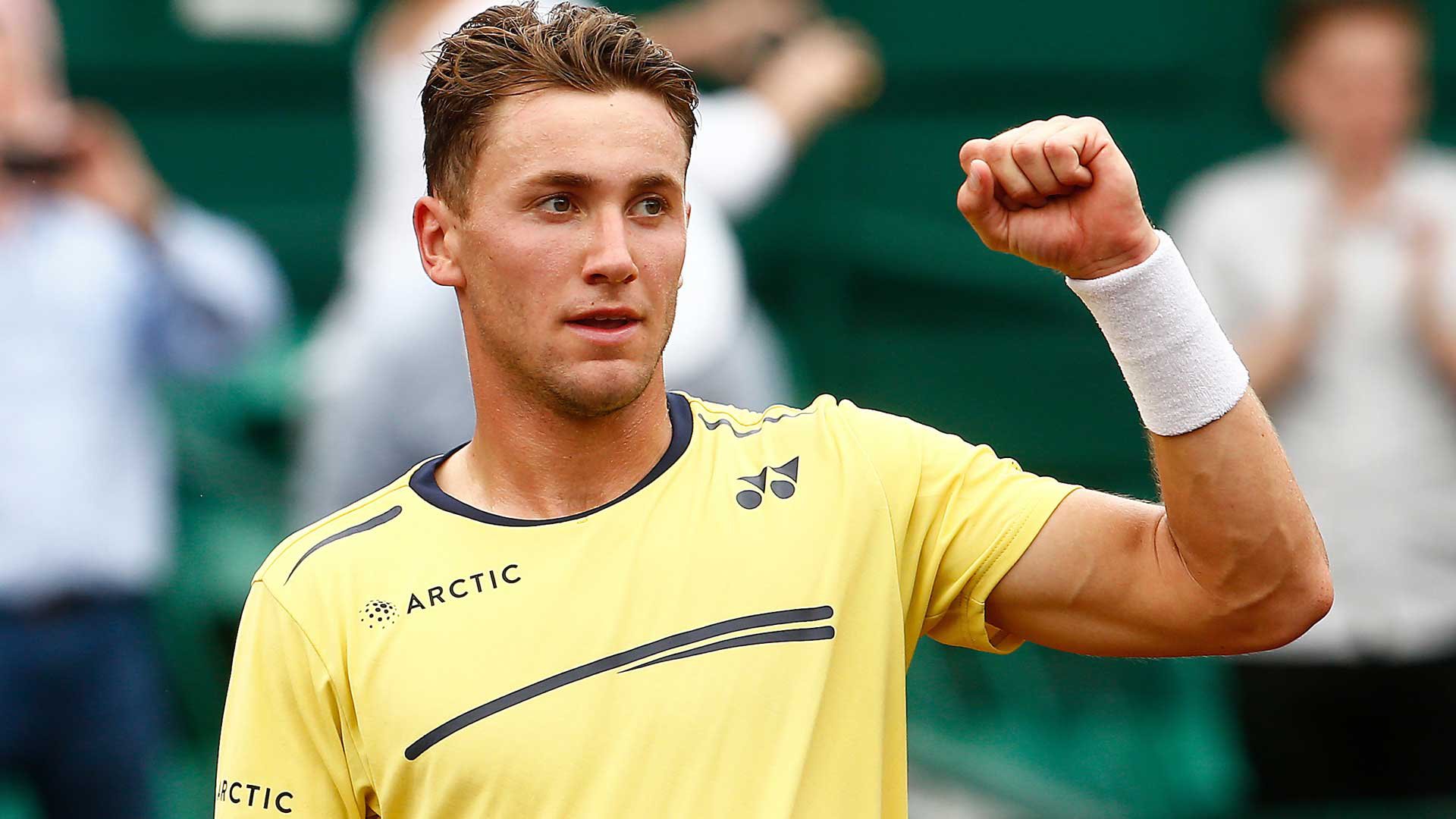 I just feel that the Rudd family is a lucky one because they are probably the only father-son duo in the world that can say they both competed with THE Roger Federer.