Watching a match during the Under-17 FIFA World Cup, first ever in India, would cost the fans less than Rs 100, the Tournament Director said today.
"It would be economical and definitely less than going to a movie, definitely less than watching other leagues. The idea is, you can watch a World Cup match in less than Rs 100," Tournament Director Javier Ceppi told reporters.
He did not reveal the exact price of the tickets which would be launched mid-May.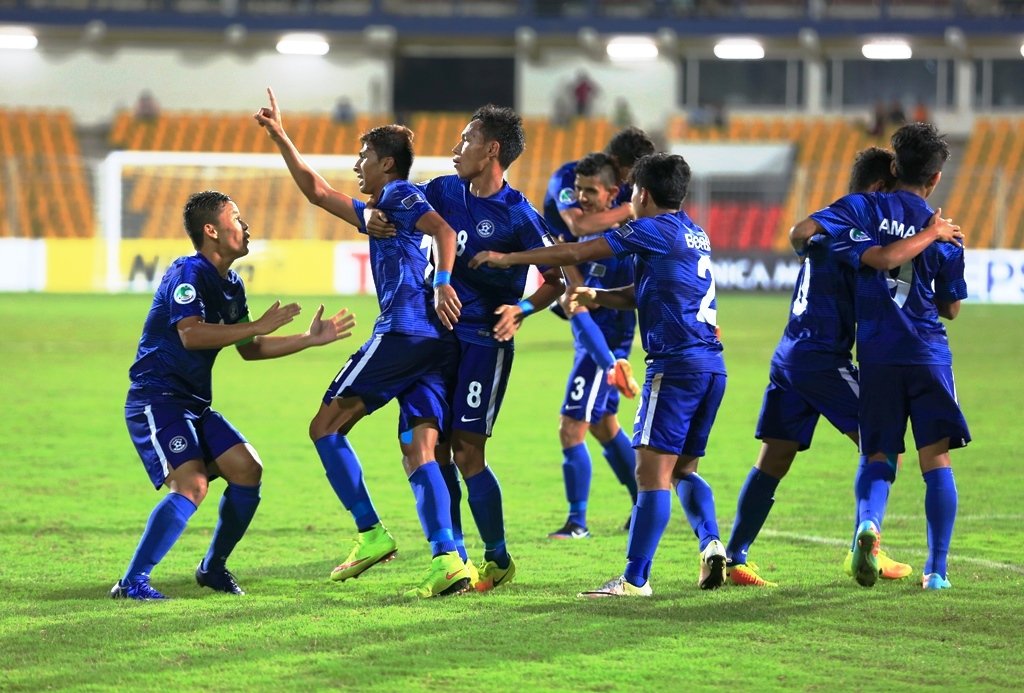 "We need to treat this as our first World Cup. It's is our first time to prove ourselves and push ourselves. We cannot use the past benchmarks or in other tournaments. Different countries have different realities. The whole of Chile fits in Delhi, and Kolkata on a weekday. It's all of our responsibility. India have been waiting for this moment for so long. We can show good good party to the world.
"The interest from the states, sponsors, organisers and everybody, from every community be it football or arts or tourism is very different and the interest is quite a lot," he said.
Mighty impressed with the large scale renovation work going at the Saltlake Stadium, the Tournament Director said the venue would be ready well in advance and work would be 90 per cent complete when the final inspection takes place in March last week.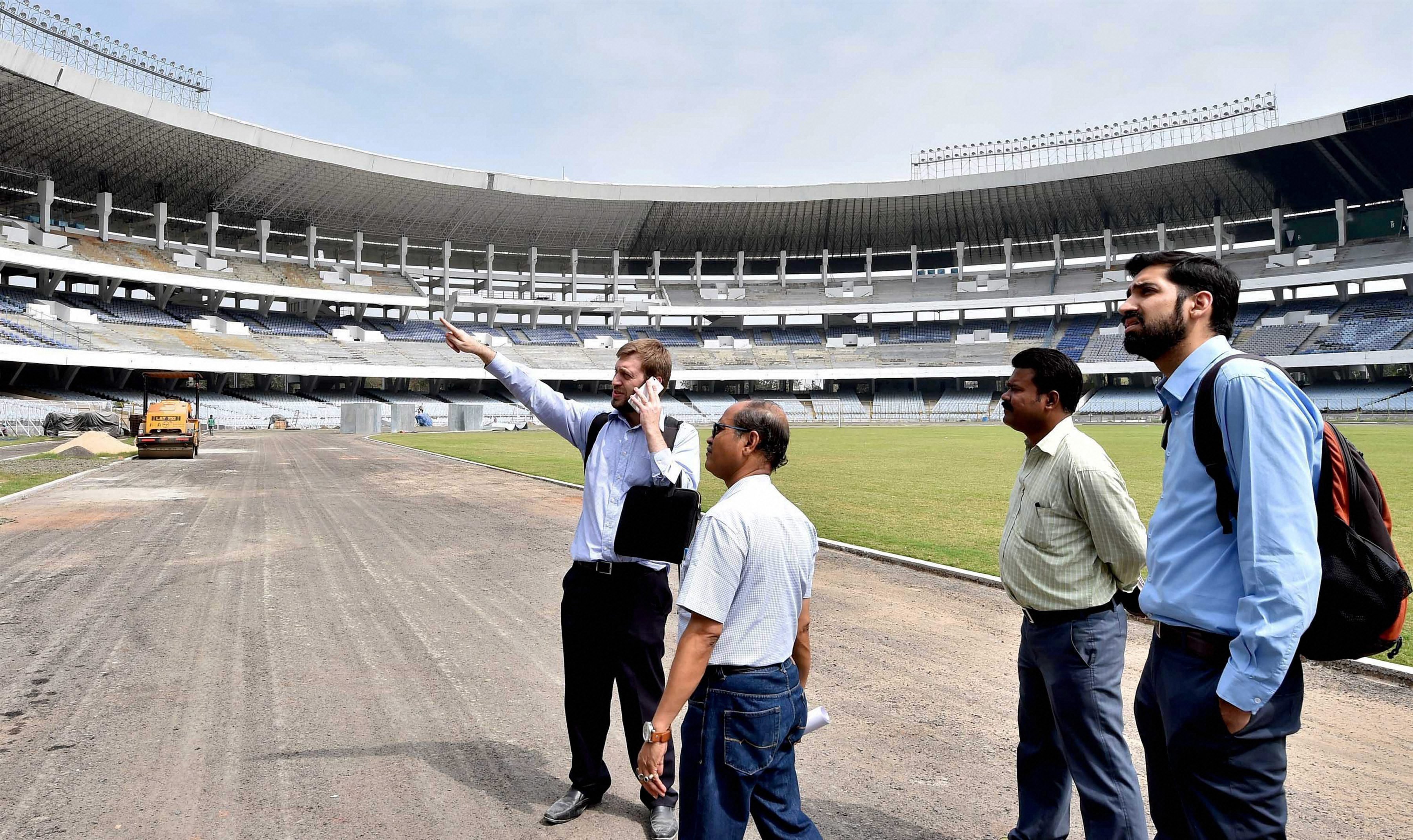 "We are extremely satisfied with the progress. It's very hard to realise the amount of progress this stadium has made since my last visit. We know everything is on track.
"This stadium is huge and humongous, the capacity is coming down from 115,000 to 87,000. The work here takes time. The amount of progress we have seen since I visited last month is fantastic," he said.
"It would have been impossible to meet the January 31 deadline. But the stadium will be completed well in advance before the World Cup final inspection in the end of March. By that inspection 90-95 percent of work will be done. There will be certain things like exterior painting will be left as monsoon may affect the progress. But the core infrastructure work will be done when FIFA inspects for the final time in March," he added.
Feature image source: AIFF