When you pursue an art most people can't understand, you have to love it more than your life, and if you love in a way that is incomprehensible, you have to turn it into art.
How many people truly understand the art of bowling? The run-up, the action, the angle of the arm, the twist of the wrist, the force of the delivery. Bowling is like dancing without music.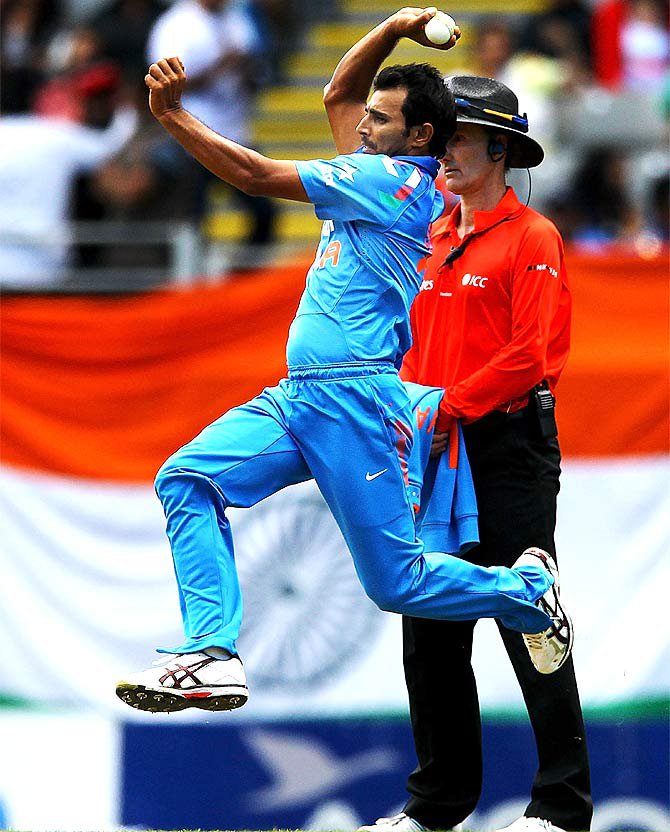 Considering how much Indians love dancing, it comes as a surprise that it has always been batsmen who are treated like heroes in the country.
We are catching up, though. Finally.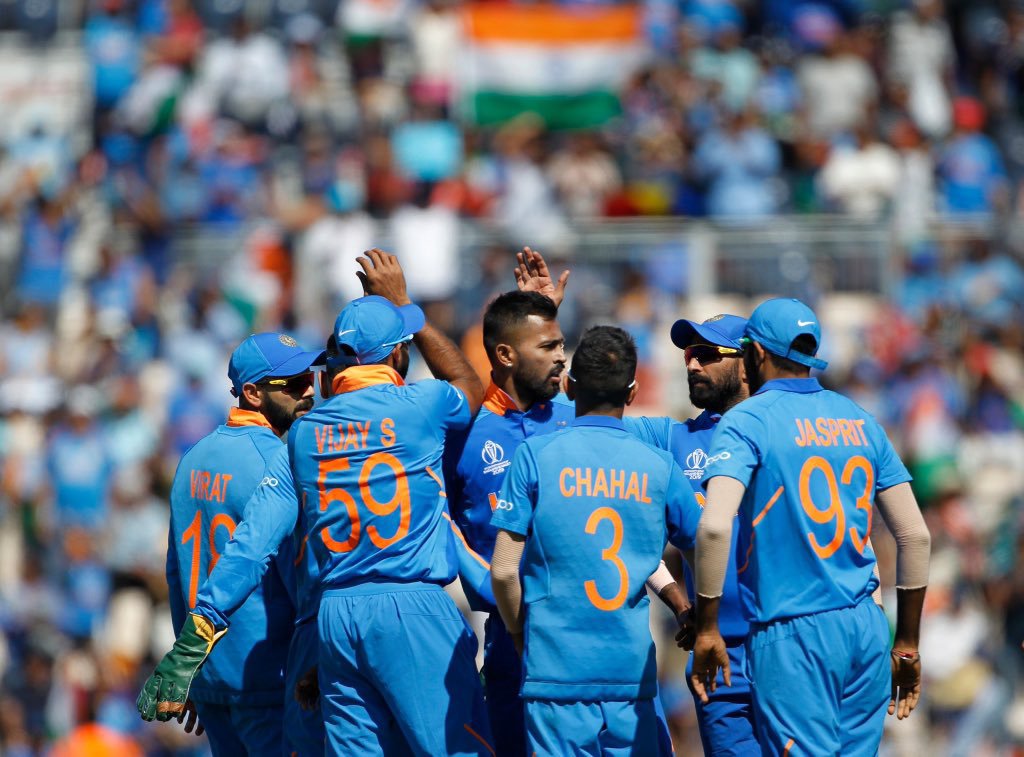 Finally, we are realising the importance of our bowlers after a generation of maestros serving the country's cricket, without getting as much appreciation as their batting counterparts received. 
We first saw (or noticed) this wave of change when India toured Australia late last year. For those bored with my talk of love and art, here are some stats to quench your thirst for numbers.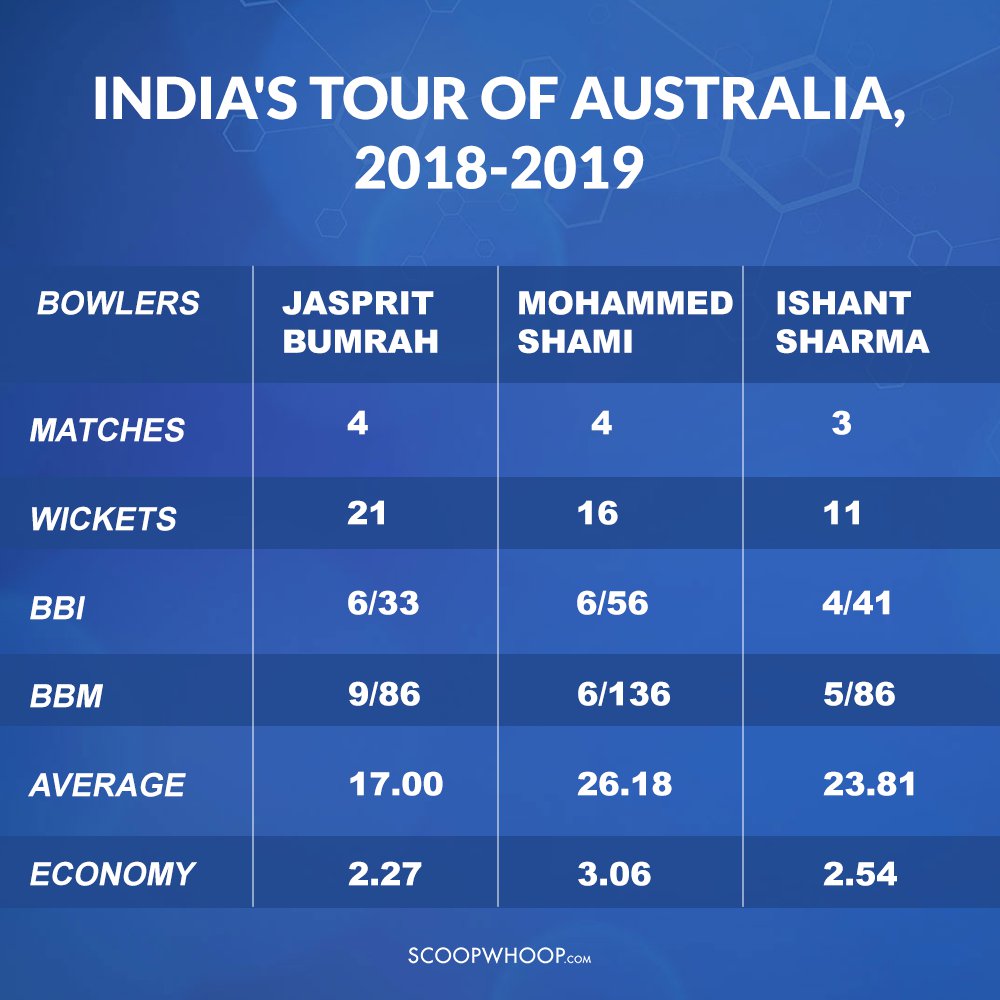 In the process of getting India its first Test series win in Australia, the trio of Bumrah-Shami-Ishant broke a long-standing record of these gentlemen: Joel Garner, Michael Holding and Malcolm Marshall. 
The Indian pacers collectively dismissed more than 130 batsmen in 2018 and we were like, "Oh yeah, they can dance really well".
Almost 6 months later, our bowlers can be potential World Cup winners for us.
They are rising to the occasion and in some matches, rectifying the mistakes of the batsmen. I mean, without Shami's last over hat-trick against Afghanistan, who knows what their batsmen would have done? They were up to mischief that day.
The 352-run target for Australia also wasn't unachievable for one of the best ODI sides. The bowlers took care of that too. 
But defending the target or limiting the other side is their job. It's HOW they do it, which makes you ask for more.
For instance, Shami's dismissal of Hope in India's match against West Indies last night. It was so outstanding, the batsman's surname became ironic for his side, which was stated by multiple people on multiple platforms (oh, the perils of surnames and Shami).
Filling in for the injured Bhuvneshwar, Shami has scalped 8 wickets in 2 matches and I think we all know whose return not to expect now.
This delivery from Kuldeep was also beautiful. Or 'magical', as the ICC mentioned. 
Yuzvendra has delivered when he was expected to and 'death-over specialist' Bumrah has also been doing his part with excellence, which looks something like this: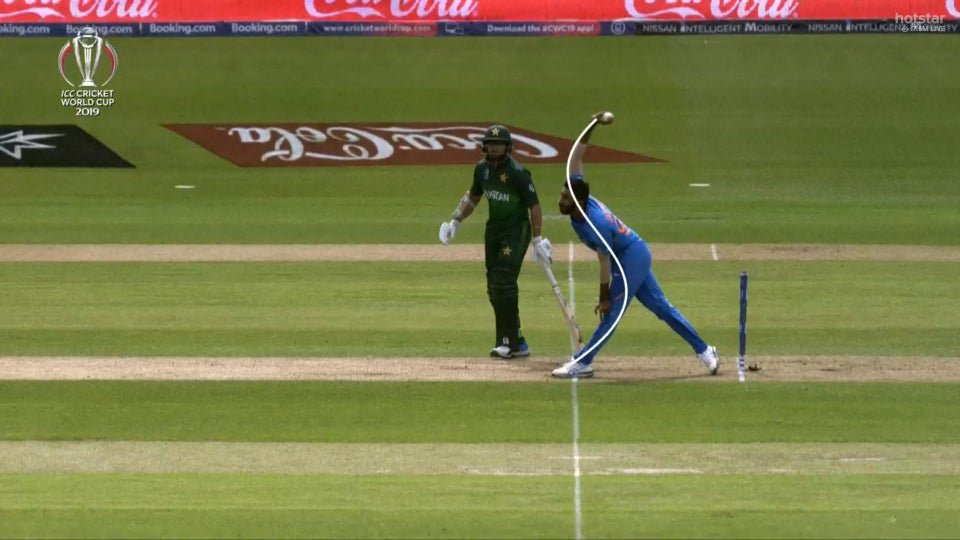 The way these guys are performing, it looks like we've found the greatest bowling hero in the history of Indian cricket. The hero this time is a unit.
The point I have been trying to make here is that bowlers are finally getting their due and as an Indian cricket fan, I love it very much.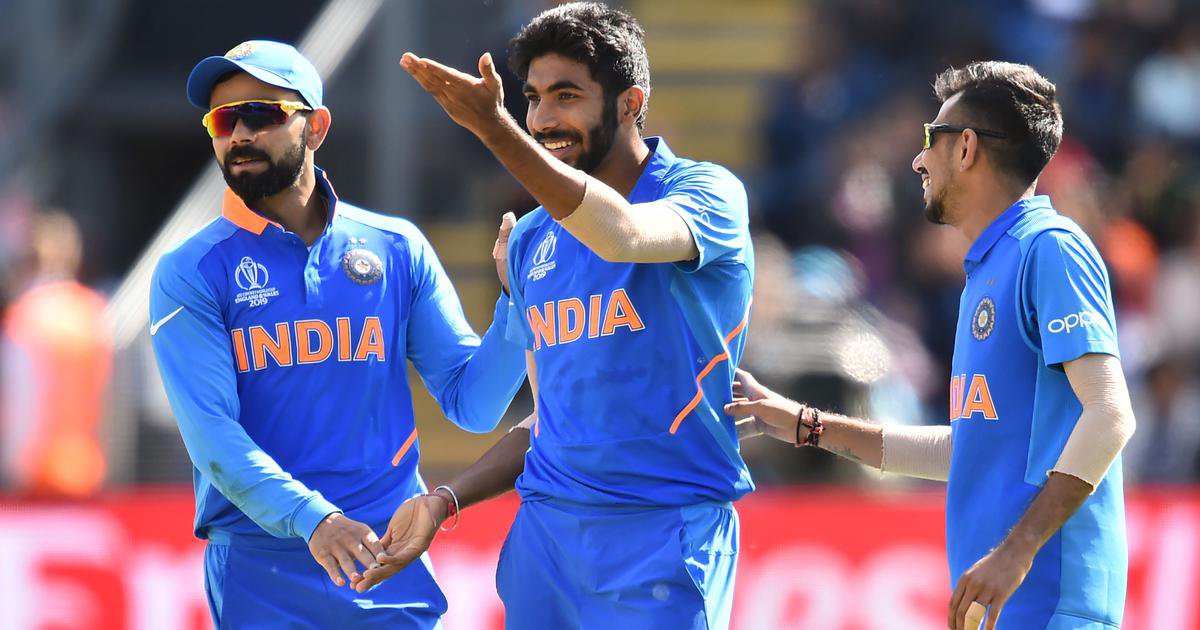 As for the act of bowling itself, I take back my earlier statement that bowling is dancing without music; I am pretty sure Bumrah has Queen playing in his head when he starts his run-up.