Late last night, Norwegian footballer Ada Hegerberg became the first woman to win the Ballon d'Or.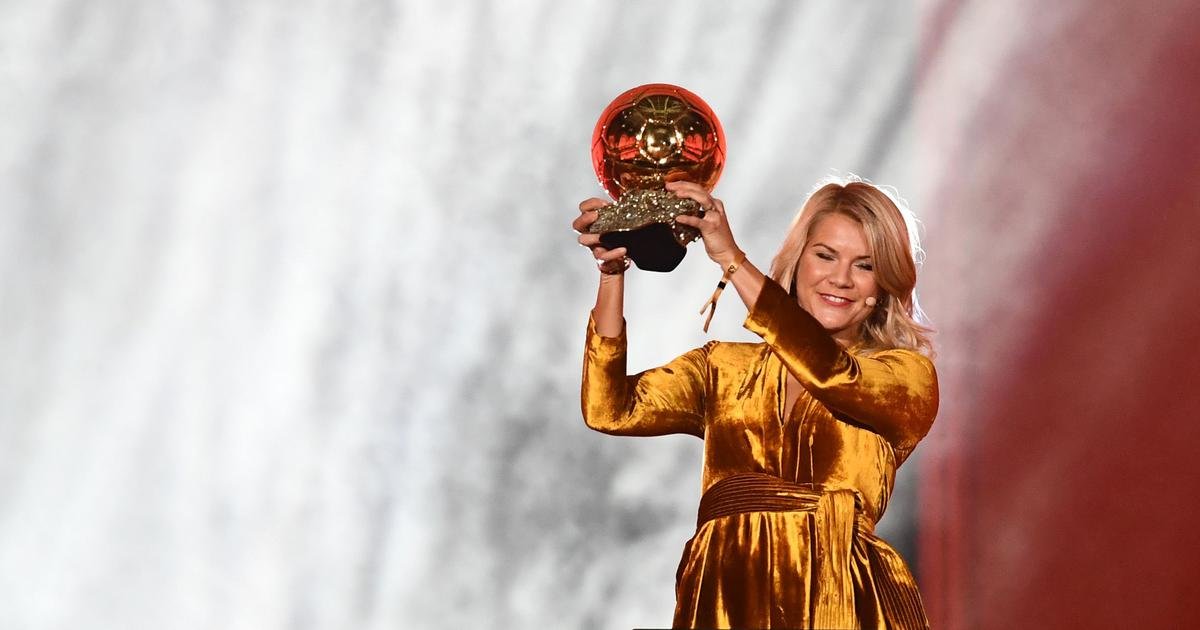 But what was possibly the greatest moment in her professional career was marred by the host, DJ Martin Solveig, who asked Hegerberg to twerk on stage. 
And while the 23-year-old winner promptly said 'NO' and tried to remove herself from the stage, she had to agree, visibly reluctantly to dance to another song with Ginola. 
Although Solveig has since apologised for his inappropriate remark, the statement was highly sexist and social media made him aware of it. 
A highly respected, award winning female journalist @PatsKarvelas is ejected from Australian parliament for wearing a sleeveless top….and soccer player @AdaStolsmo is awarded the first ever female #BallonDor and gets asked to twerk on stage by the MC.Still a long way to go…

— Lisa Wilkinson (@Lisa_Wilkinson) December 3, 2018
Somebody even changed Martin Solvieg's Wikipedia page.
Even British Tennis Star, Andy Murray took to Instagram to criticise the stupidity of the host.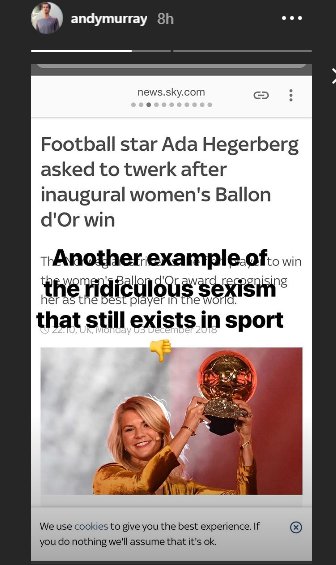 And he goes on.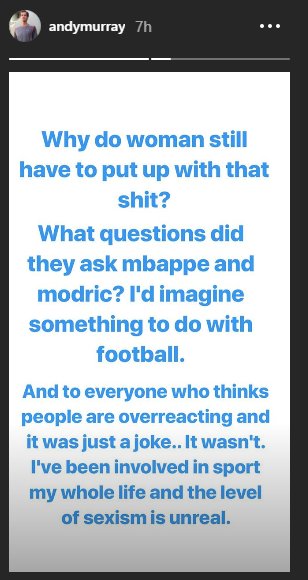 To be honest, such behaviour is unacceptable and what makes it worse is that it came at a moment that was meant to celebrate the achievement of the highest honour in the sport of football.