Why do you think football is called the Beautiful Game?
Moments, yes. But who supplies those? Those men, donning jerseys, shorts, socks, shins and boots. Men who go to war for 90 minutes every time they step onto that pitch. It is what they do that sends fans into a frenzy. They have to be special enough for fans around the world to proudly wear their names. 
Sadly, careers in the game aren't as long as one would want it to be. Age and injuries play a part. The hardest thing for a footballer is probably coming to terms with the fact that he will never step foot onto the green that gave him his life.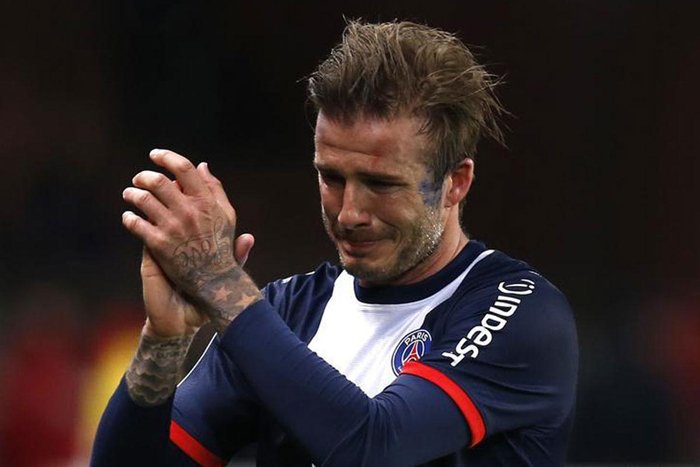 2017 has seen some of the greatest players call time on their career. Here's a list of those who decided to hang up their boots:
1. Philipp Lahm
The German international led his country to World Cup glory in 2014, a year after he had won the treble with his club Bayern Munich. Lahm spent his entire senior career of 16 years at the club, barring two seasons (2003-2005) when he was on loan at Stuttgart. Although he was a defender, Lahm did not receive a single red card in his career.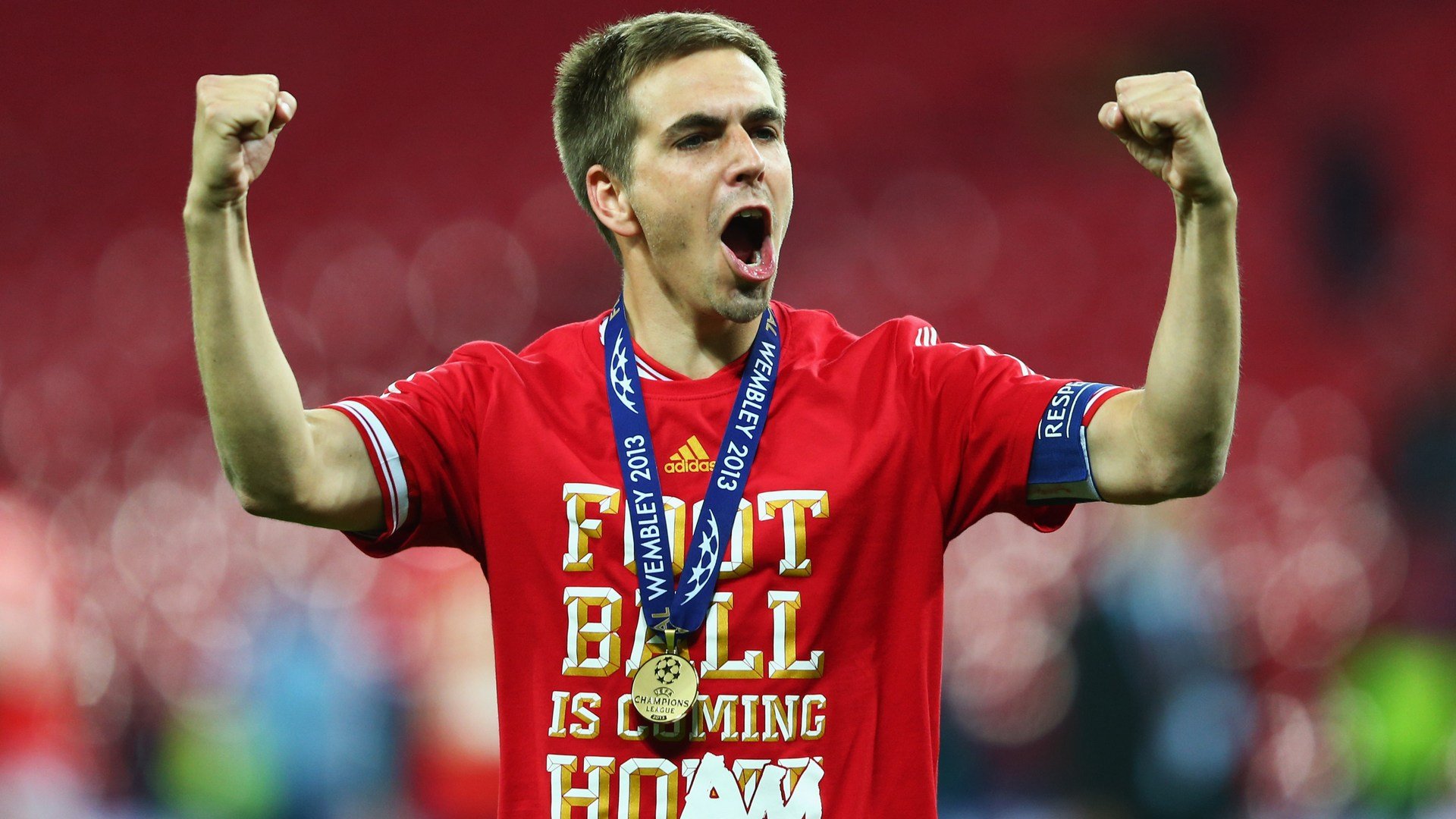 2. Frank Lampard
Frank Lampard is one the best midfielders the game has produced. He won 3 Premier Leagues & a Champions League with Chelsea and is revered at the club. He has over 300 career goals and has made more than 100 appearances for England. 
He had a short stint Manchester City before moving to the US to play for New York City FC, which was to be his last club.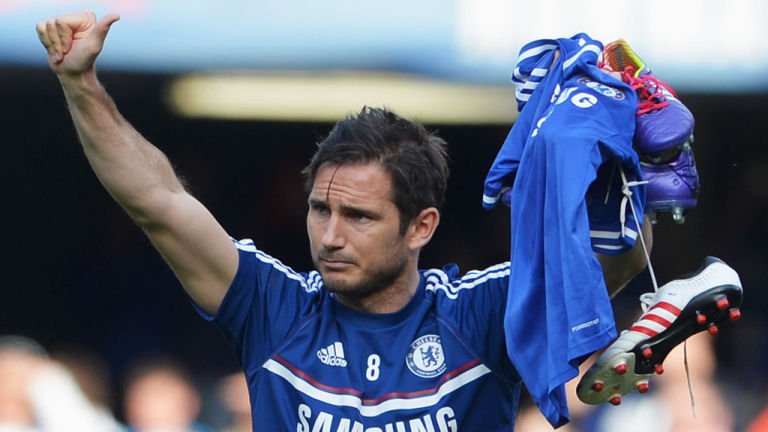 3. Francesco Totti
Francesco Totti's story is one of the most romantic football stories of all time. He played only for one club – AS Roma, for 25 years! The son of Rome is their highest goalscorer (250) and their most capped player (619). 
He won the World Cup with Italy in 2006. Totti was considered one of the world's greatest strikers in his prime. His retirement was an extremely emotional affair. He now serves as Roma's club director.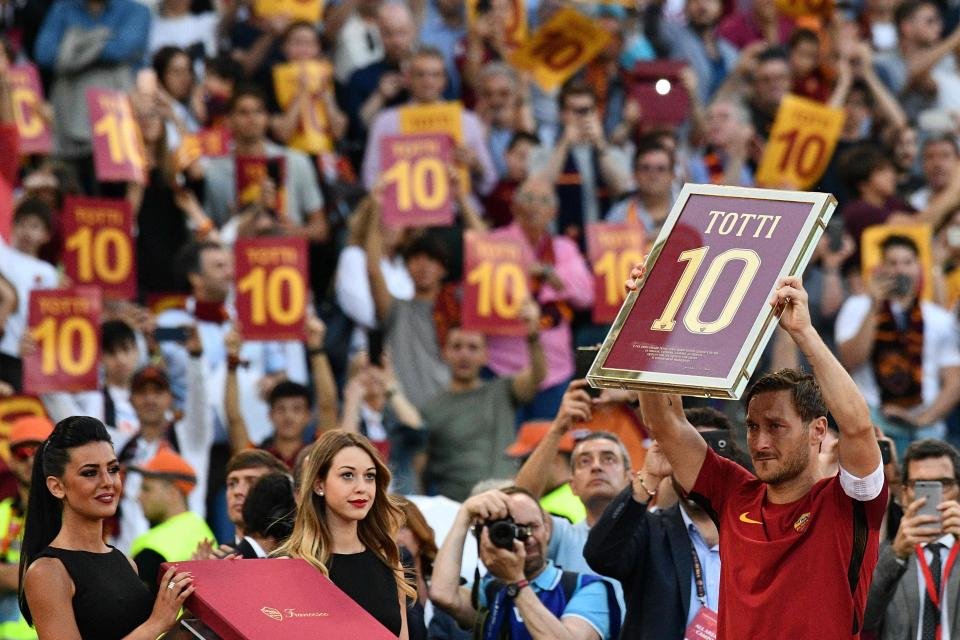 4. Andrea Pirlo
Few calmer players have ever played the game of football than Andrea Pirlo. He once said, "I spent the afternoon of July 9, 2006, playing the PlayStation. In the evening, I went and won the World Cup." A tournament where he was MOTM 3 times, including the final. 
He has played for all 3 Italian giants – Inter, AC Milan & Juventus. Pirlo will forever be remembered as one of the greatest playmakers for club and country. His last club was NYC FC.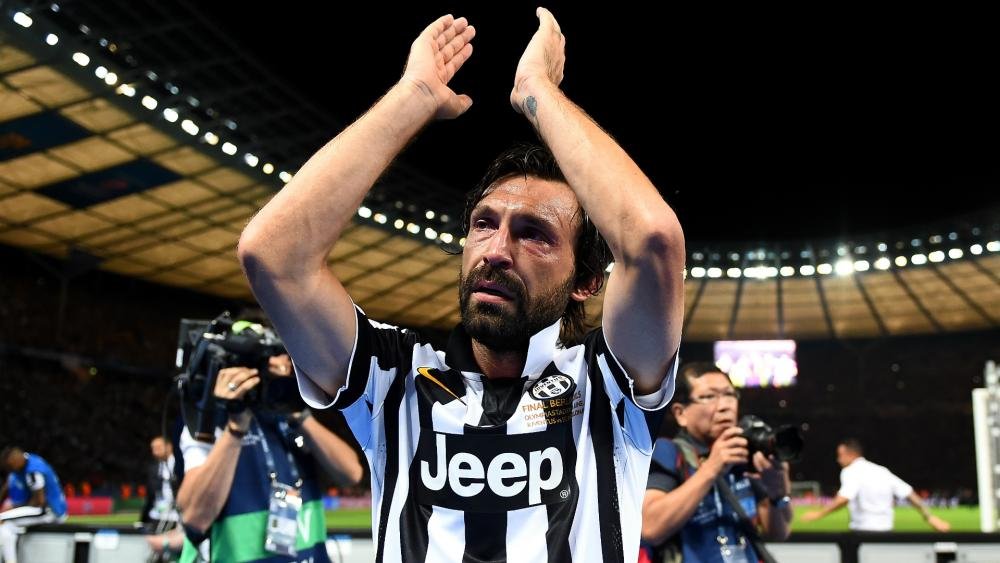 5. Xavi
Talking of great playmakers, few come close to Xavi. During his time with Barcelona, he won everything there is to win. He was instrumental in Spain's era of dominance when they won two Euros (2008 & 2012) and the 2010 World Cup. After his 505-game stint at Barcelona, he went to Qatar in 2015 to play for Al Sadd and announced that the 2017-18 season would be his last.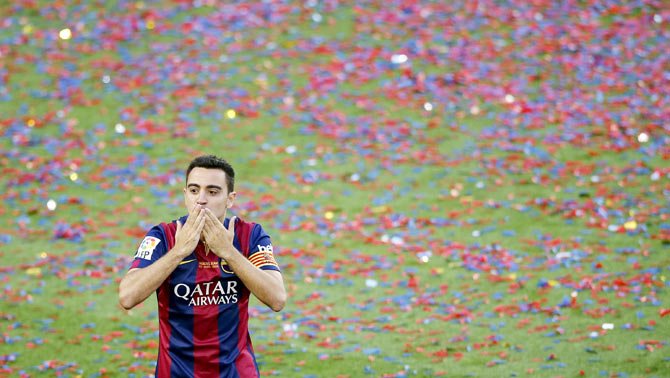 5. Xabi Alonso 
In the last 3 years of his illustrious career, he won the German Bundesliga with Bayern Munich. Prior to that, he was part of the Real Madrid squad that one the famous La Decima (10th Champions League title), though he missed the final. Alonso was also the man who scored the equaliser for Liverpool after they went 3 goals down to AC Milan in UCL Final in 2004 and went on to win it on penalties.
And just like Xavi, he too won two Euros (2008 & 2012) and the 2010 World Cup with Spain.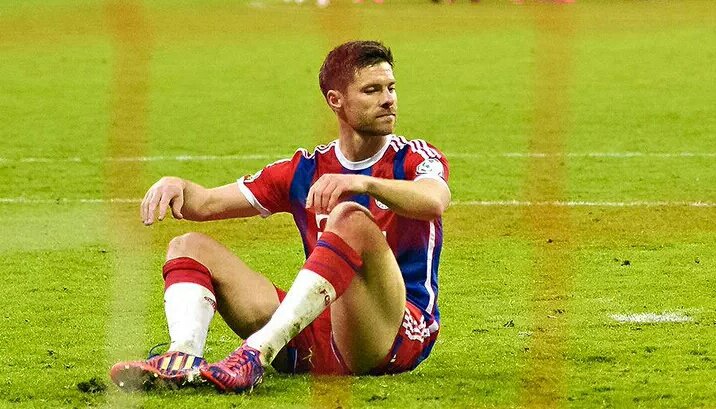 7. Gianluigi Buffon
Gianluigi Buffon has a wonderful habit of auctioning off his captain's arm band after every game for charity. One of football's most respected veterans, he is also one of the greatest goalkeepers in the history of the game. Aged 39, he managed to win the Best FIFA Goalkeeper in 2017. He has been playing for Juventus since 2001 and will retire wearing their jersey. Gigi also won the 2006 World Cup with Italy.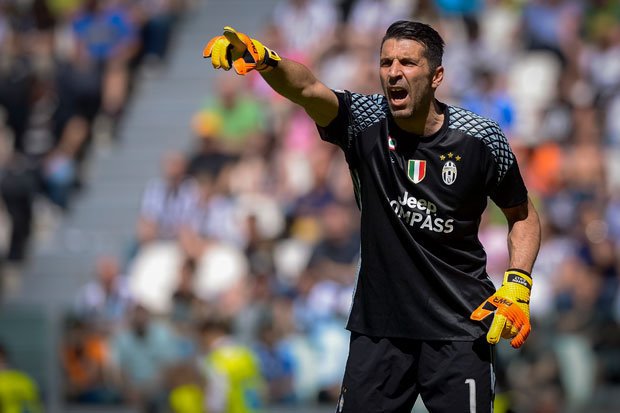 8. Dirk Kuyt
The hardworking Dutchman remained underrated for most of his career. He was picked up by Liverpool after 3 great years with Feyenoord (2003-06), a club where he did end his career too. Although his wasn't the most illustrious career, he bid goodbye by reminding the world of his abilities by scoring a hattrick in his last game and securing the Eredivisie title (Dutch top division) for Feyenoord, after 18 years. His legacy remains cemented with the club.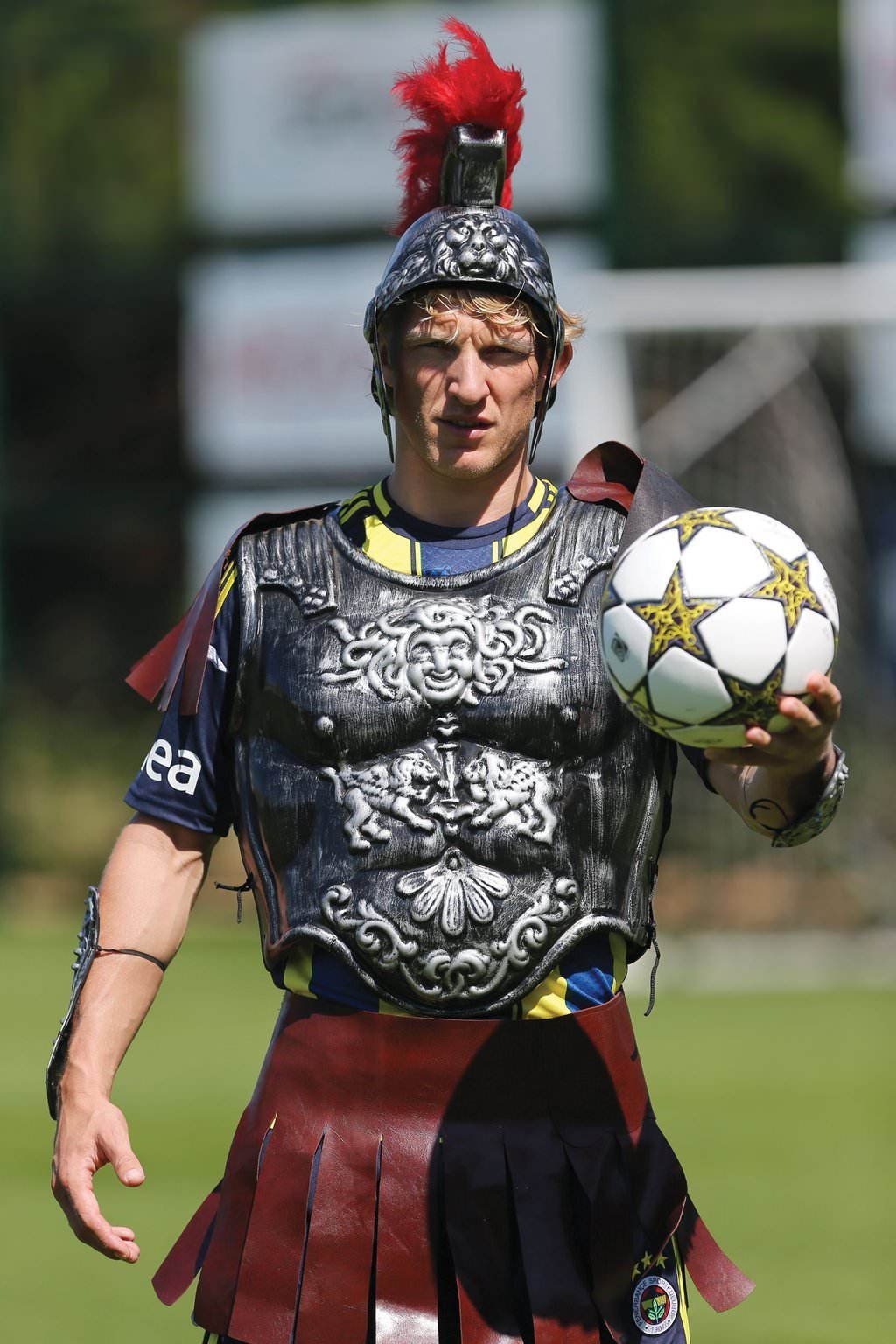 9. Didier Drogba
The Ivorian was by far one of the deadliest strikers to play for his country, Chelsea and in the Premier League. He had a huge impact off the pitch as well. After leading Ivory Coast to the World Cup finals, he stopped a 5-year-long civil war by getting on his knees & asking both factions to lay down arms. 
Chelsea was where he became "King Drogba", by scoring 157 goals over two spells with the club in 341 appearances. Right now he plays for Phoenix Rising in the US and will turn 40 in March, 2018. He has announced that next year will be his last.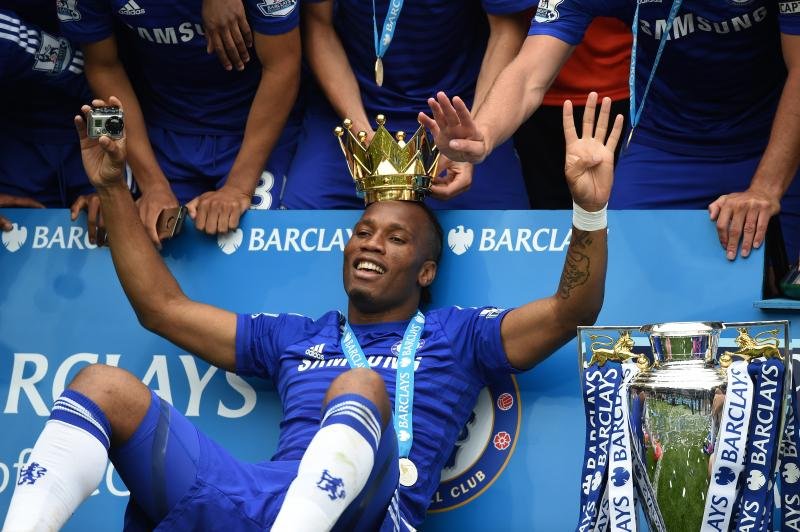 10. Kaká
They say that the Brazilian was the last human to win the Ballon d'Or (2007) before the Ronaldo-Messi decade of dominance began. He was part of the squad that won the 2002 World Cup. Ronaldinho said that during Kaka's tenure at Milan, he was the best player in the world. Kaka left Milan to join Madrid. only to come back to the club after 4 years. 
He finally went to Orlando City in the US in 2014 and decided not to renew his contract this year. He still hasn't made a formal announcement of his retirement but there is little doubt that he will play professionally anymore.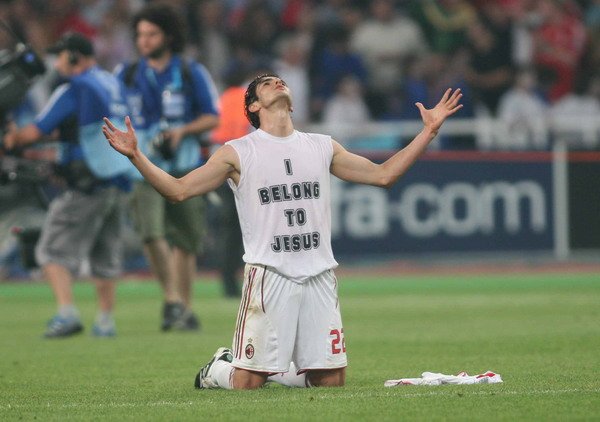 Time will come when our current favourites will also say goodbye. Even Messi and Ronaldo have entered their thirties. But football has always produced great players, who somehow have carried on the legacy of the Beautiful Game.