The Indian U20 football team just defeated the 6-time world champions, the Argentinian U20 football team, 2-1 in the COTIF Cup 2018 encounter in Spain.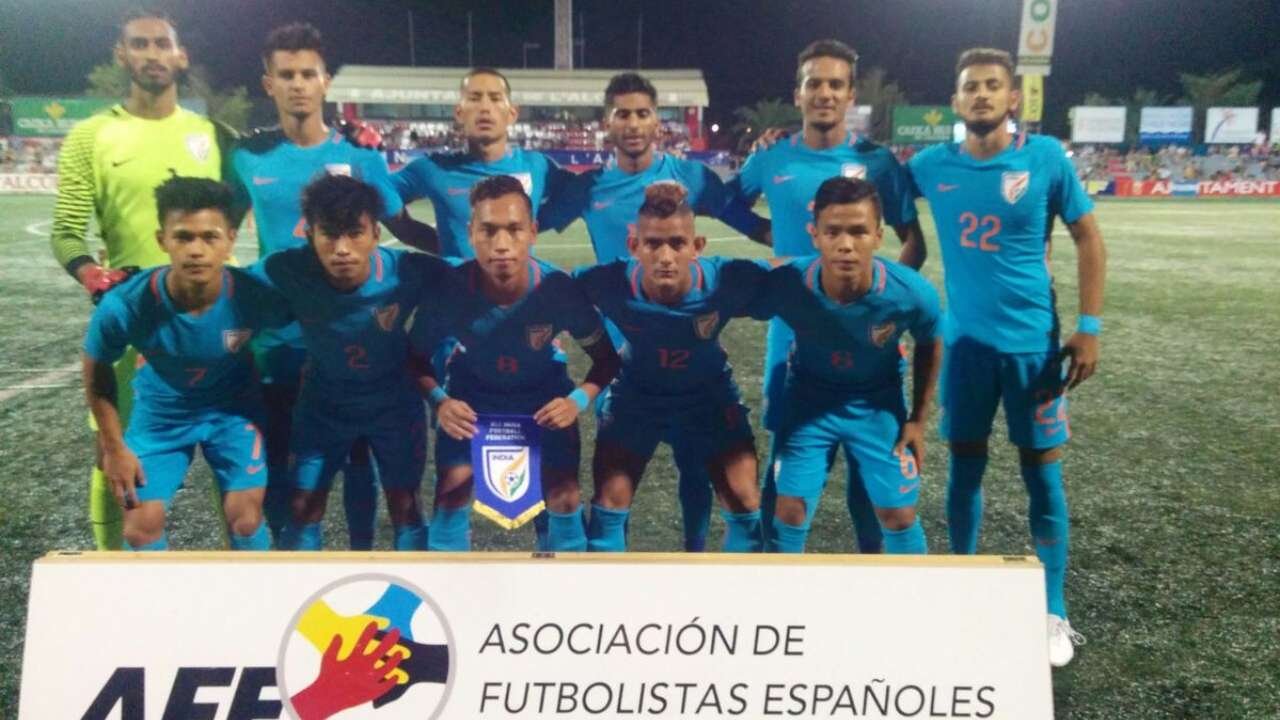 India got off to a great start when Tangru found the net from a corner that was taken Ninthoiganba Meetei in just the fourth minute.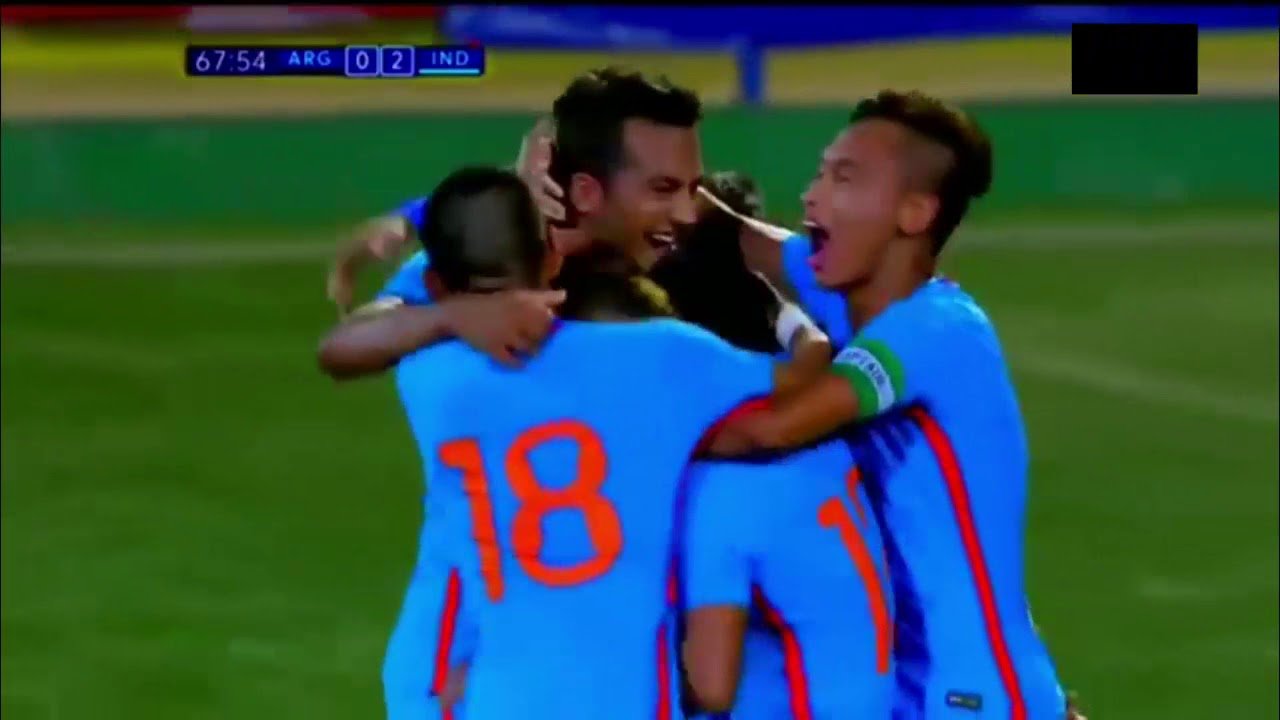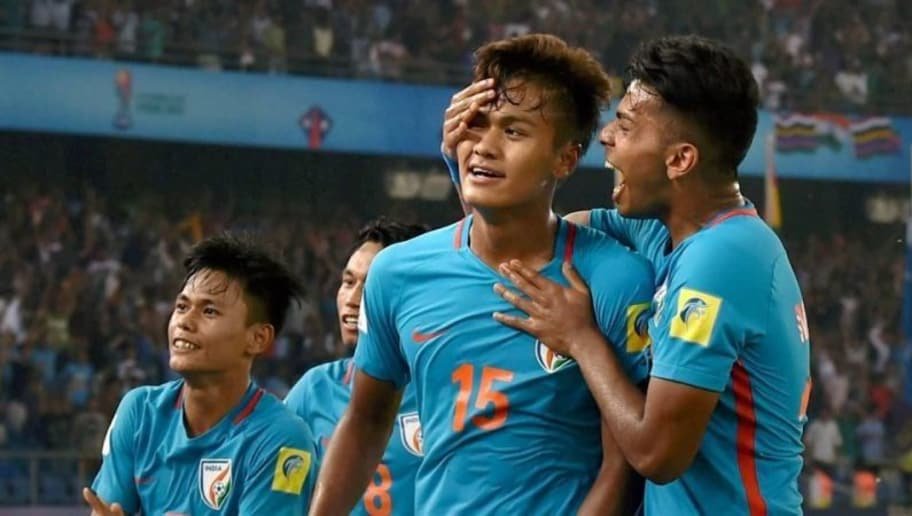 But the goal of the match came in the 68th minute when Anwar Ali's free-kick hit the woodwork before going in, sending Indian fans into a frenzy. 
And what a goal it was. It curled in the air, hit the crossbar and no keeper could have stopped that!
India's goalkeeper Prabsukhan Gil was exceptional in the game that needed India to hold its nerves. That being said, it wasn't a clean sheet for India as Argentina pulled one back in the 72nd minute to raise some hopes for their fans.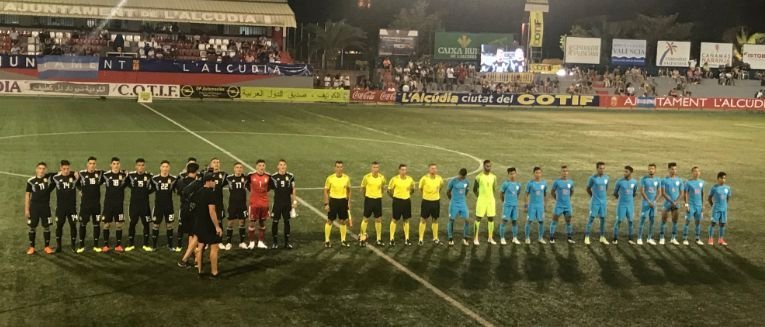 India played some gutsy football to hold on to their one-goal lead and was lucky that an Argentinian attempt in the 5th minute of injury time came off the crossbar.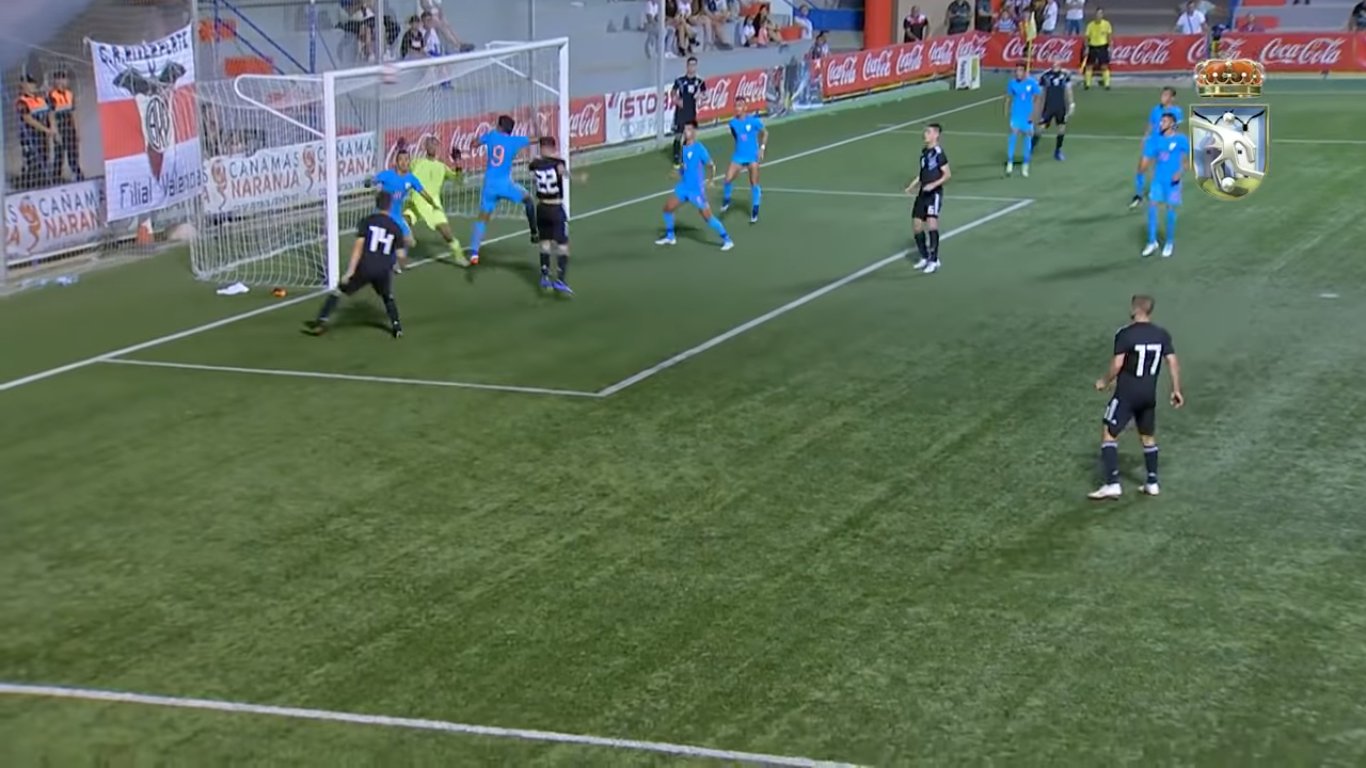 Phew! What a game it was. And where the hell did that free kick come from? The Argentinian goalie didn't see that coming for sure.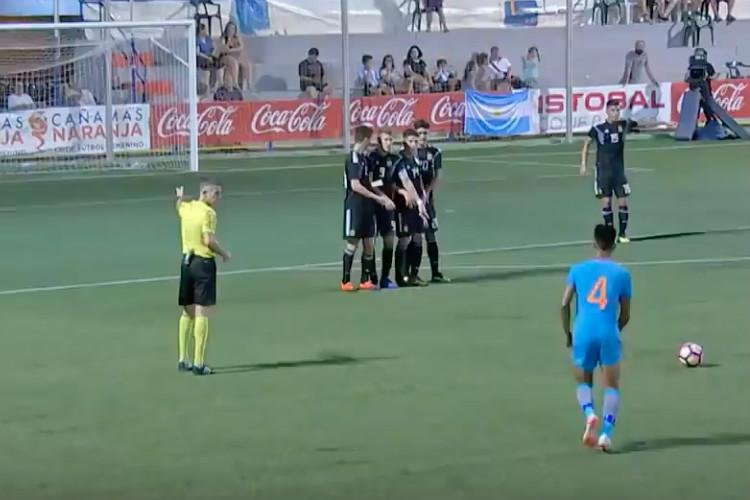 Football might still be in its infancy in the country, but mark my words, the kids are all right!