Until 2016, Navdeep Saini had never played leather ball cricket. So, now that he gets the call-up for the Indian national squad it's almost unbelievable and really inspiring.
Saini has been named for the ODI and T20I squads touring West Indies in coming days and it is no mean achievement for the Haryana bowler.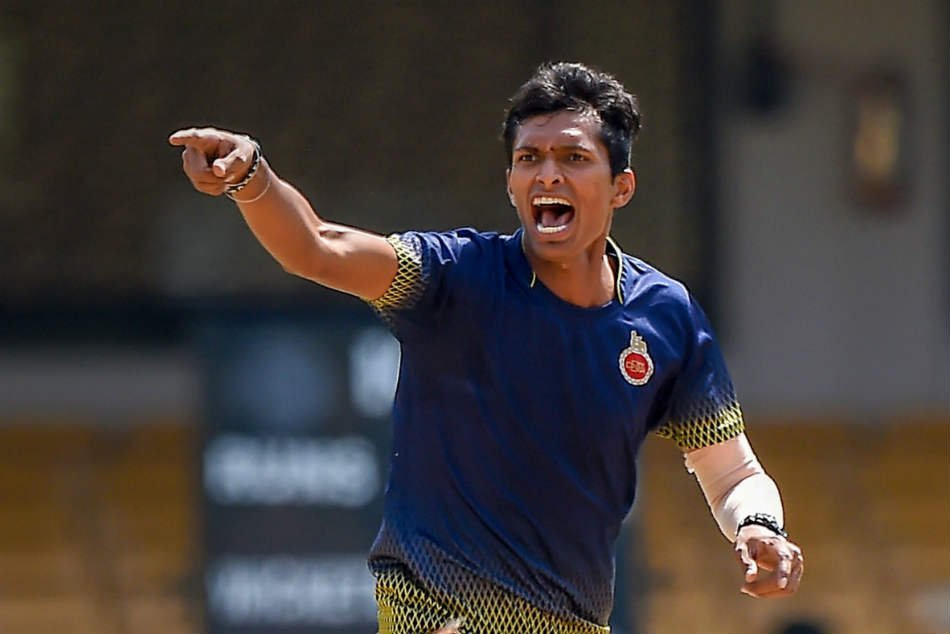 Let's start from the start. Saini was playing local tournaments in Karnal and his match fees was 200 at that point. 
Later, when one of the bowlers from the area – Sumit Narwal – noticed his talent gave him a chance to play in the Karnal Premier League that he was organised.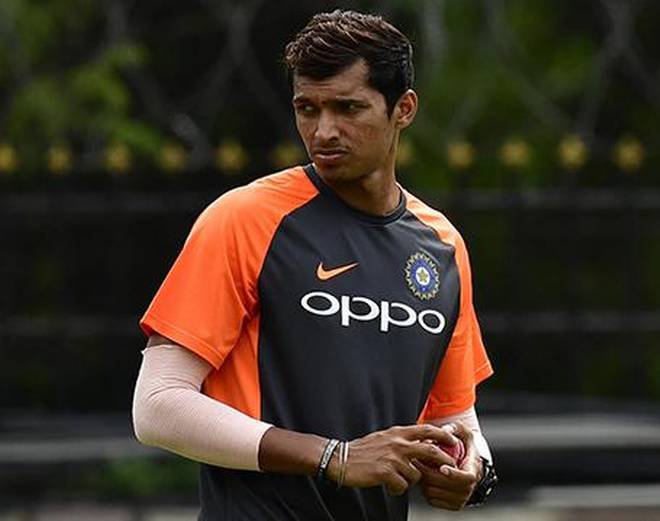 Clocking great speed with every delivery, Saini soon became talk of the town and was sent to Delhi to bowl to batmen like Gautam Gambhir in the nets.
It didn't take time for Gambhir to figure that Saini was gifted and he gave him new shoes for his practice sessions.
Thankfully, things didn't stop there. Gambhir put his foot down and got Saini inducted in Delhi's cricket team. What followed next was his induction in the Ranji team of the city. Expressing his gratitude to Gambhir, Saini says, "I owe my life to him".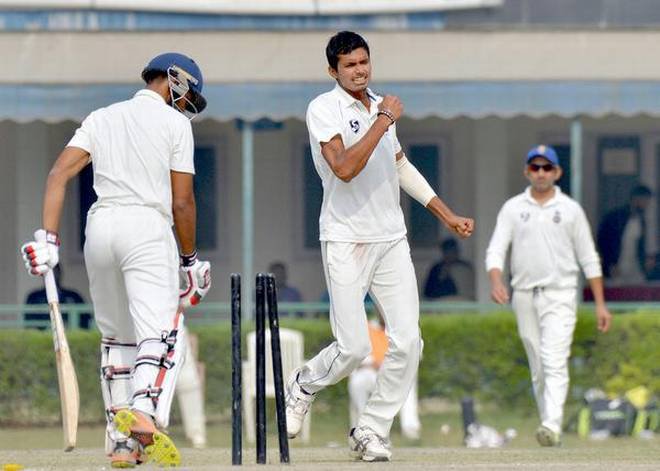 Grabbing the opportunity, Saini played excellent cricket in the 2017-2018 season and helped Delhi seal a spot in the final, reaching his personal best figures of 3/55 and 4/35 in the match against Bengal.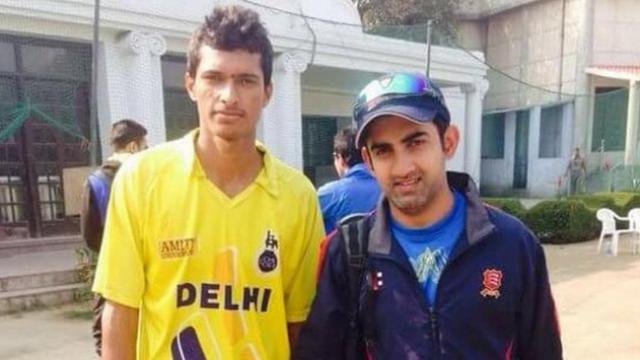 Noticing his consistency, he was given a chance by Royal Challengers Bangalore and he stunned opposition with the first ball of the tournament.
Bowling to CSK's Shane Watson, he threw a 151kph delivery that stunned the batsman who crumbled to the ground.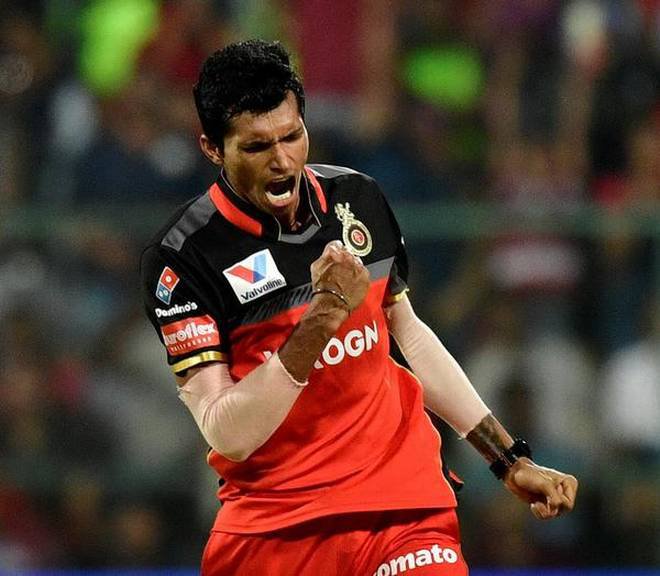 In the run-up to the World Cup, Saini was declared as a stand-by bowler but finally got a chance to represent the country while playing for India-A against West Indies. In the second unofficial ODI in Antigua, Saini 5 wickets, giving away only 46 runs and was rightly called up for the probable 15 for the official series.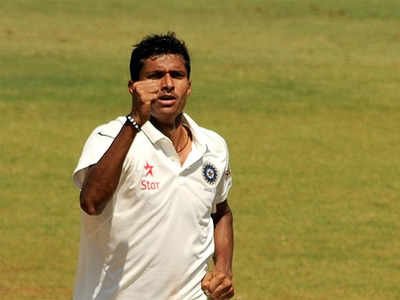 As Saini makes his India debut in international cricket, he has a lot to be proud of. The leather ball took its time to land in his hand, but when it finally did, there were only wonders that followed.