Sachin Tendulkar has joined the Kabaddi bangwagon, becoming a co-owner of Chennai-based franchise which will be included with three other teams in the fifth season of Pro Kabaddi League.
The announcement of the four new teams — names yet to be decided — from Tamil Nadu, Gujarat, Uttar Pradesh and Haryana — was made by Mashal Sports, organizer and administrator of the league and its parent organization STAR India.
The Chennai-based franchise is owned by a consortium — Iquest Enterprises Private Limited, which include Tendulkar and serial entreprenur N Prasad.
The JSW Group, Adani Group and GMR Group are the other three owners of the new Pro Kabaddi League teams.
Uday Shankar, Chairman and CEO, Star India said, "I'm delighted to welcome some of India's finest corporates to our Mission Kabaddi.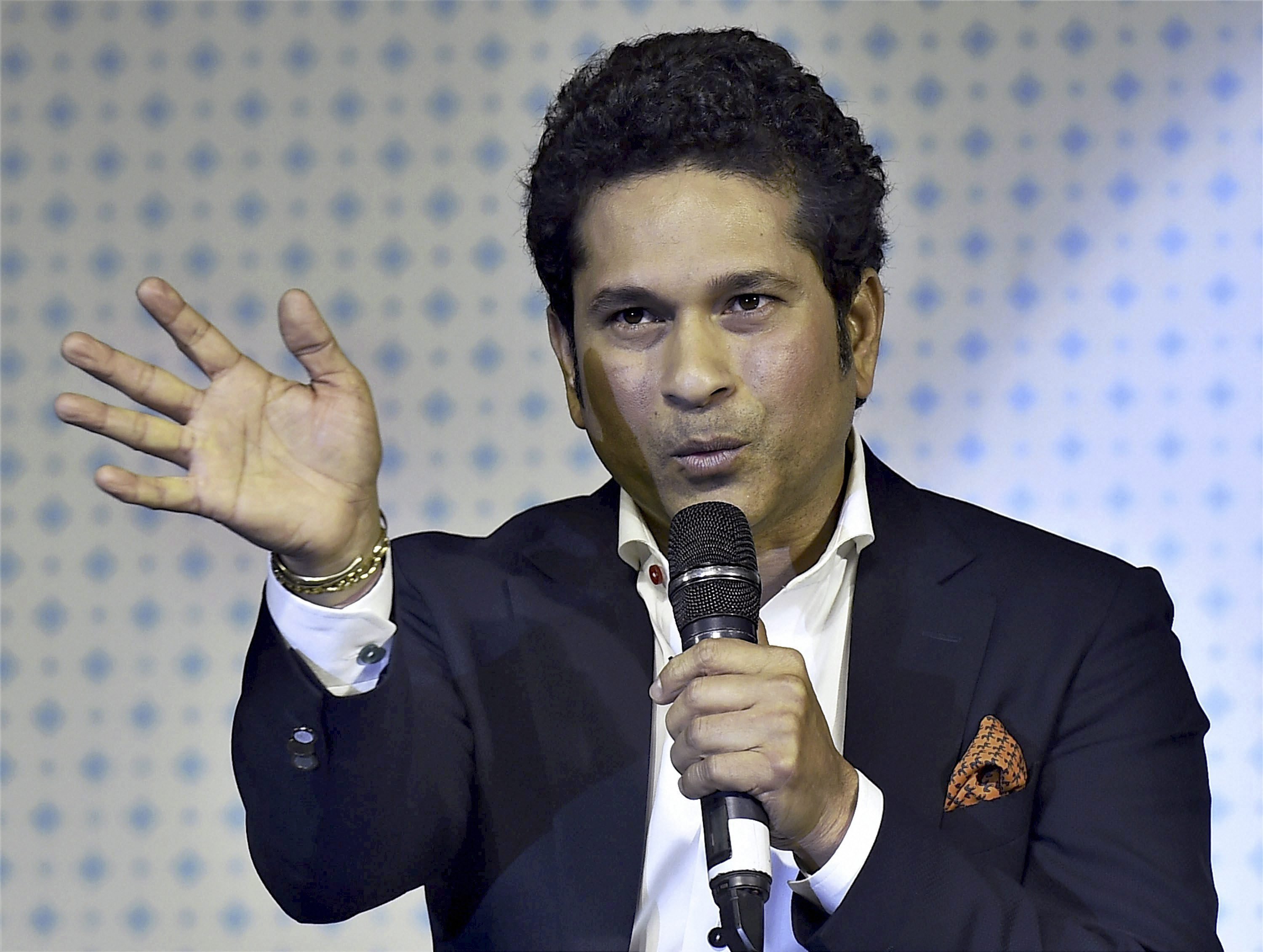 "We believe that with the support of existing and new partners we are well on our course to realizing a socially transformative sports agenda. The interest shown by these corporates is evidence of the immense potential of Kabaddi."
With this, Pro Kabaddi is poised to surpass other Indian sports leagues in terms of geographical representation – 11 states, number of matches – 130+ matches and length of the tournament – 13 weeks.
Janardan Singh Gehlot, President, International Kabaddi Federation, said, "We laud Star India and Mashal Sports for uniquely transforming and renewing Kabaddi, and their relentless efforts to scale it even higher.
"The addition of 4 new teams to the ever-growing Pro Kabaddi League signifies a promising road ahead for the sport in India as well as over the world."
This expansion adds to an already impressive line-up of 8 franchises based out of major metros in the country – Delhi, Mumbai, Bengaluru, Kolkata, Hyderabad, Patna, Pune and Jaipur.
Feature Image: PTI