It was the Hong Kong Super Series in November. PV Sindhu had just won the China Open the previous week  — her first ever Super Series title. All the attention in Hong Kong was on her and a potential semi-final showdown with Saina Nehwal. Saina lost out in the quarter-final while Sindhu would go all the way to the final.
But silently, another Indian shuttler was having the tournament of his life. Sameer Verma caught the attention of the badminton fraternity big time. He took down Denmark's Jan O Jorgensen — the World No. 3 — in straight games.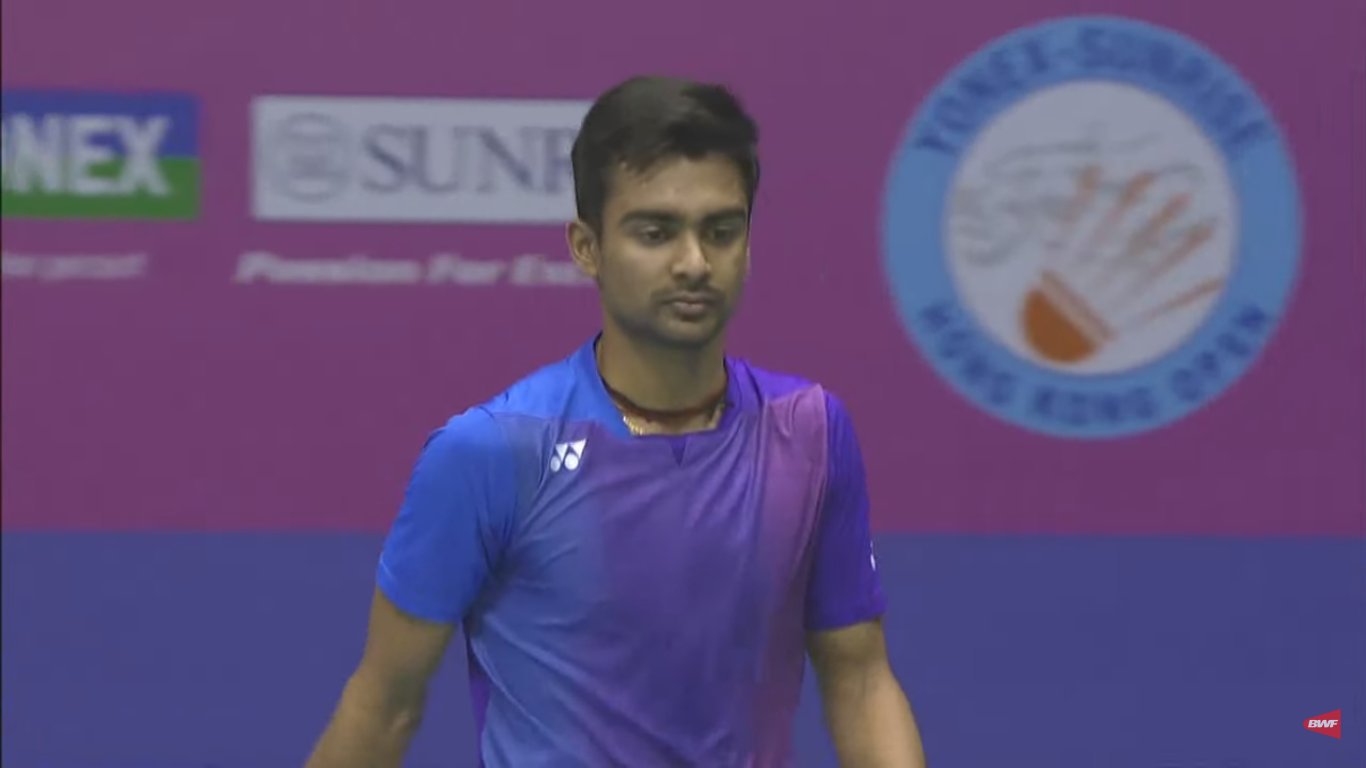 The 22-year-old had a breakthrough tournament, where he entered as an qualifier and ended up going all the way to the final, before losing a hard-fought title match to local favourite Ng Ka Long Angus. That tournament shot him to the limelight, and into the top 30 rankings in the world for the first time.
On 1 January 2017, Sameer will be seen in action in the Premier Badminton League for Hyderabad Hunters — the team which is led by Carolina Marin. On the back of a fine end to 2016, Sameer spoke to ScoopWhoop about his career so far and how things changed in 2016.
Excerpts from the interview.
So not many people knew about Sameer Verma at the beginning of 2016. But by the end of the year, you are National Champion and a Super Series finalist. Must have been one great year?
Well, not really. It was just the one result in Hong Kong that I am really proud of. Nationals was great, but if not for my injury earlier in the year (shoulder) I would have had a better year. I want to do better. It's not just about one result here and there.
You are 23 years old and are making a breakthrough now. What changed in 2016?
I have started focusing more during my training. The mental aspect is key. I have been training many more extra hours. I have realised that if I have to come to the level of the top guys in the sport, I needed to do be doing a lot more hard work.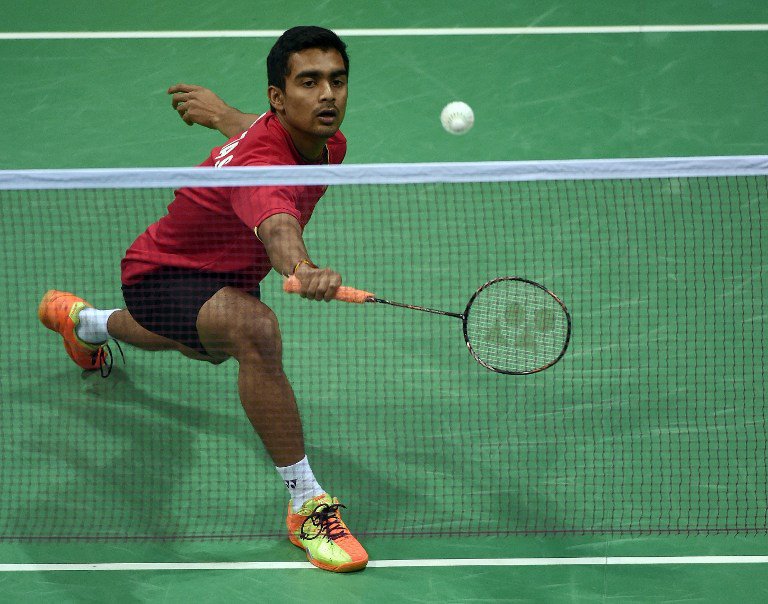 Tell us about the changes in routine you have brought into your training. How was 2016 different?
My usual training routine is to do three or four sessions every day — about two hours each. But this year after my training sessions, I stayed back and worked on my game individually. I stayed back for at least 45 minutes on my own time to either watch old footage, study my technique, work on little things on the court.
First PBL was a turning point for me in that regard. I saw how the players never let their intensity down in the court. I started incorporating that into my game. I have no problems in admitting that earlier I used to drift in and out of games sometimes. My coaches used to tell me that too.
When you are stepping onto the court — whether it's training or a match, whether it's for a quick rally or an entire match — the intensity should never drop.That's something I have changed in my game this year.
How did that change in focus come about?
It was in the Premier Badminton League last year. When I saw how some of the star foreign players train and play, I knew how much more I have to work. And when I see guys like Ken Momota, Viktor Axelsen [both 22 years old] who are the same age group as me and the level they are playing at, it hit me. I told myself, 'wait, these are the guys who I played with in the junior level.' We were from the same set of players and to see those guys play at the level they did, made me realise I have a lot of catching up to do. If they are doing well, why can't I?
Your had a winning record against your opponent in the Hong Kong final at the Under-19 level. Why do you think these other players have pulled ahead of you?
I have been injured repeatedly. Every time I hit form, I had an injury. I was doing well in the juniors, I had a back injury. I won a challenge event in 2014 and soon after I had appendicitis. I was doing well at All England this year and then a shoulder injury. That is why it's been frustrating. It was stressful.
Is that phase behind you?
Now, I take care of my body better. I place a lot of emphasis on staying fit. Gopichand sir helps me a lot with that. I have a better, well-rounded team around me now. GoSports Foundation have put me in touch with specialists. They have helped with rehabilitation, medical expenses, providing me footage of matches. I watched earlier footage to understand why I was getting injured so frequently and made tweaks accordingly.
My biggest challenge is to stay fit for longer and I know the results will then automatically improve.
After that magical week in Hong Kong, you exited early at Macau the next week. 
You have to realise I wasn't really expecting to go far in Hong Kong. I went there to just test my game, enjoy some playing time. And then suddenly I am in the final. It was unbelievable. And then I had very little time to prepare for the Macau Open and I did some mistakes there — technical errors — that cost me. I exceeded expectations in Hong Kong but could have done better at Macau. That's just how things go sometime.
Did you think the pressure of being in the limelight affected you? 
I spoke to Gopi sir after every match and this is what he keeps telling me — to not take any pressure to win. He told me the same when I won in Hong Kong, he told me the same when I lost in Macau.
I don't think it's pressure. I don't feel that way at least. To me, I just want to play every chance I get and do as well as I can. Being injured is tough, I just want to keep playing. If I start taking pressure on myself, the results will be affected.
Can we expect a better 2017 from Sameer Verma?
(Laughs) I hope so. But I just want to take it step-by-step. Focus right now is just on PBL in January. It's a big opportunity for me, to play in the same side as Carolina Marin and Rajiv Ouseph, both top 10 players. After that, of course, I want to make a mark at the World Championship, but I don't want to set too many targets and then wonder 'oh s**t, what am I doing'.
Feature image source: AFP