Starting today, the Indian team plays its 500th Test match at Kanpur. Yes, 500. That is a big number. Only Australia, England, and the West Indies have played more.  From CK Nayadu to Virat Kohli, we've come a long way. There have been inspiring highs and embarrassing lows, but those happen in all kinds of long journeys.

But given how the times have changed and how cricket has changed, this milestone Test match is a good time to contemplate what the future has in store for cricket's oldest format, especially in India, from where the other younger, virile versions of the game seem to try and take over the world. 
India played its first Test match in 1932, and it took us 84 years to reach 500 Tests. How long do you think it will take us to reach 1000? Or will we ever even reach 1000?
Since the beginning, Test cricket has been reminding us how everlasting pleasures can be derived through patience and application. For the momentary thrill, a close T20 victory might do the trick. But that victory certainly won't be remembered as much as Test match victory. That is why a series victory against West Indies in 1971 is still remembered as one the greatest performances of the Indian team.
That is why a mention of Kolkata 2001, Adelaide 2003, Perth 2008, Mohali 2010 or Lord's 2014 elicits a very emotional response in any Indian cricket fan.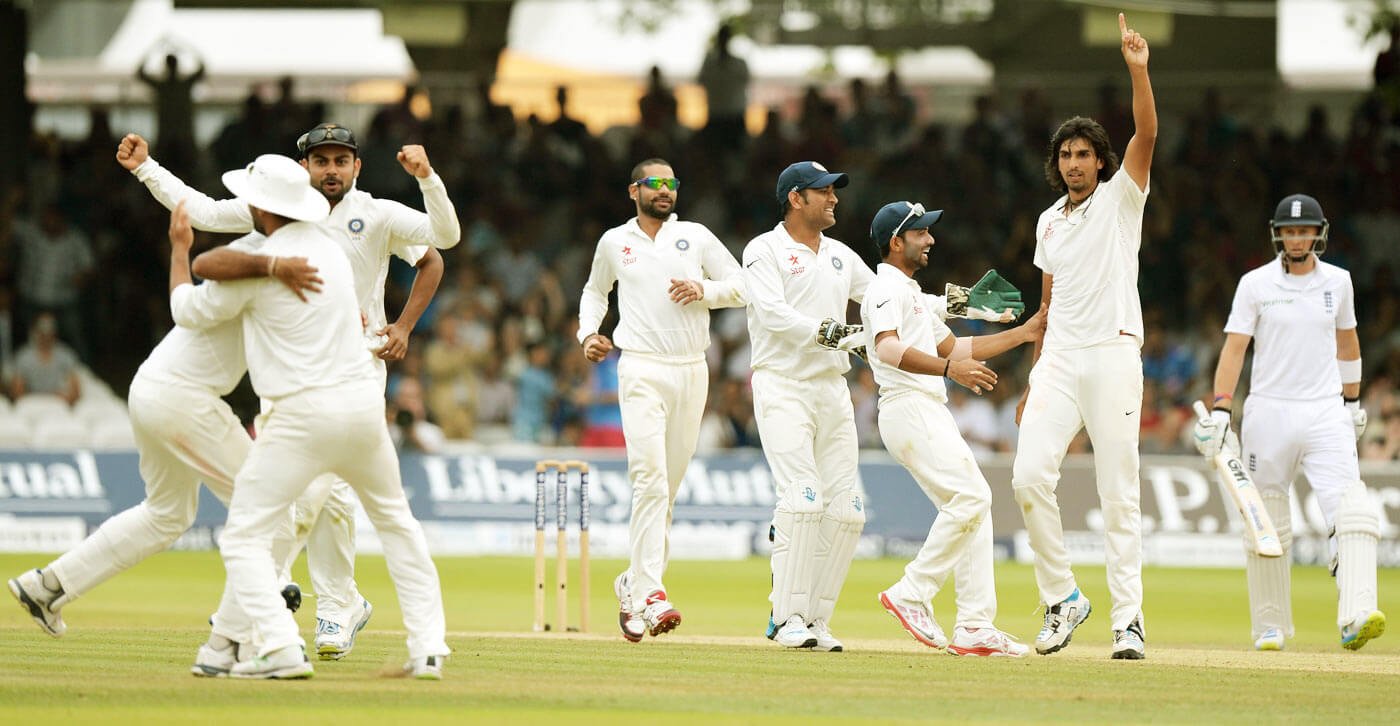 With plenty of entertainment and colour and noise, newer varieties of cricket do appeal to youngsters. But Test cricket is the kind of a lesson which you learn later in your life only to realise it would have been so much better if you'd learnt it earlier. Test cricket teaches us to enjoy the journey more than the destination. This change is, in a way, a reflection of how the world around us has changed.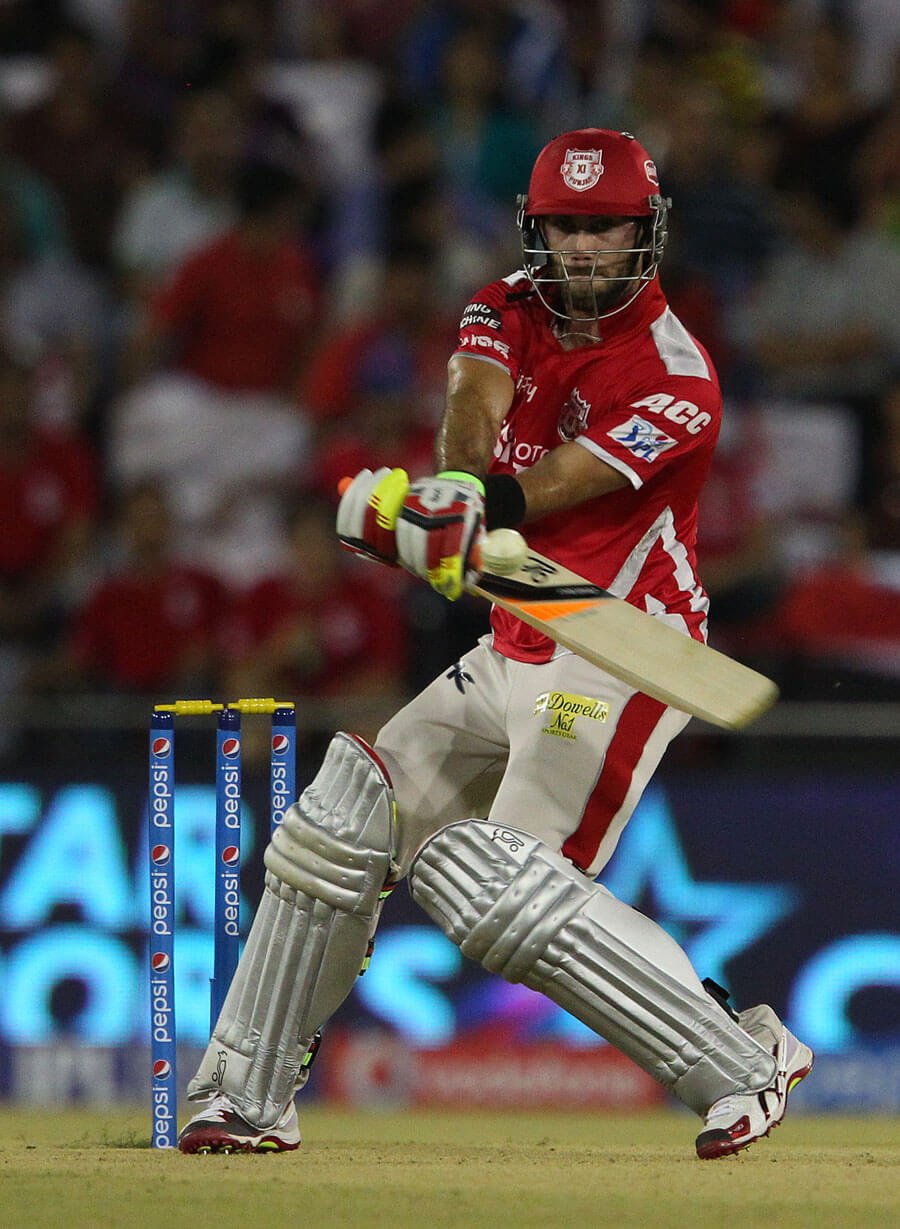 As people begin living "in the moment", they forget what it means to see a team endure a tough first-day spell with the ball swinging both ways, or negotiating the ball spinning viciously in the 4th innings after the pitch has deteriorated after days of being played on. 
And talking about moments, it's not like Test cricket doesn't have them, it's just that you have to wait for them. But in the end, it is the collection of those moments that makes a good Test match highly memorable. Even though Glenn Maxell playing a reverse lap for six on one of Dwayne Bravo's slower yorkers is highly eventful, it is not half as satisfying as the sight of Sunil Gavaskar's backfoot defence against a Joel Garner bouncer.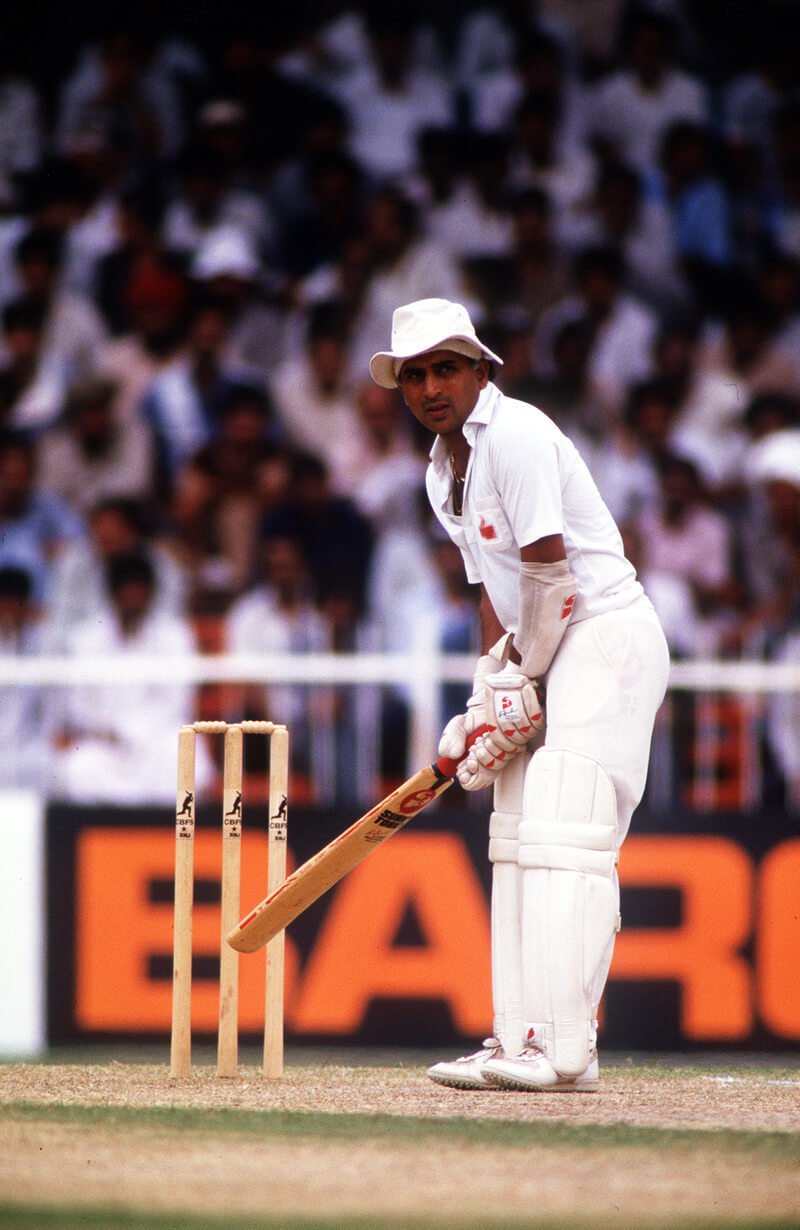 Just try to imagine, a 5'5″ Gavaskar, sans a helmet, standing on one end of the pitch as Joel Garner and all 6-feet-8-inches of him rush in trying to take his head off his shoulders. As the ball would rise alarmingly like a cobra, from barely short of a length, at speeds close to 100 mph, it would take some special amount of skill to get up high on your toes and have your bat stop the ball in its path and make it drop to the pitch safely, rendering all its venom harmless. These are the kinds of moments that stay with you forever.    
However, it is heartening to see that with India's 500th test begins a long home Test season. After New Zealand, series are lined up against Australia, England, and Bangladesh and that makes it probably the longest spell of Test cricket in recent memory. Also. that it's being held at Kanpur is good news because it means the focus will be back on smaller towns.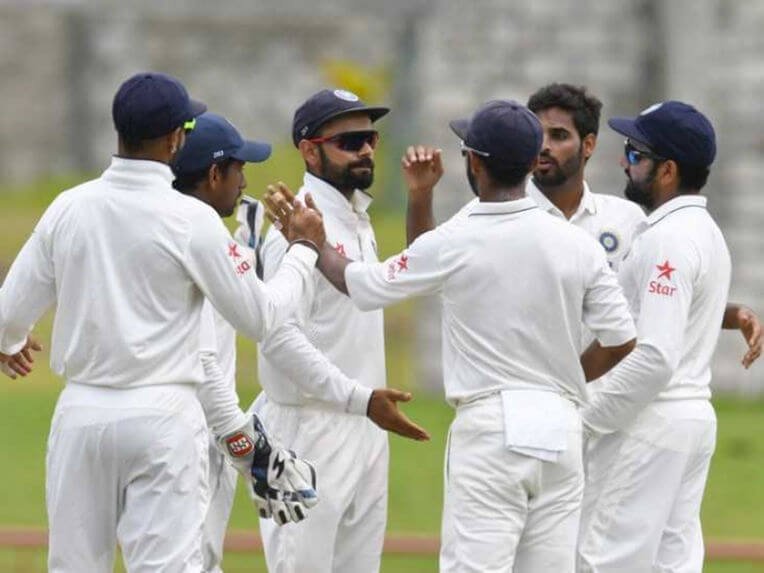 In the end, let's try to put the foreboding aside, the 500th Test is a good moment to celebrate Indian cricket and to be grateful for all the unforgettable moments it has given us. Here's hoping we have more of those, and India reaches 1000 Test matches in double-quick time.